Conditions That Are Helped With BioTE Hormone Replacement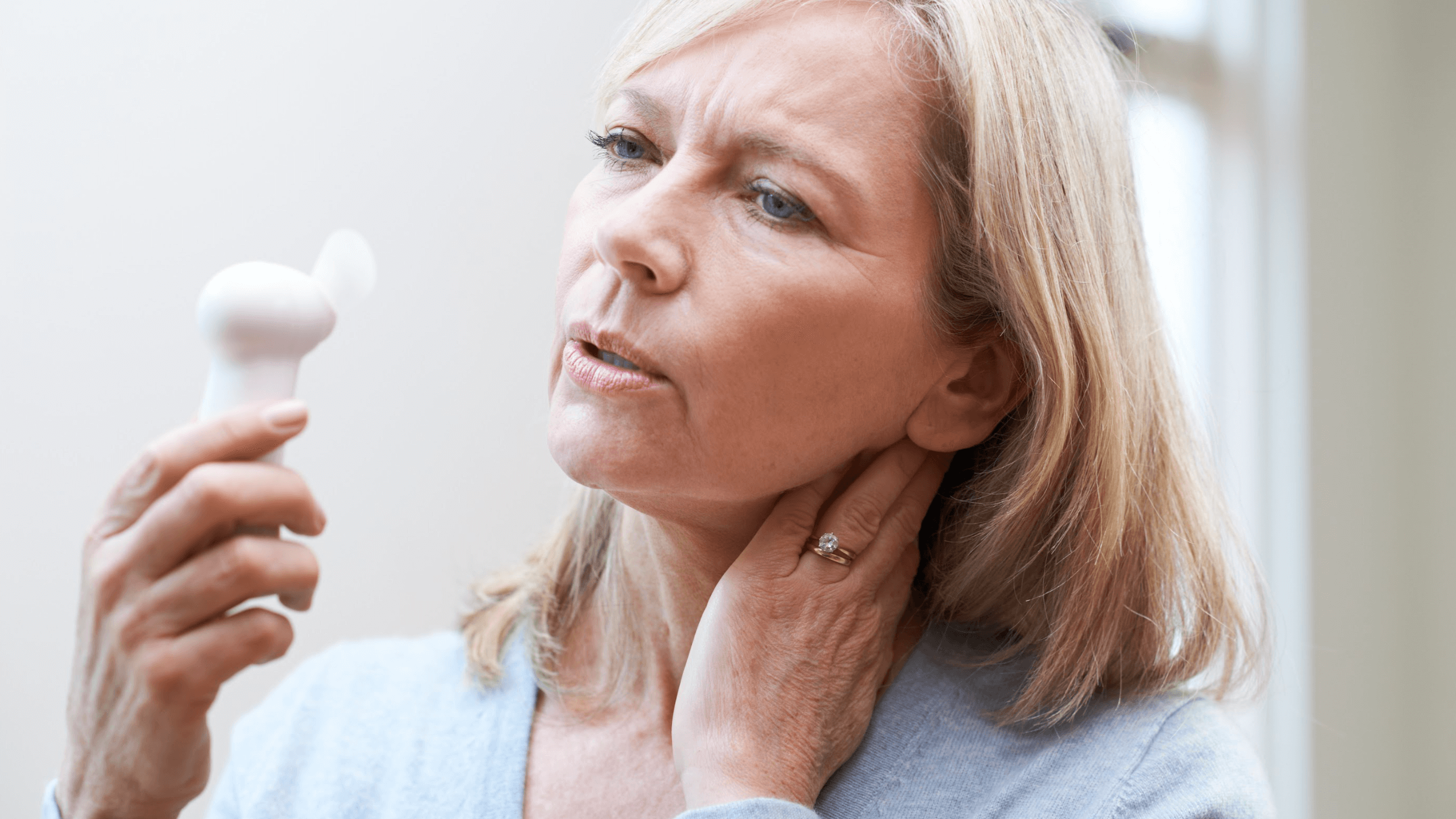 As a hormone replacement therapy treatment (HRT), BioTE® is personalized for each patient. At Kotsanis Institute of Functional Medicine, Dr. Constantine Kotsanis carefully implants these customized BioTE pellets beneath the skin to slowly release chemically identical hormones into the bloodstream.
Each pellet contains doses of estrogen or testosterone, depending on what is needed for the patient. These hormones are specifically designed to replicate the hormones your body naturally produces, also known as bioidentical hormone replacement therapy or BHRT. To learn if you're a candidate for BioTE in Grapevine, TX, call Kotsanis Institute to schedule a consultation.
What does hormone replacement therapy help treat?
BioTE hormone pellet therapy is helpful for both men and women who have different medical conditions or symptoms, including:
Hormonal imbalances

Weight gain

Low sex drive

Mood swings

Low energy

Stress

Anxiety

Sleeping problems

High cholesterol
At Kotsanis Institute, Dr. Kotsanis is a certified provider of BioTE hormone replacement therapy. Our Grapevine, TX male and female patients have experienced significant improvements with the use of these bioidentical hormone pellets. This is all achieved without the hassle and inconvenience of daily medication. Learn more about BioTE hormone therapy and its benefits by contacting our Grapevine, TX office to schedule a consultation.
Is BioTE right for me?
As we get older, our hormone levels change and drop, leading to many different unpleasant side effects. When women go through menopause, they will notice a drop in estrogen and testosterone during menopause. Men go through something similar with their testosterone levels. Here are some common symptoms and side effects that we help treat our patients for at Kotsanis Institute with BioTE hormone replacement therapy:
Symptoms in women:
Irregular menstrual periods

Migraines

Dryness or other changes in the skin

Decreased estrogen levels

Hot flashes

Pain during sex

Low libido
Symptoms in men:
Decreased sex drive

Erectile dysfunction

Fatigue

Trouble sleeping

Loss of muscle or bone mass

Weight gain

Moodiness

Elevated sugar and/or cholesterol levels
BioTE hormone pellets can successfully treat these symptoms in men and women in Grapevine, TX.
How we administer BioTE hormone pellets
After your consultation with Dr. Kotsanis, we will schedule you to come in throughout the year to have BioTE insertion treatments. Treatment only lasts a short time, and a local anesthetic is applied to the upper part of your buttocks before a small incision is made. These BioTE hormone pellets are only the size of a grain of rice and are carefully injected underneath the skin. To close the small incision, we use a surgical adhesive. Within a few months, the pellet will begin to emit your personally designed dosage of hormones. This allows your body to better regulate its hormone levels.
Over time, your BioTE pellets will slowly dissolve. Follow-up procedures are necessary every 4 – 6 months to maintain your results. Dr. Kotsanis can work with you to create an appropriate treatment plan specific to your needs and health goals.
Benefits of using BioTE hormone therapy
Not only do BioTE pellets help stabilize your hormones, but they also:
Increase your libido

Help with intestinal absorption and digestion

Offer support to your brain, liver, and heart

Help you lose weight

Help you sleep better
Improve your health and wellness with BioTE hormone therapy
At Kotsanis Institute of Functional Medicine, Dr. Constantine Kotsanis is proud to offer this innovative BioTE hormone therapy. If you're experiencing any unpleasant symptoms due to hormone imbalances, BioTE pellets may be a good treatment option for you. Contact our Grapevine, TX office to learn more about this hormone replacement therapy and to schedule a consultation.