Our Response to COVID-19
Kotsanis Wellness Program
We are introducing a new wellness program to help you stay healthy during this difficult time.
We also are offering our physician grade supplements to help support your immune system. These supplement packages will be personalized to you and your unique health needs and situation.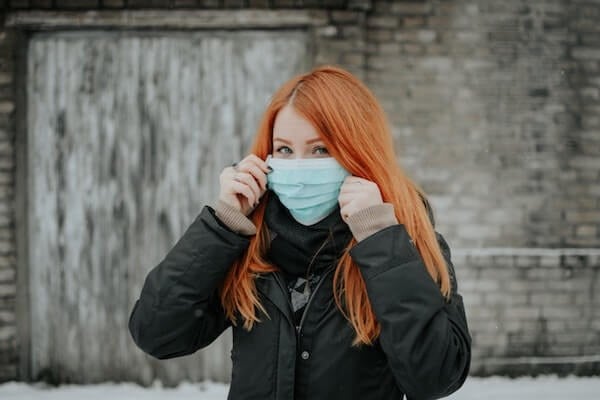 Our Practice concerning COVID-19 and social distancing.
Please be aware that we are not equipped to treat anyone with an active respiratory infection. If you have symptoms, please call the office and speak to the doctor or a nurse. We can prepare a hydrogen peroxide nebulizer for you for home use.
As of March 18th, we are no longer allowing nonessential visitors to the office and we must keep patient visitors to one. We will be locking the doors during business hours to screen potential visitors and patients.
We realize many of our patients have compromised immune systems and we are doing our best to minimize the risk to both our patients and our staff. In response to this, we are now able to conduct appointments, both new and follow ups, over the phone or by a teleconference platform called Zoom.
Cancer and other chronic infections do not stop, even during times of crisis. We want our patients to know, regardless of the current climate, we are here for you and we are still taking care of our patients as best as we know how in these uncertain times.
If you have any questions, please do not hesitate to reach out to us.