Control and Recovery from All Winter Infections Including COVID-19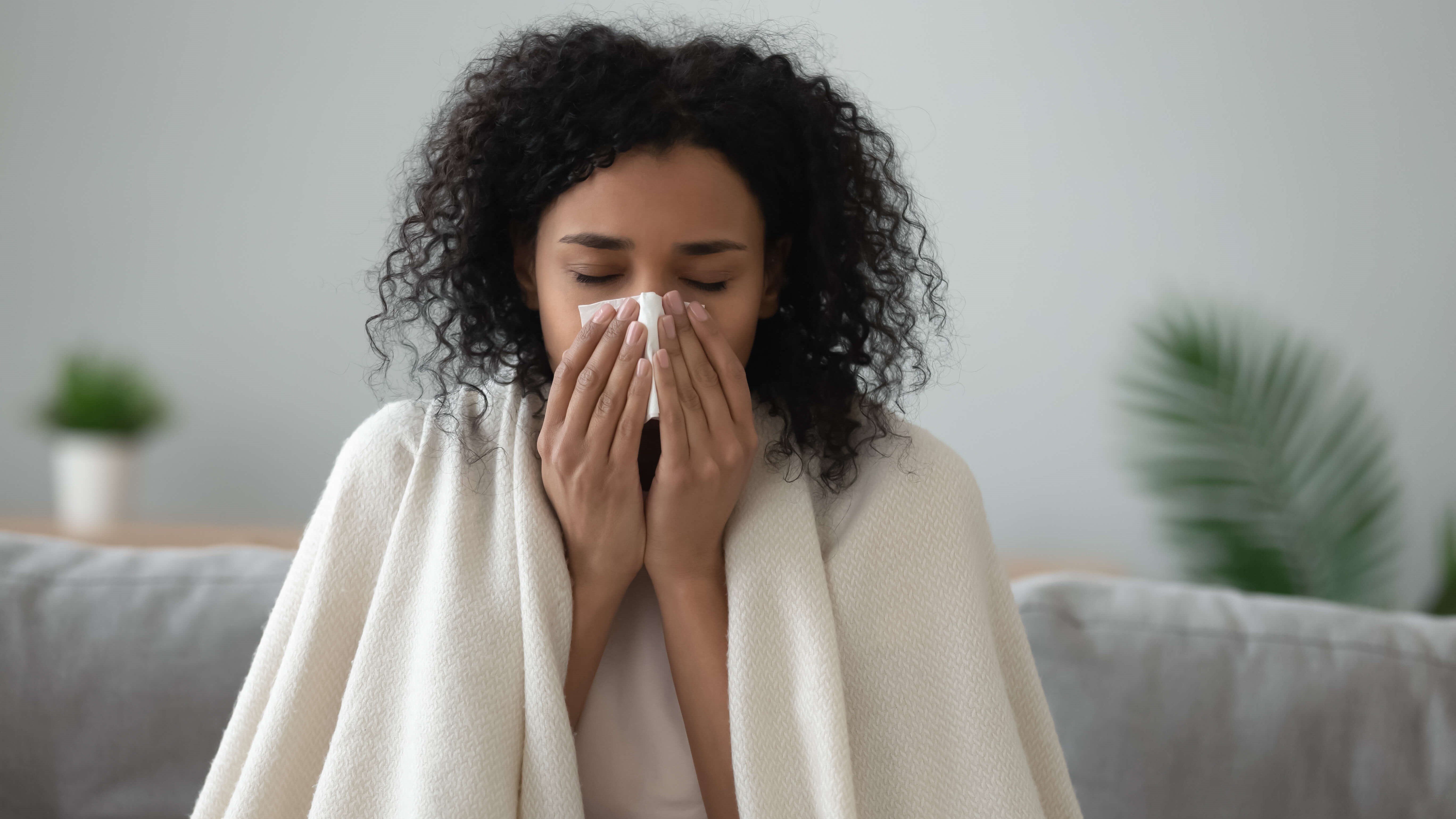 Every year, between October and June, infections during the cold season skyrocket. This winter season is especially critical to pay more attention due to the Covid-19 pandemic. During the cold season, we need to control all sinus, lung, and gut infections regardless if the infections are bacterial or viral. For the past 38 years, the Kotsanis Institute has treated about 50 patients every year with these types of infections. The best way to control infections and/or recover a patient when he/she is infected, is to take measures to supports and fortify the immune system. We strongly recommend to fortify your immune system every winter regardless of your state of health.
Fortification of the Immune System Includes:
Vitamins A, C, D3K2, Zinc, Magnesium, Iodine, Prebiotics, Probiotics, and Fish Oil
Once an infection is identified, the proper antibiotics, antivirals, and steroids are strongly recommended.
For flu-like viruses, one should stay home until full recovery, wash hands often, do not share kitchen utensils, wear masks, and gargle with Listerine before you leave your house and upon arrival at your destination. Sleep in a private room if possible until fully recovered.
For prevention, ask your doctor for proper vaccines at the end of September to prevent winter flu.
Recovery for post viral and bacterial infections
Avoid sugar, milk products, and grain until recovery. Eat meats and vegetables until fully recovered.
Drink clean water or herbal teas every 15 minutes until fully recovered.
Consider specials IV therapy including; Vitamin C, Ultraviolet Blood Irradiation, Ozone, Colloidal Silver, Myer's Cocktail, and Glutathione IVs.
Know the Difference:
Air Pollution: dry cough + sneezing
Common Cold: cough + mucous + sneezing + runny nose
Flu: cough + mucous + sneezing + body pain + weakness + light fever
COVID-19: cough + mucous + sneezing + body pain + weakness + high fever + loss of taste/smell + difficulty breathing
NOTE: The best way to control any infections when you develop any symptoms is to treat as early as possible. Please call us to begin treatment, either before symptoms have developed or at the beginning of a suspected or confirmed infection. Prevention and early intervention are golden!
We are currently offering a reduced consultation fee for COVID-19 patients and we can conduct the meeting virtually, either by telephone or via Zoom. Please call 817-481-6342 for more information.