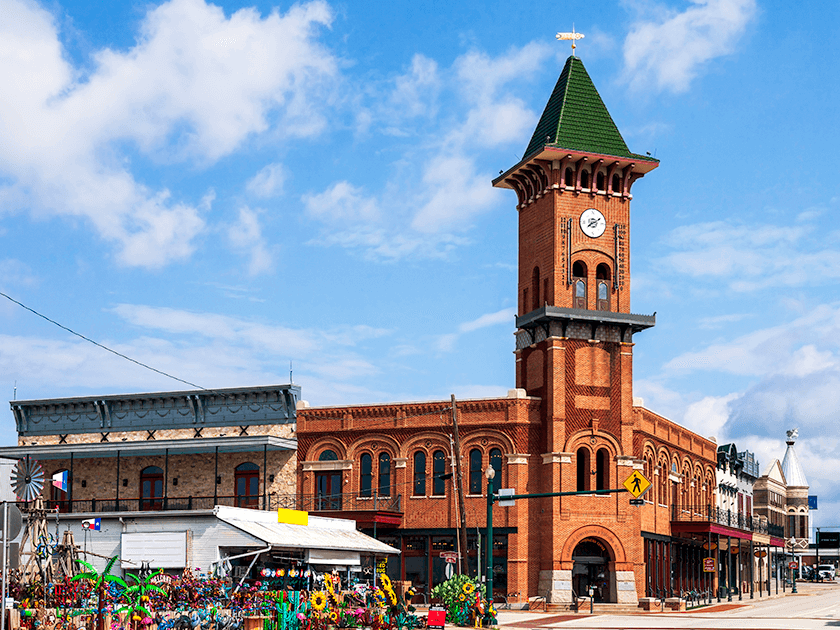 Visiting Grapevine, TX for the Kotsanis Institute?
Locals in Grapevine, TX can warmly welcome our patients and their families seeking medical treatment at the Kotsanis Institute of Functional Medicine. Our city is quaint and filled with Texans who run local businesses, boutique shops, and family-owned restaurants. If you'd like some suggestions from our staff members on hotels, restaurants, or attractions in the area, please don't hesitate to ask!
Driving directions from DFW International Airport
Take the ramp onto International Pkwy (a partial toll road). 2.0 miles
Take the exit onto TX-114 W toward TX-121 S/Grapevine/Ft Worth, TX. 2.8 miles
Slight right onto TX-114 W/TX-26 S. 0.6 miles
Take the TX-26 S exit toward Colleyville, TX. 0.5 miles
Merge onto Baylor Pkwy. 427 feet
Turn left onto Lancaster Dr. 0.1 miles
Turn right onto TX-114 Frontage Rd. 0.4 miles
Turn right. Your destination will be on the right.