Kotsanis Institute Specials
Kotsanis Institute Specials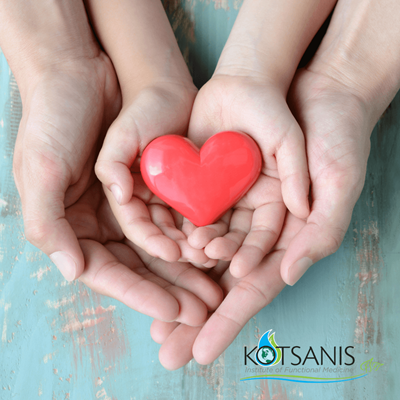 If you or someone you know has been diagnosed with COVID-19, influenza, the common cold, or any type of seasonal illness, please call us at 817-481-6342 and we can schedule you to meet with the doctor virtually.

To help minimize any financial impact during these difficult and uncertain times, we are offering a reduced consultation fee for your visit (normally $600, reduced to $275).

The doctor can recommend a series of medications, supplements, and in-home treatments. We can even overnight supplies to you!

We also believe in the power of prevention and have created a comprehensive flu supplement kit to keep you healthy during this upcoming cold and flu season. Even better, we are offering it at 10% off if you purchase the complete kit.

For more information or to schedule, please call 817-481-6342.
Contact Us