When Will I Start to See Results After Oxidative Therapy?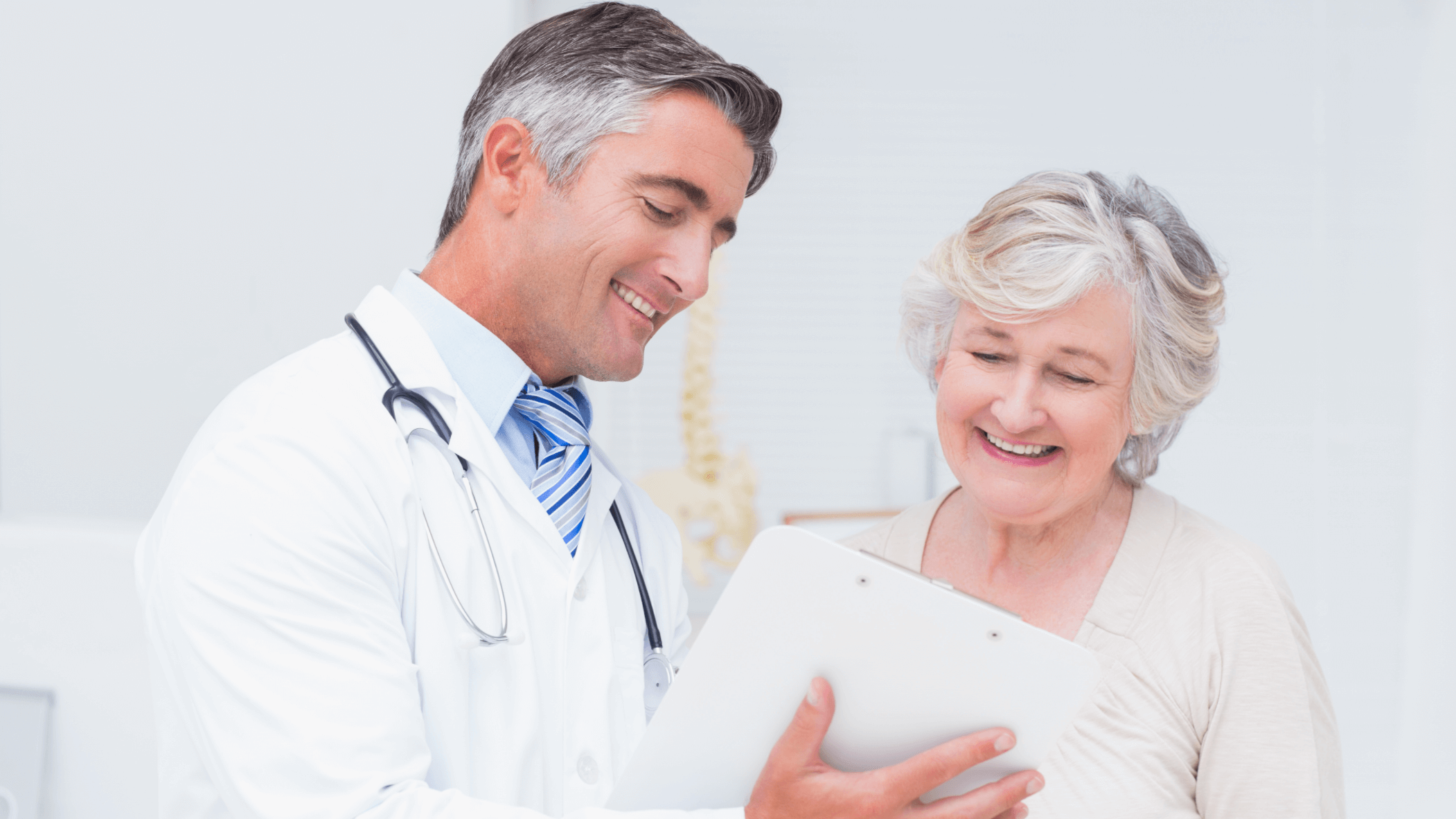 Do you have an immune-related disorder? Oxidative therapy creates a high oxygen environment to boost your immune system and fight infection. This new and advanced treatment is a safe way to detoxify the body without the dangers of pharmaceutical drugs or surgery. Kotsanis Institute of Functional Medicine is proud to have helped countless patients with chronic illnesses improve their health with this therapy.
Oxygen is known to have a positive effect on our body systems, and oxidative therapy can be personalized based on each person's needs and goals. Patients living in Grapevine, Southlake, Coppell, Flower Mound, Euless, Bedford, or Colleyville can call a member of our team for a health evaluation and treatment plan today.
How does oxidative therapy work?
Oxidative therapy works by increasing oxygen delivery to the cells and body systems. It can be injected directly or mixed with blood before injection, used in a steam sauna, given using rectal insulation, administered inside bagged areas of the body, or supplemented with chelation. Our professionals at Kotsanis Institute will make recommendations about optimizing your oxidative therapy during an initial assessment.
The best part about oxidative therapy is that it works for many kinds of conditions and doesn't require a lifetime of medications or invasive surgery. Patients can expect improvements in their health without unwanted side effects or long recovery times.
Who is this treatment for?
Oxidative therapy helps adults of all ages, needs, and backgrounds living with certain autoimmune conditions and chronic illnesses. For example, Kotsanis Institute frequently works with cancer patients to detoxify the body and strengthen the immune system. Treatment is best known for killing harmful bacteria and viruses that put your wellness at risk.
Candidates for oxidative therapy may have the following conditions in Grapevine, Southlake, Coppell, Flower Mound, Euless, Bedford, or Colleyville:
AIDS

Diabetes

Lupus

Fibromyalgia

Lyme disease

Viral infections

Crohn's disease

Multiple sclerosis

Arthritis
When will I see results from oxidative therapy?
The length of time it takes to see results from oxidative therapy varies depending on the individual and their specific health needs. However, many patients report feeling better after just a few treatments. Individuals with more serious chronic illnesses may require more sessions to achieve optimal outcomes. Our skilled practitioners can estimate how many sessions you may need during a consultation.
What is oxidative therapy like?
Everyone's experience with oxidative therapy is different. For instance, how we administer treatment is different for everyone based on their health needs and goals. We may also recommend supplementing your therapy for better results.
You can expect to feel more energy and enjoy an improved sense of well-being after starting oxidative therapy. Patients also report increased energy and vitality. Either way, we work closely with each person who walks through our doors to ensure they get the most out of treatment.
Boost your body systems
If you're looking for a safe and natural way to detoxify the body and stimulate the immune system, look no further than oxidative therapy. Our trusted team at Kotsanis Institute of Functional Medicine can help create a tailored treatment plan for you in Grapevine, TX, whether you have cancer or another chronic condition that impacts your health and quality of life. If you live near Grapevine, Southlake, Coppell, Flower Mound, Euless, Bedford, or Colleyville, TX, call us to schedule an evaluation for oxidative therapy.