What Type of IV Therapy is Needed For Fatigue?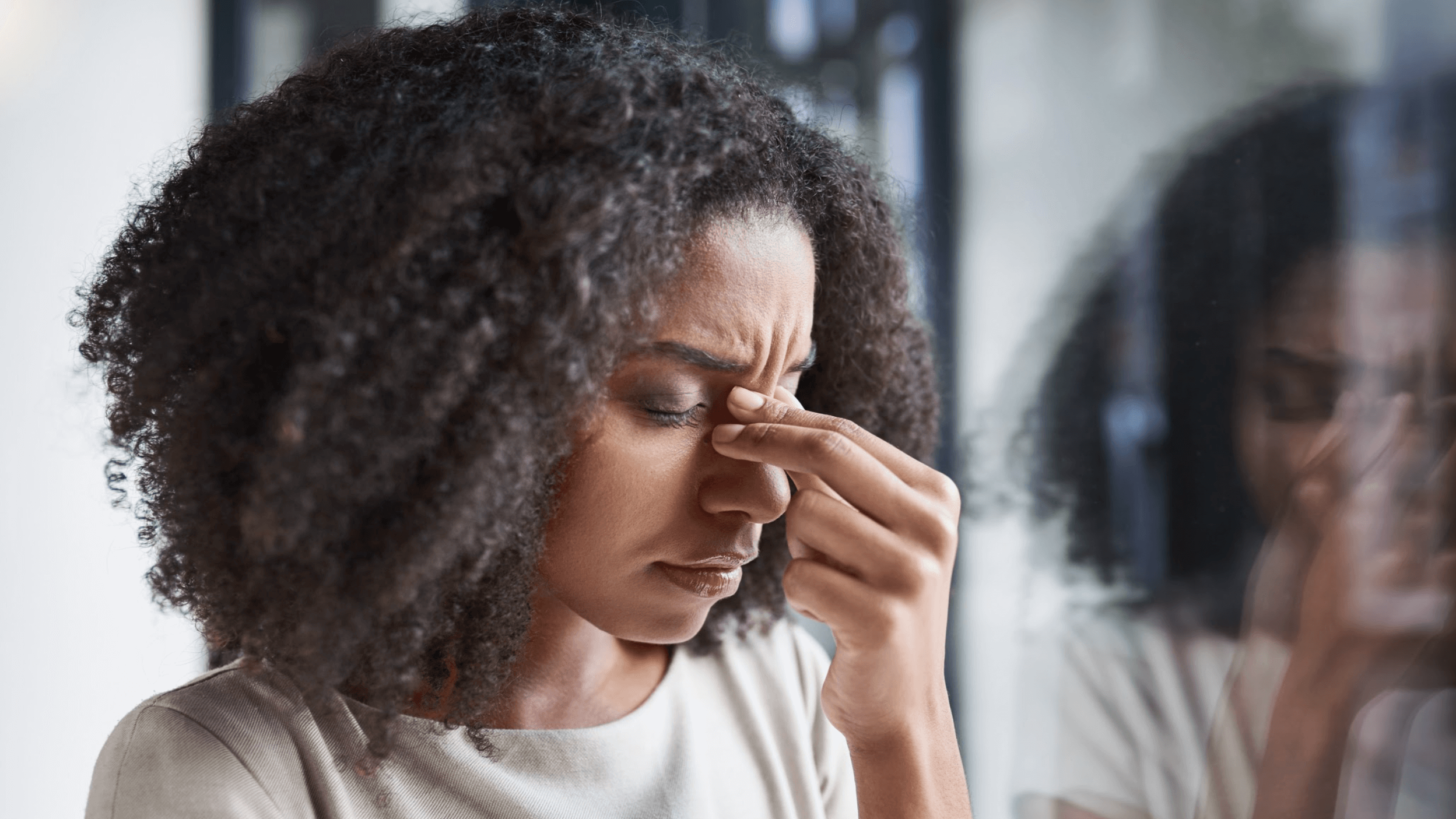 At Kotsanis Institute of Functional Medicine, we don't believe in quick fixes for your health or nutrition. Our board-certified otolaryngologist, Dr. Constantine Kotsanis, uses IV therapy for those suffering from fatigue, chronic infections, cancer, dehydration, or hormonal imbalances in Grapevine, TX. Intravenous therapy helps our patients to achieve better blood levels and more energy, and also gives them a therapeutic response to help them heal quicker.
What is fatigue caused by?
Fatigue can be caused by many factors, including:
An underlying medical condition

Unhealthy lifestyle choices, including obesity, lack of exercise, or excessive alcohol or drug use

Stress

Hormonal imbalances
At Kotsanis Institute, we use IV therapy to help treat patients with fatigue and chronic fatigue syndrome.
What does IV do for you?
Intravenous therapy delivers fluid directly into the veins and to the entire body. We believe IV therapy is the fastest way to deliver medication or blood products into the bloodstream for many different health conditions. After just one hour, most of our patients in Grapevine, TX feel much better. When you skip the digestive system, vitamins and minerals have a better absorption rate. This is especially great for those who have trouble taking oral supplements, who have a poor diet, who have a malabsorption disorder and can't properly absorb nutrients from eating, or for those with digestive disorders. During a consultation with Dr. Kotsanis, he can determine which IV therapy will work best for you. He usually chooses Gaby-IV for patients with fatigue.
What is Gaby IV therapy for fatigue?
At Kotsanis Institute, we offer different intravenous therapies. The type chosen depends on a patient's needs and health history. It's important to understand that some of them are not yet approved by the American Medical Association and the Food and Drug Administration. However, Dr. Kotsanis has seen great success using these IV therapies.
Gaby IV therapy is a mixture of vitamins and minerals. It can be used to help increase energy for those with vitamin or mineral depletion, and at the first signs of illness. Ideally, this IV therapy is done one to two times weekly to help improve a patient's health quickly. This quick IV push usually only takes 10 – 20 minutes. Gaby IV therapy is similar to the Myers' Cocktail (also offered at Kotsanis Institute) without hydrochloric acid. The goal of the therapy is to alkalize the body, which has been proven to increase energy levels.
Improve your health and boost energy levels with IV therapy
When you're looking for effective and natural ways to treat health problems, we offer IV therapy. At Kotsanis Institute of Functional Medicine, we offer different IV therapies for patients with different health issues and symptoms. Dr. Constantine Kotsanis recommends five consecutive treatments of IV therapy for the best long-lasting results. To learn more about IV therapy for fatigue and what it can do for your health, call our office in Grapevine, TX to schedule an appointment, so we can evaluate your health and decide which IV therapy will work best for you.