What Type of Cancer Can be Treated With Photodynamic Therapy?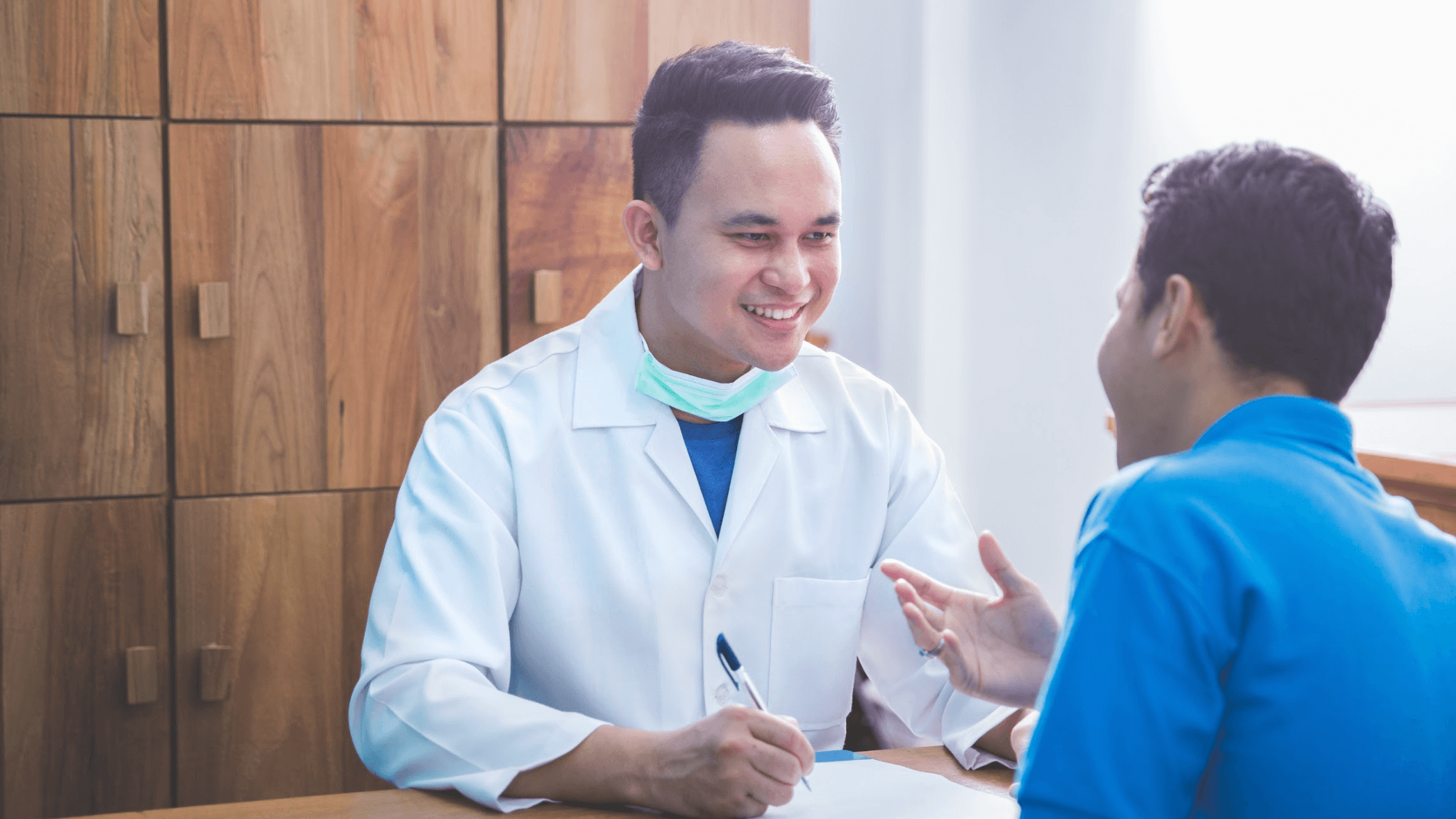 Cancer is a complex disease that can be managed in various ways, depending on the type. Photodynamic therapy (PDT) at the Kotsanis Institute of Functional Medicine may help remove cancer cells in certain cases. PDT uses a combination of photosensitizing drugs and advanced light therapy to work. It is especially beneficial for localized cancers that are close to the surface of the skin.
We understand you may have questions about PDT and how it works. Read below or call to schedule a cancer care consultation – we assist patients living near Grapevine, Southlake, Coppell, Flower Mound, Euless, Bedford, and Colleyville, TX.
What is PDT?
Cancer occurs when normal cells in the body turn abnormal and divide uncontrollably. Photodynamic therapy is a type of cancer treatment that uses light-sensitive medications combined with visible light to destroy abnormal cells.
There are many photodynamic drugs available (such as Photofrin® or LEVULAN®) for light therapy, and we can determine the best one for your individual situation. The light can come from a laser or what is known as a light-emitting diode (LED).
What about my current treatments?
PDT may be used in conjunction with other cancer treatments such as surgery, chemotherapy, anti-cancer drugs, and radiation therapy. In fact, the Kotsanis Institute can work alongside your oncologists to ensure safe and comprehensive treatments. These partnerships allow us to create personalized plans that address the physical, mental, and emotional needs of each patient.
Which types of cancer are treated with PDT?
At the Kotsanis Institute, we provide photodynamic therapy for patients in Grapevine, Southlake, Coppell, Flower Mound, Euless, Bedford, Colleyville, TX, and beyond. Inform our team if you have been diagnosed with any of the following cancers:
Skin cancer such as basal cell carcinoma (BCC)
Actinic keratosis
Esophageal cancer
Non-small-cell lung cancer
Additional considerations for PDT
Light therapy is not necessarily the right choice for everyone. We understand that cancer treatments can be overwhelming and frightening, so please do not hesitate to contact us if you have questions or concerns. Ideal candidates:
Have cancer that is not deeply grown or has spread to other areas
Have cancer where light can easily reach (such as under the surface of the skin)
Do not have a medical condition that could prevent treatment from being safe
Do not have an allergy to the photosensitizing drug of choice
What side effects occur after PDT?
You may experience a minor burning or stinging sensation during treatment, but this subsides quickly after your appointment. Our specialists work hard to ensure your comfort throughout the process.
The side effects of PDT vary depending on the drug used, but they are generally mild and include sensitivity to light. Our team members at the Kotsanis Institute provide detailed instructions on how to minimize side effects and make the most of your light therapy. We also offer follow-up care and close monitoring to ensure that our patients are healing properly.
Manage cancer with PDT
Any form of cancer can be scary, but we are here to help you understand and navigate your options. If you have questions about photodynamic therapy or would like to learn more about cancer treatment, contact the Kotsanis Institute of Functional Medicine for a cancer care assessment. Grapevine, Southlake, Coppell, Flower Mound, Euless, Bedford, and Colleyville, TX patients can begin their journey today.