What Kind of Foods Should Cancer Patients Eat?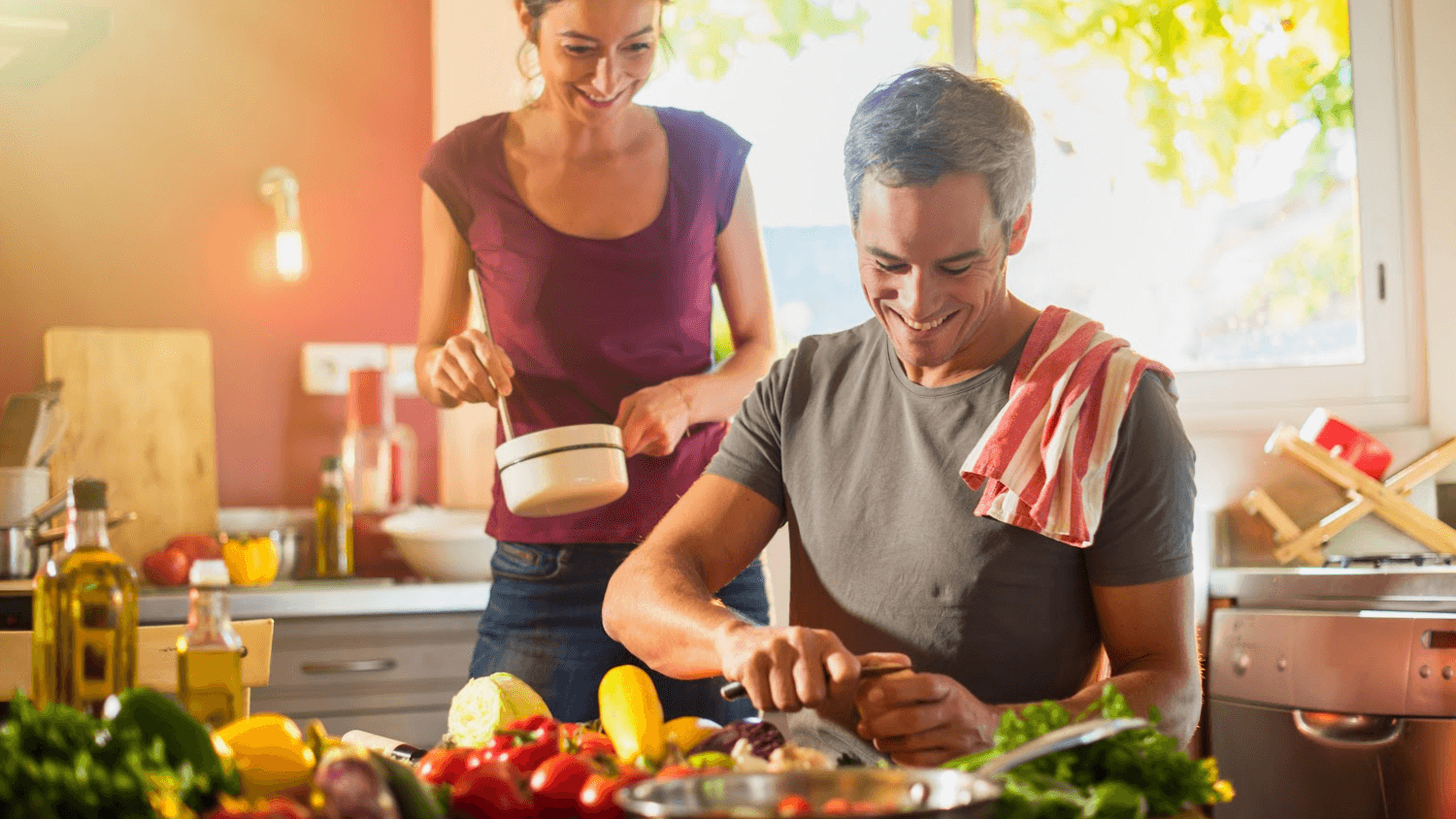 At Kotsanis Institute of Functional Medicine, we believe that proper nutrition should never be underestimated. A carefully curated diet provides essential vitamins and nutrients that not only support the immune system but also relieve painful side effects associated with cancer treatments.
Below, our team explores different foods cancer patients can incorporate into their meal plans at home. Call now for a consultation in Grapevine, TX, and see why people near Bedford and Colleyville trust our professionals to guide them through cancer care. We also examine the transformative power of nutritional IV therapy if your current diet is unable to meet your needs.
Why diet is essential for cancer patients
Research shows that a well-balanced diet provides nourishment for the body, speeds up recovery, and manages the side effects of chemotherapy, such as chronic nausea and fatigue. We recommend eating a variety of nutrient-rich foods from each food group to maximize their healing benefits. Diversity is key because we need a variety of vitamins and minerals to create a healthy environment.
Foods to consider in your personal diet
There are many healthy, nutrient-rich foods out there, but here are some of our favorites for cancer patients:
Dark leafy vegetables: Spinach, kale, collard greens, and cruciferous vegetables like broccoli are packed with antioxidants that boost immunity.
Lean proteins: Sources of protein like poultry and fish play a role in cell growth and repair while helping patients keep a healthy weight.
Whole grains: Grains such as brown rice, oats, and quinoa are a valuable source of fiber. They also regulate blood sugar levels and promote digestive health.
What happens when your diet is insufficient?
A balanced diet alone may not provide enough nutrition to support your unique needs. This is because conventional treatments like chemotherapy deplete your body of key vitamins and minerals. In other cases, a poor appetite or digestive issues prevent the absorption of vitamins and minerals. In these cases, the Kotsanis Institute of Functional Medicine may recommend nutritional IV therapy in Grapevine, TX.
What is nutritional IV therapy?
Nutritional IV therapy is a powerful form of nutrient supplementation. It delivers vitamins, minerals, and amino acids directly into the bloodstream intravenously for improved absorption. This technique helps to replenish essential nutrients quickly and safely. Our providers at Kotsanis Institute can help you explore this treatment option and determine if it's right for your situation.
What happens during a nutrition consultation?
When you call the Kotsanis Institute, we'll provide a personalized consultation to discuss your case. Our team can review your medical history, including previous or current cancer treatments, and test for vitamin deficiencies. We also discuss lifestyle changes that may be beneficial for your health journey. Follow-up visits are available to assess your progress as needed.
Comprehensive cancer care through nutrition
When cancer patients are unable to meet their dietary needs, nutritional IV therapy provides a valuable solution. The Kotsanis Institute of Functional Medicine offers consultations and follow-up visits in Grapevine, TX for those who want to explore this option. Call now to learn about these offerings and how we can improve your wellness in Southlake, Coppell, Flower Mound, and Colleyville, TX.