What is Insulin Potentiation Therapy and How Does it Work?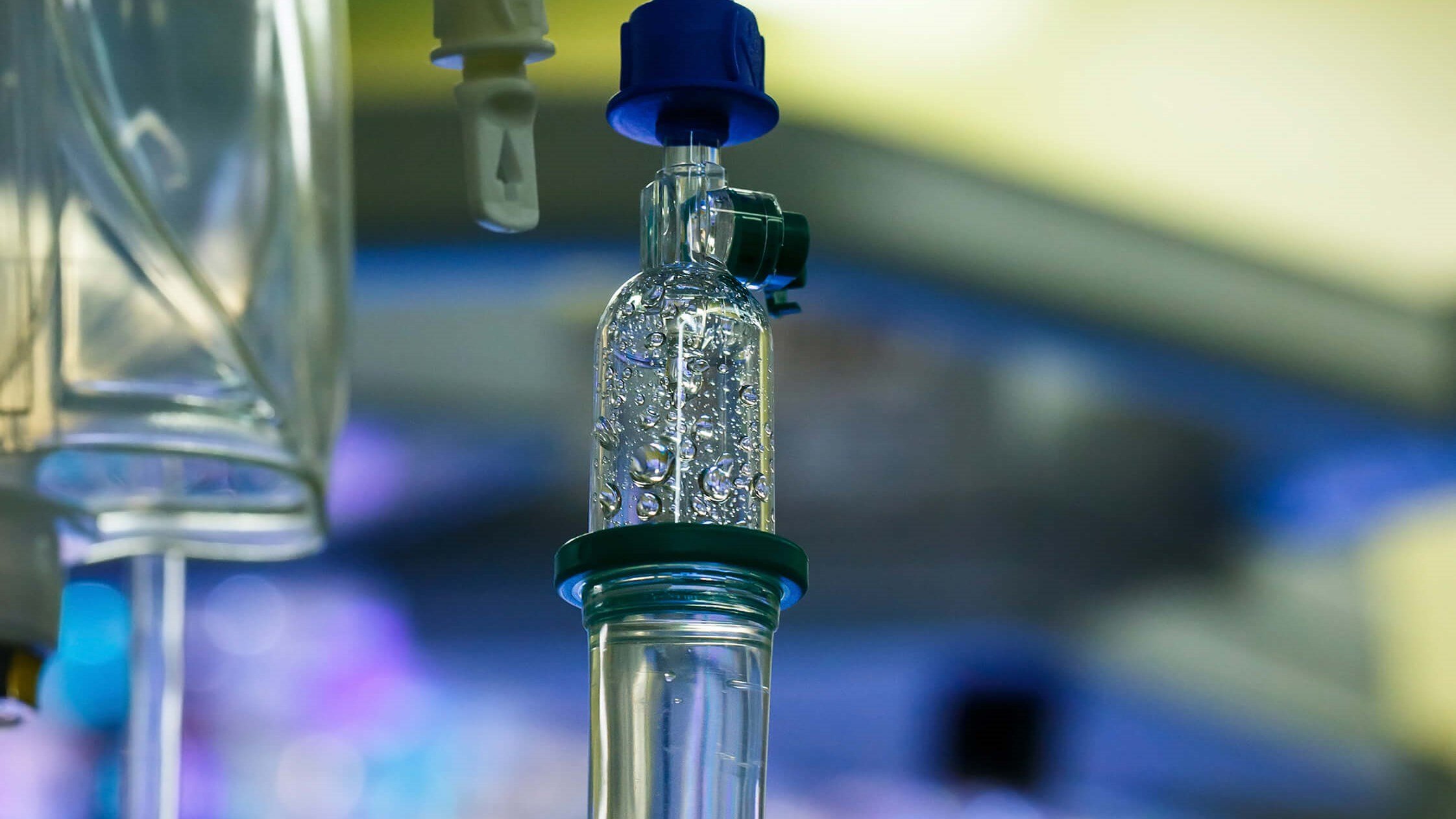 No diagnosis is more difficult to hear than cancer. This is because the outcome is not always certain, and treatment often requires radiation and a course of chemotherapy. At Kotsanis Institute of Functional Medicine, board-certified otolaryngologist Dr. Constantine Kotsanis frequently works with cancer patients and offers innovative treatment options. This includes what is known as insulin potentiation therapy (IPT).
So, what is insulin potentiation therapy, and how does it work? During this treatment, patients are given insulin, along with reduced doses of chemotherapy. Insulin helps deliver chemotherapy drugs to targeted cancer cells. We believe IPT cancer treatment minimizes the side effects associated with chemo and improves your overall quality of life. To learn more about alternative cancer treatments in Grapevine, TX, contact Kotsanis Institute today for an assessment.
What is insulin potentiation therapy?
Insulin potentiation therapy was first developed in Mexico by Dr. Donato Perez Garcia, Sr. in 1932. Through research, he realized insulin had special properties that could treat certain diseases and chronic infections. He then explored the possibilities of IPT for the treatment of cancer. This innovative approach has since gained support from medical communities in the U.S. IPT is now widely used by holistic and alternative practices across the country.
IPT is an alternative cancer treatment designed to target cancer while the patient is under low blood sugar conditions. What makes this option so different is the fact that it requires small doses of chemo and is supplemented with insulin. This method has almost none of the usual side effects of chemotherapy, such as nausea and hair loss, so it is appealing to individuals who recognize their need for treatment but want to conduct it in a more gentle manner.
Who should get insulin potentiation therapy cancer treatment?
Patients who want to know more about IPT should schedule an appointment at our facility. Dr. Kotsanis takes the time to learn about your health history and medication use. Before beginning insulin potentiation therapy for cancer, patients first need to consult with a primary care physician and oncologist. The professionals at Kotsanis Institute proudly coordinate with your team of doctors to make sure IPT will work with your specific diagnosis. As a staff member of Baylor Regional Medical Center for more than 30 years, Dr. Kotsanis has access to nearly every kind of specialist available.
The types of cancers IPT responds to
Since it began, insulin potentiation therapy has been a valid alternative cancer treatment for many patients. It has been reported to work well with many types of cancers. In fact, some physicians have reported how IPT helps patients with very challenging cancers. Patients should know, however, that each individual is different and responds to IPT in different ways. If you have been diagnosed with cancer, Dr. Kotsanis can make personal recommendations about insulin potentiation therapy for cancer and will let you know how you may respond to treatment.
How IPT cancer treatment works
IPT cancer treatment is administered through an IV, the same way as conventional chemotherapy. Patients begin the process by relaxing in a comfortable reclining chair. The treatment itself may take between 60 – 90 minutes. Once the insulin is given, chemotherapy drugs are applied in small doses. While the doses are specific to each patient, Dr. Kotsanis will let you know how much is required at each appointment.
During insulin potentiation therapy for cancer, some patients experience nausea for several hours. You may also notice a small drop in platelets, white blood cells, and red blood cells. The number of treatments you require depends on your personal health and how well you respond to IPT. If you have any questions or concerns about this process, we encourage you to get in touch with our clinic in Grapevine, TX.
Learn the benefits of IPT
If you would like to be accepted into our comprehensive cancer care program, schedule a meeting at Kotsanis Institute of Functional Medicine. As a board-certified otolaryngologist, Dr. Constantine Kotsanis places the health and safety of each patient as his highest priority. Our clinic also offers a patient-centered approach to treatment that combines the best of modern conventional medicine along with the time-tested wisdom of older disciplines. Learn more about insulin potentiation therapy cancer treatment by calling our practice in Grapevine, TX.