What Is Holistic Cancer Treatment?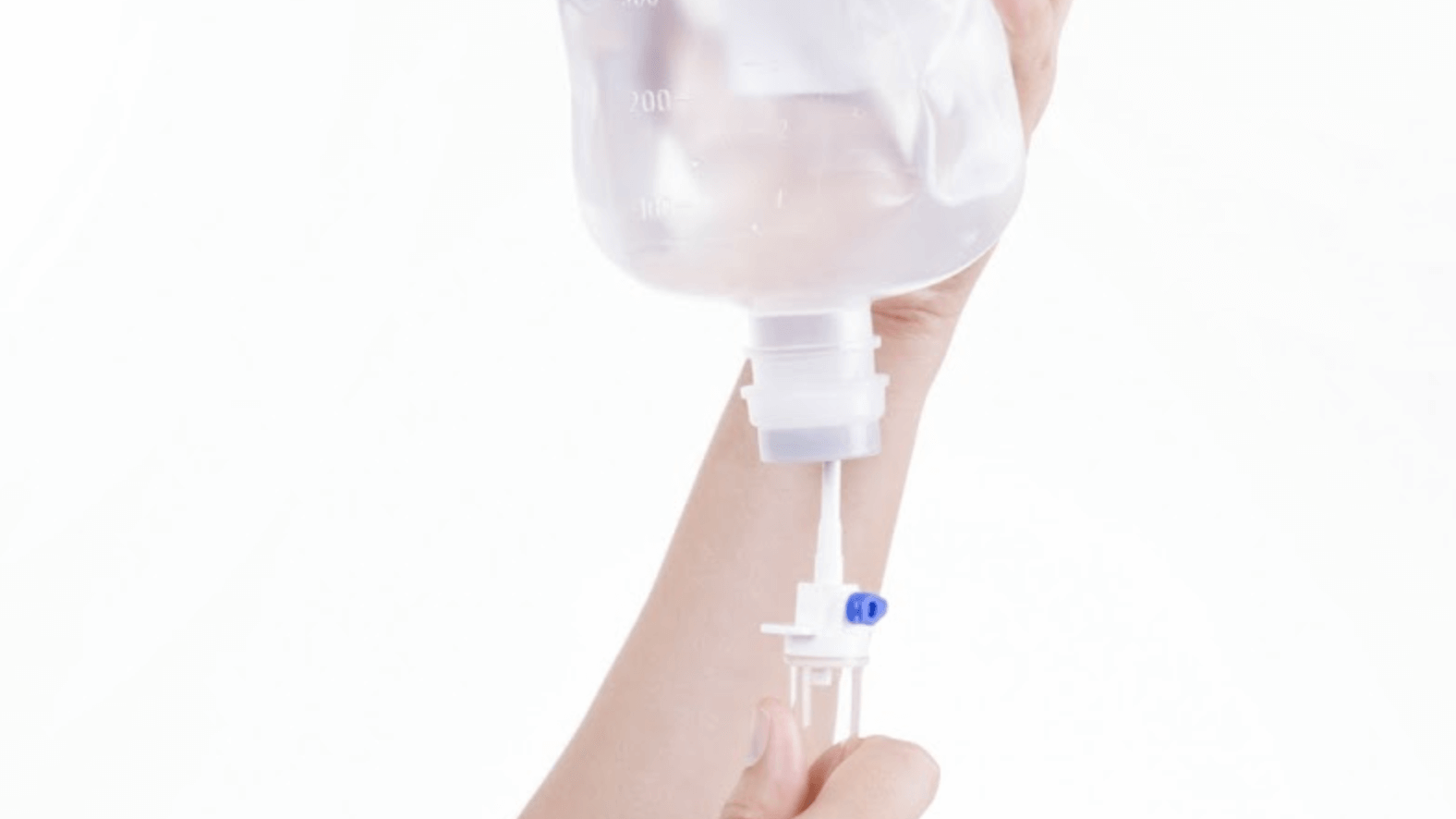 There is no denying the science behind traditional cancer treatments, and many patients certainly benefit from these therapies. However, some men and women don't tolerate traditional cancer therapies well, while others simply prefer an alternative form of treatment. Additionally, some patients choose to combine conventional procedures with complementary holistic therapies for a more complete and well-rounded treatment. In any of these cases, the caring team at the Kotsanis Institute of Functional Medicine in Grapevine, TX can help you tackle your cancer diagnosis head-on with a wide range of holistic cancer treatments. Read on to learn more about holistic cancer therapy, including what it includes, how it works, and whether it may be the solution you and your family have been searching for.
What does holistic cancer treatment include?
Because every person's body, disease, needs, and goals are unique, each cancer care treatment course at the Kotsanis Institute is personalized by our expert team – in collaboration with the patient's oncologist and other physicians – to treat the patient's physical disease, mental health, and spiritual well-being. Many of our natural and integrative oncology treatments focus on restoring balance to the immune system, digestive system, metabolism, and other processes that are interrupted by cancer cells. Depending on the nature of your disease and other individual factors, your holistic cancer care may include one or more of the following:
Insulin potentiation therapy (IPT)
IV therapies
Nutritional supplementation (Poly-MVA or enzyme therapies)
Oxidative therapy
Photodynamic therapy
Pulsed electromagnetic field therapy (PEMF)
After cancer care
In addition, your care manager will provide ongoing emotional support with regular communication and monitoring to ensure that you and your family continue to heal throughout your treatment and beyond.
Does holistic cancer treatment work?
Each person's response to cancer therapy – whether conventional or natural – will vary based on a number of factors, including the type and severity of their disease, their overall health, and others. While our providers do not claim that natural oncology is more effective than traditional cancer treatments, we do base our initiatives on the most advanced and up-to-date scientific technologies and developments available. We also believe in the dramatic impact that holistic cancer care – which treats the patient's body, mind, spirit, and family – can have on a person's overall health and ability to fight disease. By undergoing natural oncology treatments, many patients are still able to live full, vibrant, fulfilling lives despite their diagnosis.
During your initial consultation for holistic cancer care in the Flower Mound/Southlake/Grapevine area, our compassionate providers will thoroughly discuss your case, review your health history and medical records, collaborate with your other physicians, and help determine which therapies may be most appropriate and effective for you. Whether you have just been diagnosed with cancer, have already been treated elsewhere, or are in remission, we can help.
With holistic cancer care in Grapevine, TX, you can enjoy a full, comfortable, happy life once again
If you do not tolerate conventional cancer treatments well or want a personalized treatment course that addresses all aspects of your health and life, you may be a candidate for natural oncology treatments in North Texas. To learn more about the benefits of holistic cancer, call the Kotsanis Institute of Functional Medicine in Grapevine, TX to schedule your private consultation with one of our esteemed providers today. We look forward to helping you live the healthiest, most fulfilling life possible during your journey to beat cancer.