What Conditions Does IV Therapy Treat?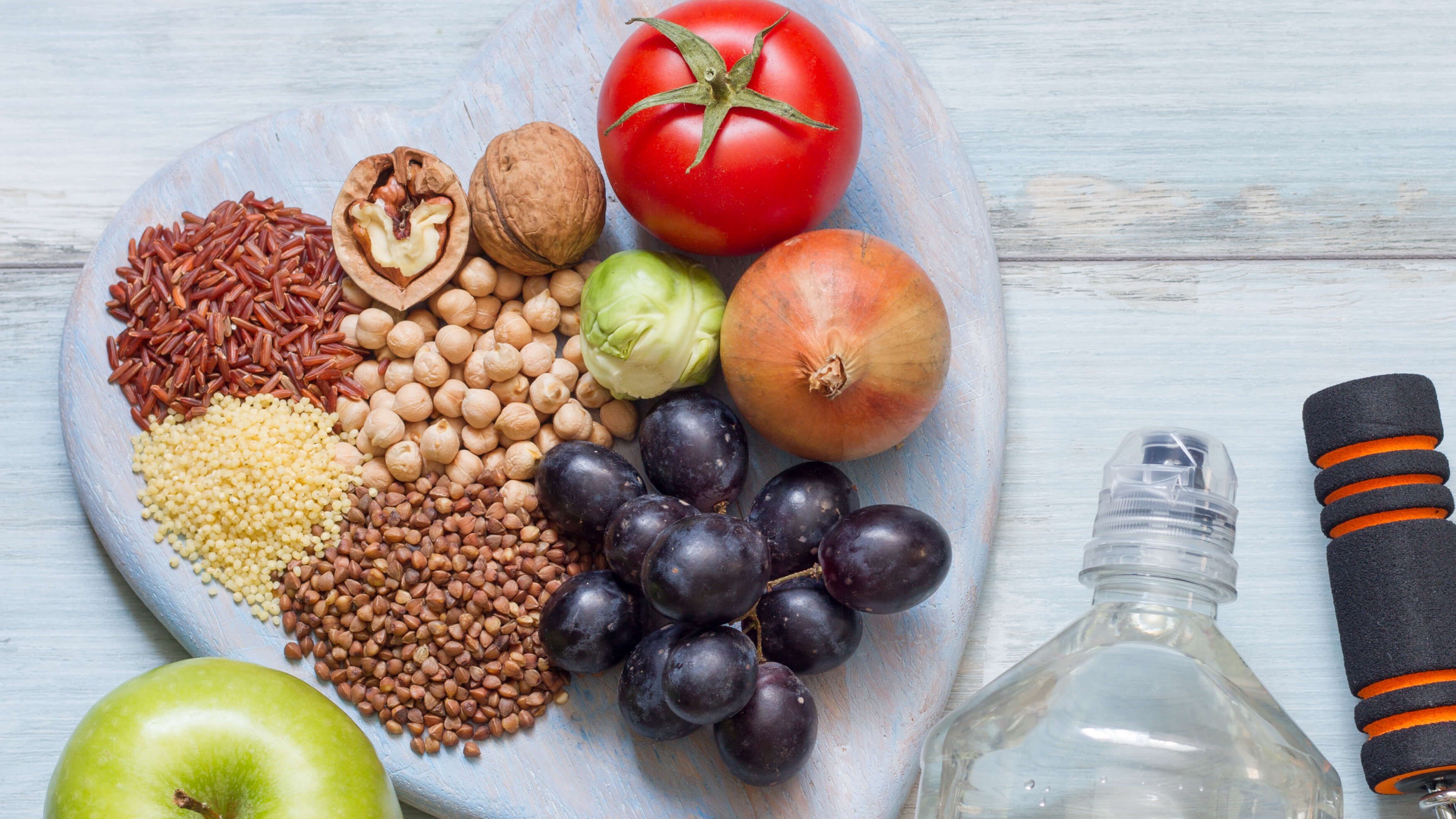 At Kotsanis Institute of Functional Medicine in Grapevine, TX, we don't believe there are any quick fixes when it comes to our patients' health or nutrition. Our board-certified otolaryngologist, Dr. Constantine Kotsanis, uses IV therapy for chronic infections, cancer, energy, dehydration, and more. Intravenous therapy allows patients to achieve better blood levels and a therapeutic response that helps heal the body, resulting in better health overall.
What is IV therapy?
Intravenous therapy is a therapy that delivers fluid into the veins throughout the body. At Kotsanis Institute, we use IV therapy with an infusion or by injection with a syringe. This is the fastest way to deliver medication or blood products into the bloodstream to help treat dehydration or various health conditions. In just one hour, you can feel much better. For cancer patients, Dr. Kotsanis uses an IV approach for nutritional supplements. We give patients vitamins and minerals directly into the vein where they need it most, and where it will absorb it best. When you skip the digestive system, vitamins and minerals enable the cells to have a better absorption rate. This is great for patients in Grapevine, TX who have difficulty with oral supplements, have a poor diet, don't absorb nutrients from eating, or with digestive disorders. During a consultation, we can determine which IV approach will be best for you.
When do you need IV therapy?
Functional medicine is customized to every patient at Kotsanis Institute. It is designed to help in a variety of different situations, including:
When you're sick: Whether it's your immune system, the environment, your age, or even cancer, IV therapy can introduce antioxidants to the body, which help prevent the development of some illnesses. If you're already sick with chronic conditions, such as arthritis or cancer, intravenous therapy can give you anti-inflammatory properties that help with your illness.

When you're stressed: Stress can demand a lot of your body's attention and significantly have a negative impact on your health.

When you have a poor diet: IV therapy can give you helpful vitamins and minerals that help you feel better and help your body to run better overall.

When you're dehydrated: IV fluids replace fluids lost due to frequent urination, sweating, or vomiting. These fluids contain glucose, sodium, and potassium, which are helpful electrolytes that your body needs to function well.
Ultimately, Dr. Kotsanis uses IV therapies for a variety of medical situations to help improve his patient's health and overall quality of life.
IV Therapies offered
At Kotsanis Institute, we offer a variety of different intravenous therapies. It's important to note that some aren't approved by the American Medical Association and Food and Drug Administration. These therapies include:
Alpha-Lipoic Acid IV: One of its benefits is to suppress the immune system and increase levels of Vitamin C and E. Alpha-lipoic acid helps lower blood sugar, which helps diabetics treat damaged arteries or nerves. It also has been beneficial to patients with liver disease, or Hepatitis B or C.

Aminosyn IV: This IV therapy helps with wound healing.

Colloidal Silver IV: As a natural antibiotic, it effectively kills bacteria and viruses.

DMSO IV: It's a pain reliever that can treat arthritis, strokes, head injuries, burns, headaches, and muscle strains. At Kotsanis Institute, we use it to treat interstitial cystitis and some bleeding disorders.

EDTA IV: This IV therapy is best known to reduce free radical damage that can lead to arteriosclerosis.

GABY IV: As a vitamin and mineral IV cocktail that can treat decreased energy, vitamin depletion, or fatigue.

Glutathione IV: Providing optimal nutrition to the body, this IV therapy offers benefits similar to fresh fruit and vegetables.

Hydrogen Peroxide IV: Hydrogen Peroxide IV helps to destroy bacteria or viruses and even kill cancer cells.

Myers' Cocktail IV: As a mixture of vitamins and minerals, it is used to improve the immune system's response, allergies, to reduce asthma and fibromyalgia symptoms, and to treat fatigue.

UVIV or UVB (Ultraviolet Blood Irradiation):  Your blood is drawn and mixed with homeopathic oxygen and then dripped through blood tubing with ultraviolet light and returned to the body.

Poly-MVA IV: It's an energy booster for patients with compromised immune systems in Grapevine, TX.

Vitamin C IV: Vitamin C can treat chronic fatigue syndrome, fibromyalgia, and malabsorption disorders. Dr. Kotsansis has seen that high levels of vitamin C in the blood can be toxic to cancer cells.
Improve your health with IV therapy today
When you're looking to treat dehydration, fight cancer, manage chronic illness, or improve your diet, IV therapy can help. At Kotsanis Institute of Functional Medicine in Grapevine, TX, we provide IV therapies for a variety of medical situations. We recommend five consecutive treatments for the best benefit. To learn more about IV therapy and what it can do for your health, call our office today to schedule an appointment with Dr. Constantine Kotsanis.