What are the Health Benefits of Pulsed Electromagnetic Fields (PEMFs)?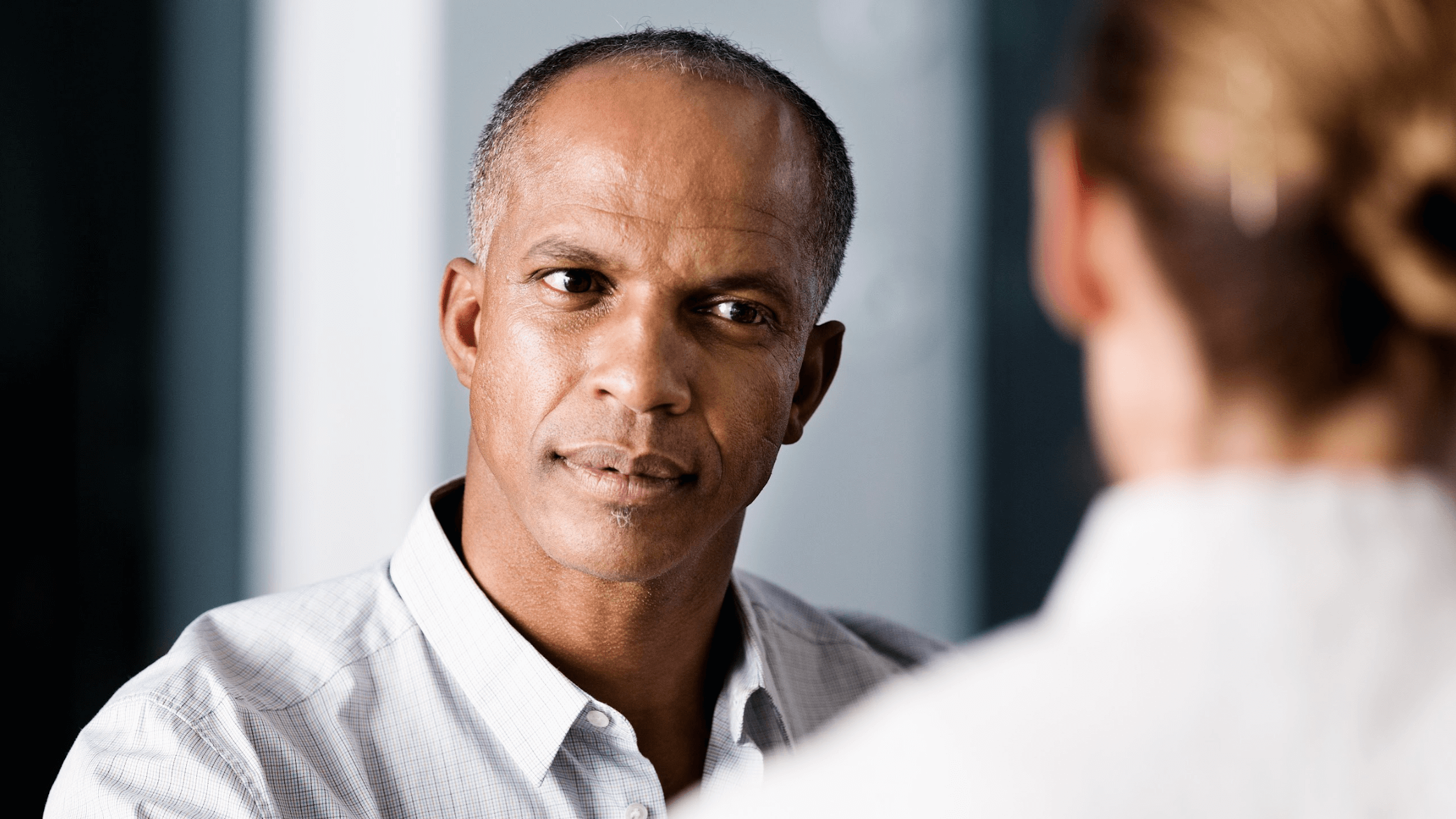 Do you want to improve your health? Studies have shown that pulsed electromagnetic fields (PEMFs) offer many benefits, like pain relief and improved energy levels.
Kotsanis Institute of Functional Medicine is proud to offer solutions like PEMF therapy in our state-of-the-art facility in Grapevine. Patients in Southlake, Coppell, Flower Mound, Euless, Bedford, and Colleyville are welcome to schedule a consultation to see if pulsed electromagnetic fields can meet their needs.
What is PEMF therapy?
Daily exercise and eating balanced meals keep our cells active and prevent certain diseases. However, our cells gradually become less efficient at producing energy as we age. This can lead to pain, inflammation, fatigue, and a host of other problems that diminish our quality of life.
Think about your body as a battery. Just as a battery should be recharged regularly to run efficiently, your cells also need to be recharged to function at their best. PEMF therapy uses advanced magnetic fields to recharge the cells.
Best of all, pulsed electromagnetic fields do not require prescription medications or invasive surgery to be effective. Patients do not have to worry about negative side effects and long recovery times after undergoing treatment.
What health issues does PEMF therapy address?
PEMF therapy can regenerate blood cells, boost your metabolism, and improve circulation. The specialists at Kotsanis Institute can perform a full assessment during a consultation in Grapevine. We review your complete medical history and current health to see if pulsed electromagnetic fields can help you.
PEMF therapy is known to be effective for the following:
Reduce pain and inflammation: Pain may be the result of a medical condition or previous injury. Pulsed electromagnetic fields reduce inflammation and promote pain relief.

Improve energy levels: Sleep quality and duration are important for your overall health. PEMF therapy can soothe the body and help you get a good night's sleep.

Enhance blood circulation and tissue oxygenation: Poor circulation may lead to some health issues. Our treatment can improve circulation and help deliver much-needed oxygen to cells.

Boost the immune system: Our well-being is dependent on a functioning immune system. Kotsanis Institute can boost your immunity and fight off infection.

Relieve stress: Stress takes a toll on our physical and mental health. Pulsed electromagnetic fields relieve stress and promote total relaxation.

Bone and tissue repair: PEMF therapy stimulates cell growth and regeneration. This allows your body to heal much faster after an injury.
Does PEMF therapy help cancer patients?
Some patients at Kotsanis Institute use PEMF therapy to reduce the side effects associated with chemotherapy and radiation. While this form of therapy is not necessarily a cure for cancer, it can help patients feel better during and after cancer treatment. Our trained staff has worked with many cancer patients who are happy with their results.
Relieve pain and more with PEMF therapy
Problems like pain, fatigue, and stress can make it difficult to enjoy your life. Pulsed electromagnetic fields are a noninvasive and drug-free way to improve your well-being.
Kotsanis Institute of Functional Medicine is proud to offer comprehensive treatments using top technologies, like PEMF therapy. Call our facility in Grapevine to start the process and see how we help patients improve their health. We also assist patients in Southlake, Coppell, Flower Mound, Euless, Bedford, and Colleyville.