The Importance of Nutrition for Cancer Patients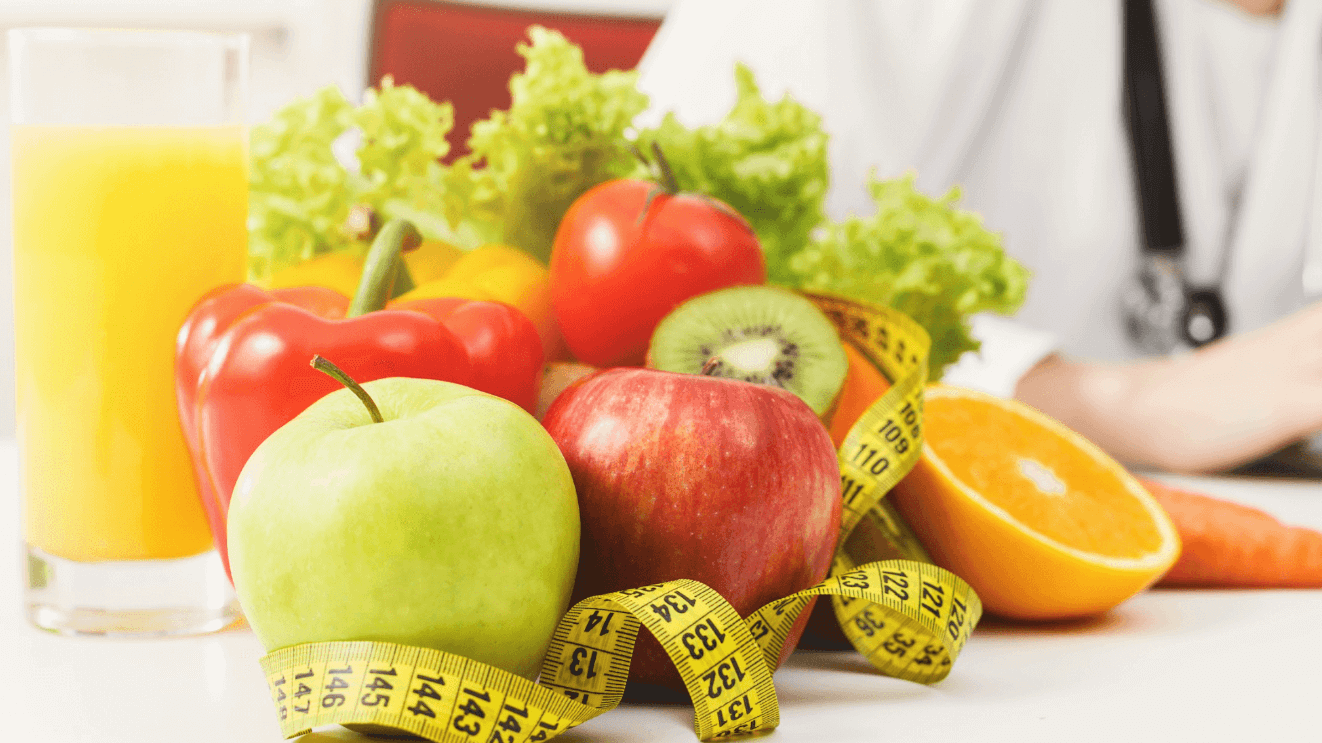 Cancer is a devastating diagnosis that takes a significant toll on your health and quality of life. Proper nutrition helps promote recovery, reduces side effects from traditional cancer treatments, and supports your wellness overall.
Anyone seeking holistic cancer treatment should consider nutritional supplementation from a trained medical professional. Our cancer care specialists at Kotsanis Institute of Functional Medicine provide advanced solutions like in-office intravenous (IV) therapies and supplements to patients near Grapevine, Southlake, Coppell, Flower Mound, Euless, Bedford, and Colleyville, TX. Call now to book a consultation and see how our personalized plans can help you.
Why do cancer patients find it hard to maintain nutrition?
Our bodies are in a state of constant regeneration, and the foods you eat fuel these cells while boosting your ability to fight off harmful viruses and bacteria. Eating a balanced diet and avoiding processed foods are key elements in staying healthy.
However, cancer causes physical and emotional symptoms that make it challenging for people to maintain proper nutrition. In addition to the impact cancer has on your body, treatments like chemotherapy and radiation lead to nausea and vomiting, making it difficult to keep food and supplements down. You may also experience a decrease in appetite, difficulty swallowing, and changes in taste or smell.
How does the Kotsanis Institute help?
Our goal at the Kotsanis Institute is to meet each patient where they are and empower them through nutritional supplementation as a holistic cancer treatment. Our team of cancer care experts provides comprehensive education and resources on nutritional protocols to keep the body functioning optimally. We strive to help patients get back to living their life with confidence and joy.
Patients receive individualized treatment plans during an in-depth consultation. We consider your cancer diagnosis, current medications, lifestyle goals, and overall health. Our plans include a list of dietary supplements with the recommended dosages.
Here are some of the options we offer cancer patients living near Grapevine, Southlake, Coppell, Flower Mound, Euless, Bedford, and Colleyville, TX:
Poly-MVA (minerals, vitamins, and amino acids): Poly-MVA boosts your immune response by supporting cellular metabolism.
Enzymes: Enzyme supplements break down proteins on the surface of cancer cells so the immune system can detect cancerous cells much easier.
Detoxification: The additives found in processed foods build up in the body and lead to inflammation, which causes cancer cells to spread faster. Detoxification helps remove these harmful toxins from your body.
What should I expect from cancer care?
Nutritional supplementation is a long-term process, and results may take some time. With the right plan in place, you should start noticing improvements in your mood, energy levels, and general well-being within the first few weeks. Patients can schedule follow-up consultations with our cancer care specialists so we can monitor their progress and adjust the treatment plan accordingly.
Enhance your health and wellness
There's no one-size-fits-all approach when it comes to holistic cancer treatment, and the Kotsanis Institute of Functional Medicine is committed to providing the highest level of care. Patients near Grapevine, Southlake, Coppell, Flower Mound, Euless, Bedford, and Colleyville, TX can call us today to book a consultation and learn more about our options. We look forward to providing everything you need to get on the path to health and wellness.