Learn About Five IV Therapy Treatments and How They Are Used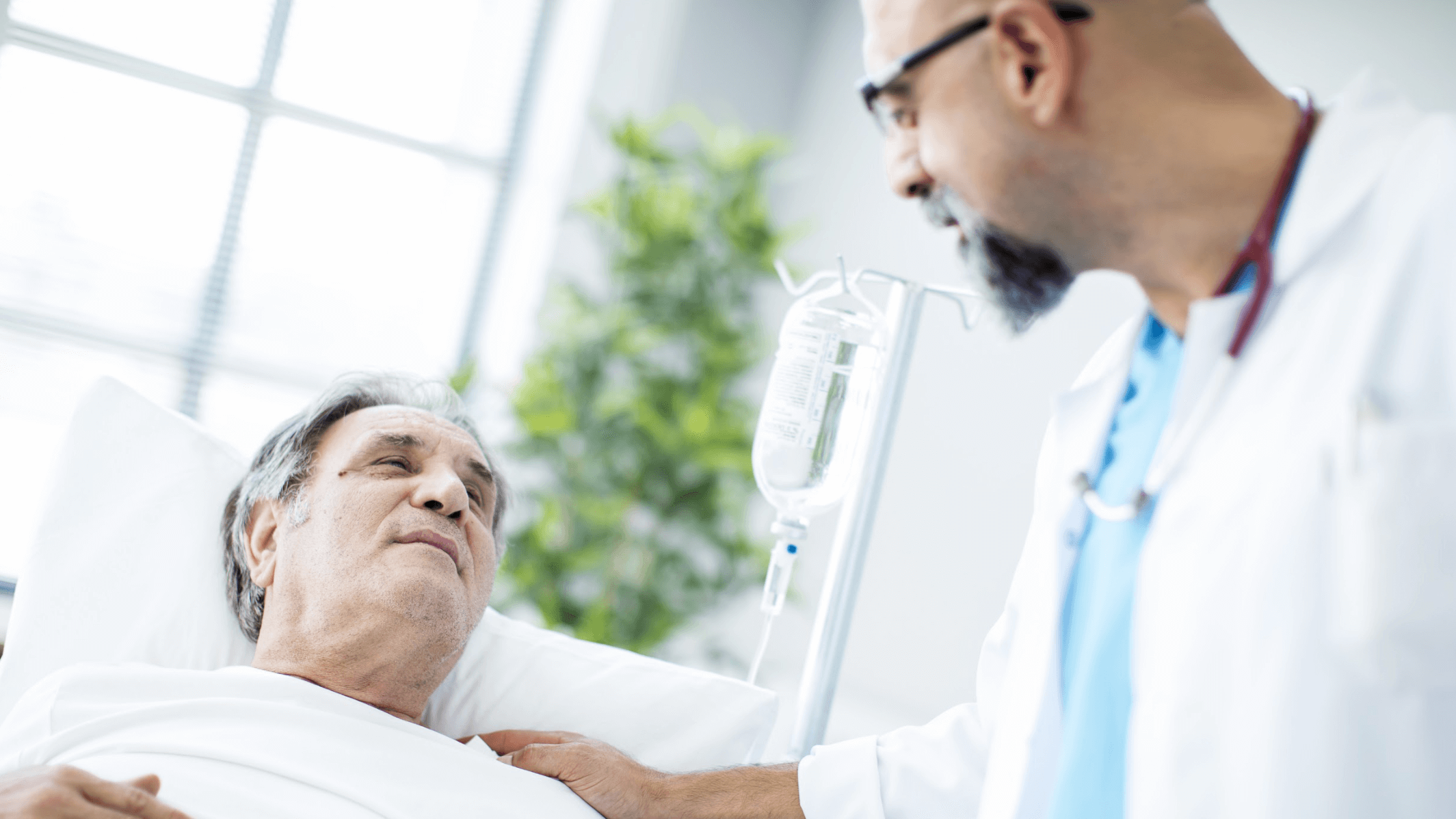 At Kotsanis Institute for Functional Medicine in Grapevine, TX, we don't believe in quick fixes for our patients' health or nutrition. Our board-certified otolaryngologist, Dr. Constantine Kotsanis, uses IV therapy for patients suffering from chronic infections, cancer, low energy, dehydration, or hormonal imbalance, to name a few. Intravenous therapy or IV therapy helps our patients achieve better blood levels and gives them a therapeutic response that quickly helps heal their bodies.
What is IV therapy?
Intravenous therapy delivers fluid into the veins and throughout the entire body. At Kotsanis Institute, we believe it is the fastest way to deliver medication or blood products into the bloodstream for dehydration or other health conditions. After just one hour, patients can feel much better.
Dr. Kotsanis uses an IV nutritional supplement therapy for cancer patients, giving them important vitamins and minerals into the vein where they need it most. When you skip the digestive system entirely, vitamins and minerals have a better absorption rate. This is especially great for patients who have difficulty taking oral supplements, have a poor diet, have a malabsorption disorder and don't absorb nutrients from eating, or for patients with digestive disorders. During a consultation in Grapevine, TX, we can effectively determine which IV therapy will work best for you.
What are the different types of IV fluids?
At Kotsanis Institute, we offer different intravenous therapies based on each patient's needs. It's important to note that some of them are not yet approved by the American Medical Association or the Food and Drug Administration. However, Dr. Kotsanis has seen great success with them, and patients haven't experienced any side effects. These therapies include:
Alpha-Lipoic Acid IV: This is a great immune suppressant, which increases levels of Vitamin C and E in the body. Alpha-lipoic acid can lower blood sugar, which helps people with diabetes treat damaged arteries or nerves. It also can help patients with liver disease or Hepatitis B or C.

Colloidal Silver IV: This natural antibiotic kills bacteria and viruses quickly.

DMSO IV: This pain reliever treats arthritis, strokes, head injuries, burns, headaches, hemorrhoids, and muscle injuries.

Hydrogen Peroxide IV: This therapy helps destroy bacteria or anaerobic viruses and even kills cancer cells. It also helps oxidize toxins, making it easier for both the liver and kidneys to process them.

Vitamin C IV: Vitamin C can treat malabsorption disorders, chronic fatigue syndrome, and fibromyalgia. Dr. Kotsansis has discovered that high levels of vitamin C in the blood can be extremely toxic to cancer cells.
Improve your health with IV therapy today
When you're looking to treat health problems in your body, we offer IV therapy that can help. At Kotsanis Institute of Functional Medicine in Grapevine, TX, we offer these IV therapies for different medical situations. We recommend five consecutive treatments of your IV therapy for the best results. To learn more about IV therapy and what it can do for your health, call our office today to schedule an appointment so we can evaluate your health and make a professional suggestion on which therapy will work best for you.