Is Insulin Potentiation Therapy Recommended for All Cancer Patients?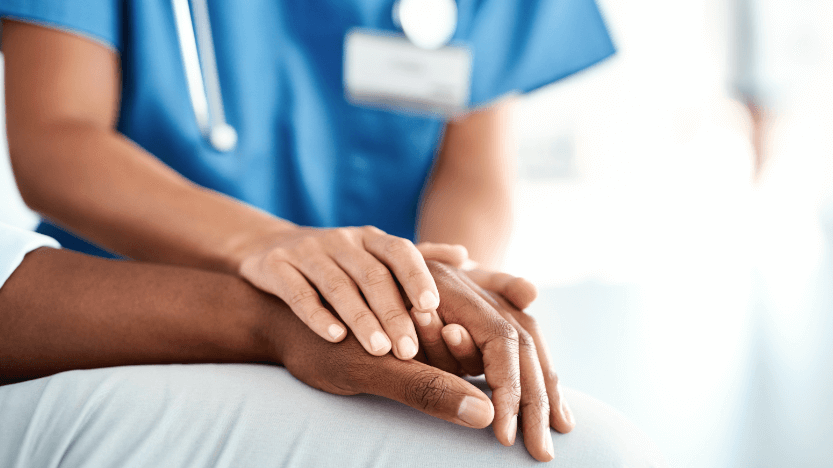 Insulin potentiation therapy (IPT) has gained attention in recent years as a low, targeted dose of chemotherapy for cancer treatment. However, it's important to note that IPT is only suitable for certain types of cancers and should not be used as a one-size-fits-all approach. Our professionals at the Kotsanis Institute of Functional Medicine can provide an expert opinion about IPT during a consultation. 
Cancer patients near Grapevine, Southlake, Coppell, Flower Mound, Euless, Bedford, and Colleyville, TX may be suitable candidates for IPT. Call now to book an appointment today. 
Understanding insulin potentiation therapy 
IPT is an approach to cancer treatment that can improve the delivery of chemotherapy drugs while reducing unwanted side effects like nausea and fatigue. It's administered the same way as traditional chemotherapy but with a much lower dose of drugs. Patients relax in comfortable chairs while our staff delivers the medication through an IV. The process takes about 60 – 90 minutes and can be repeated depending on individual cases. 
Considerations for recommending IPT 
The Kotsanis Institute takes many factors into consideration before recommending anyone for cancer treatment. Here's an overview of what our experts look for when evaluating candidacy:  
Cancer type and stage: IPT may be more suitable for certain types and stages of cancer, depending on their aggressiveness and progression. 
Patient health: IPT may not be suitable for cancer patients with certain medical conditions or those who are unable to undergo chemotherapy. 
Treatment goals: Patient priorities are taken into consideration before moving forward with treatment. Some prefer traditional chemotherapy, while others opt for low-dose approaches. 
Professional recommendations: The Kotsanis Institute may speak with your current oncologist or other healthcare professionals to provide the best possible care plan. 
Who is not a candidate for IPT? 
Although IPT is a low-dose cancer treatment, some individuals in Grapevine, Southlake, Coppell, Flower Mound, Euless, Bedford, and Colleyville, TX should not undergo this procedure. This is why a comprehensive consultation is such an important part of the process. Some pre-existing medical conditions, medications, and previous treatments or procedures may make IPT unsuitable for your needs. 
As research continues to unfold and more evidence becomes available, the medical community can gain a deeper understanding of the role and effectiveness of IPT. Until then, it remains critical for patients to engage in open and informed discussions with their healthcare providers to determine an appropriate treatment for their specific cancer diagnosis. 
Why choose us for IPT? 
At the Kotsanis Institute, our team proudly combines traditional and holistic approaches to health and wellness. We prioritize patient safety and offer personalized plans that focus on healing. Our experienced clinicians also offer informed opinions and are happy to address any concerns about IPT or other forms of cancer treatment as they come up. IPT is just one of many strategies we use to help cancer patients achieve their health goals. 
Ask about IPT for cancer 
Though insulin potentiation therapy has shown a lot of promise in terms of cancer care, it's not necessarily suited for everyone. Decisions regarding IPT should be made on an individual basis. Call now to speak with a team member at the Kotsanis Institute of Functional Medicine and learn about this innovative treatment. Men and women in Grapevine, Southlake, Coppell, Flower Mound, Euless, Bedford, and Colleyville, TX are invited to take advantage of our services.