How to Know if Oxidative Therapy is Right for you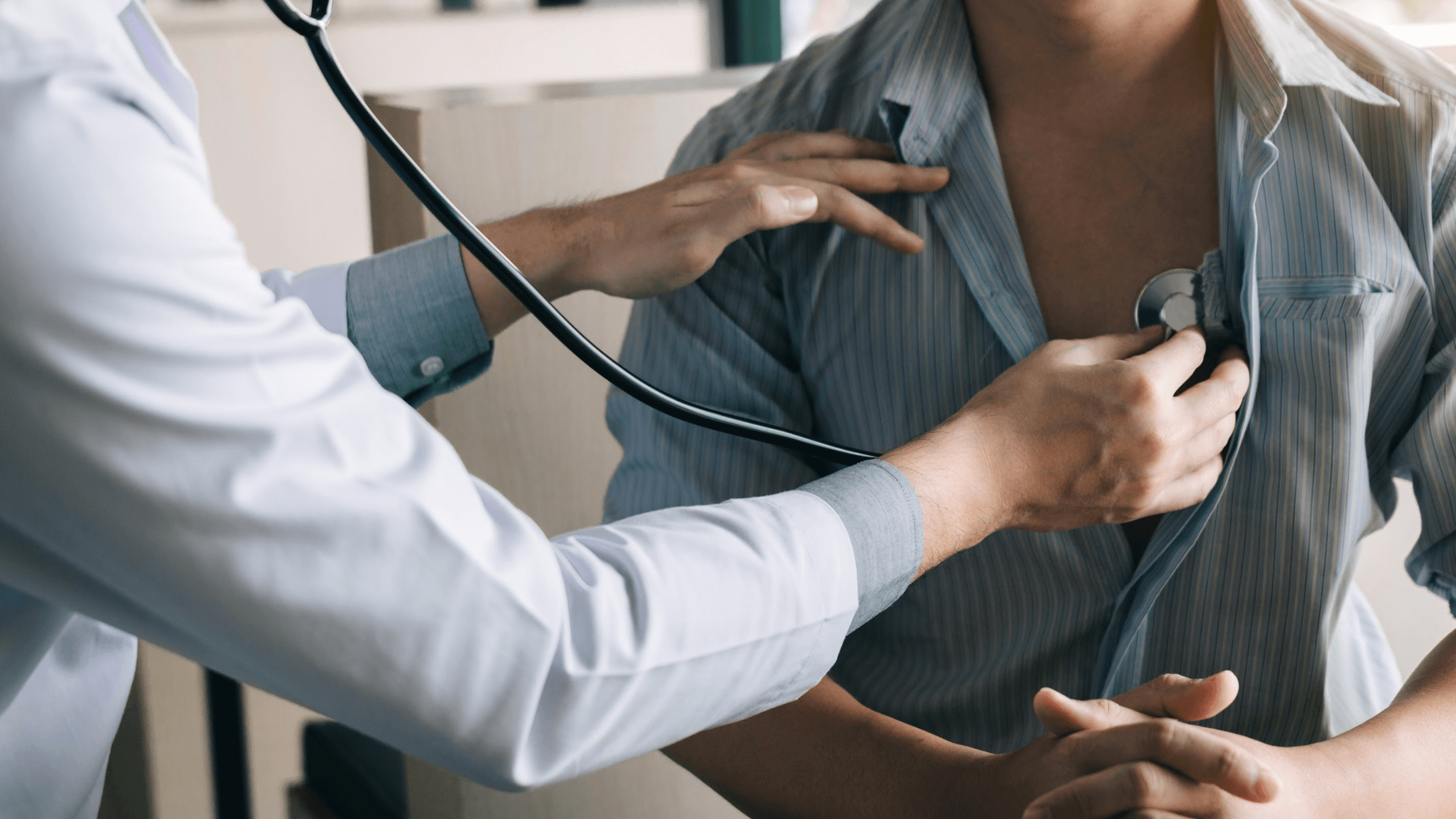 Oxidative therapy is an alternative treatment that uses oxygen to help the body fight off infection and disease. This therapy is becoming more popular among patients at the Kotsanis Institute of Functional Medicine who want to manage chronic pain and promote natural healing. It may also slow the growth of certain cancers.
The Kotsanis Institute is proud to be a leading provider of oxidative therapy in Grapevine, TX, and is dedicated to helping patients achieve optimum health and wellness. Call now to learn more about our services or to schedule an appointment.
What is oxidative therapy?
Oxidative therapy involves exposing people to high levels of oxygen for healing purposes. This alternative treatment can be administered in many ways, including mixing your blood with ozone and then returning the blood through an IV. The Kotsanis Institute may also recommend direct injection, rectal insulation, or treatment in the form of a steam sauna. Our staff can provide details about each option during an appointment.
What does oxidative therapy treat?
The Kotsanis Institute meets with people of all needs and backgrounds to discuss their unique concerns. For example, cancer patients may receive oxidative therapy to boost their immune systems and reduce side effects associated with radiation treatment. Others use oxidative therapy for chronic pain and fatigue.
Regardless of your health goals, our team strives to get to the root cause of the issue to provide the most effective solutions possible. We may address the following conditions through oxidative therapy:
Cancer
AIDS
Diabetes
Depression
Lupus
Fibromyalgia
Lyme disease
Viral infections
Macular degeneration
Crohn's disease
Asthma
Arthritis
Ideal candidates for oxidative therapy
The Kotsanis Institute can perform an evaluation to ensure your candidacy for oxidative therapy in Grapevine, TX. This includes a thorough review of your medical history and symptoms. We consider factors like your age and overall health before making any recommendations.
Not everyone is a candidate for an alternative treatment like oxidative therapy. People who are pregnant or have certain medical conditions may not be eligible at this time. Those who had recent surgery may also need to wait until they've fully healed before starting a new therapy. During a consultation, inform us of any allergies or medications you are taking, as these could affect your candidacy.
The Kotsanis Institute works alongside your current primary care doctor or other health care providers to provide the most holistic services possible. We may also recommend additional therapies as needed to achieve your desired outcomes in the areas of Southlake, Coppell, Flower Mound, Euless, Bedford, and Colleyville.
What happens after oxidative therapy
Most patients who undergo oxidative therapy report feeling an improvement in their overall well-being shortly after treatment. Our process can help the body fight off infection while also providing relief from chronic pain. Patients may also notice a boost in their mood and energy levels. However, results vary from person to person. The Kotsanis Institute will provide an accurate estimate of what to expect from oxidative therapy during an assessment.
Try oxidative therapy for your health concerns
Oxidative therapy is known to stimulate natural healing, kill harmful bacteria, aid in the breakdown of harmful toxins, and improve cellular function in general. Anyone interested in treatment should reach out to the Kotsanis Institute of Functional Medicine in Grapevine, TX. Our team of experts knows how to properly administer oxidative therapy for the best results possible.