How to Determine Which Cancer Care Treatment is Best For You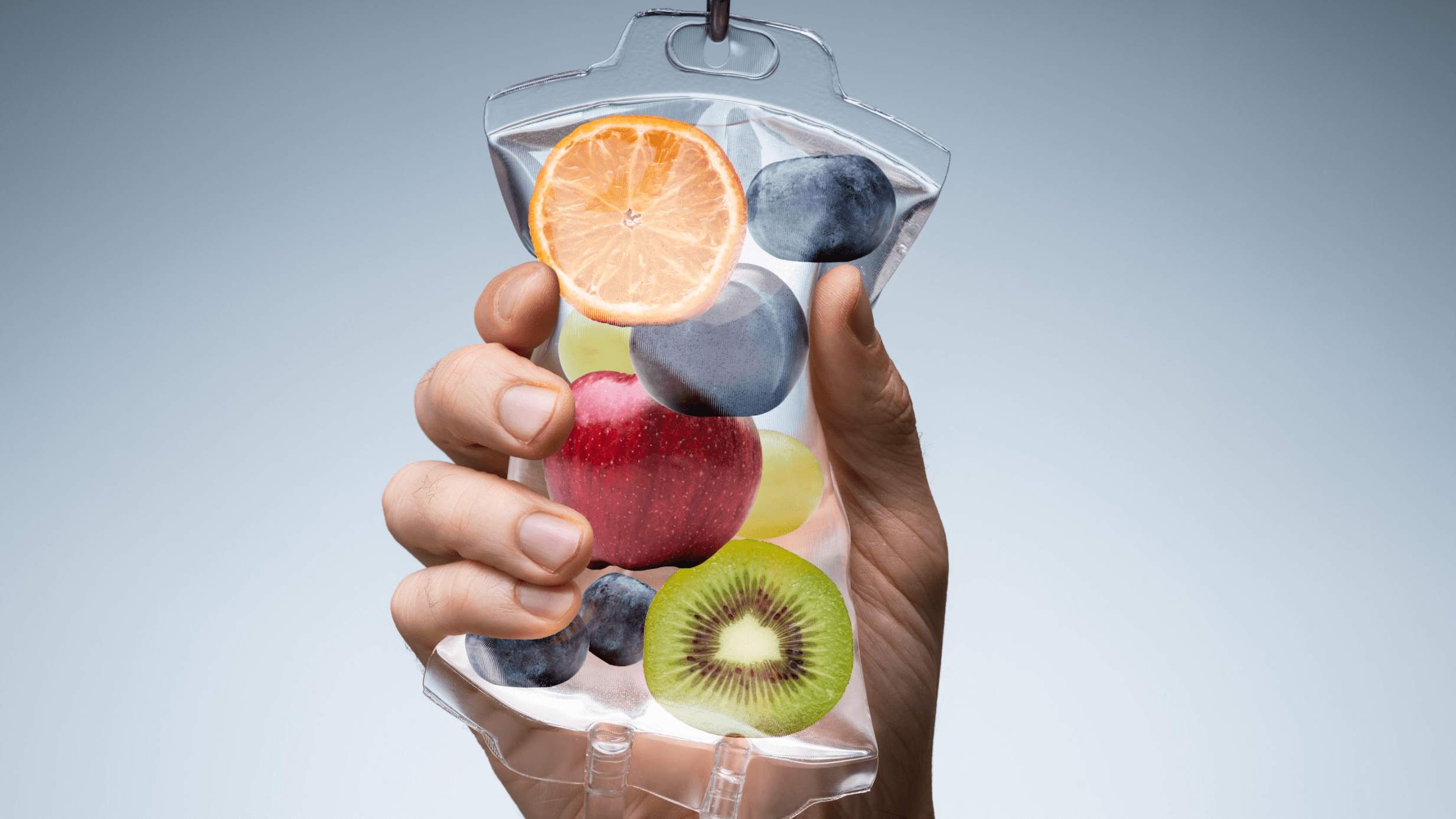 When it comes to cancer, it's easy to get overwhelmed and feel like there's no answer. If you have been diagnosed with a form of cancer or are in remission, the caring professionals at Kotsanis Institute of Functional Medicine offer cancer care in Grapevine, TX. This means we offer integrative treatment and natural oncology for those who prefer an alternative to traditional oncology.
There are many cancer support options to choose from based on your needs and diagnosis. If you have questions about cancer care or want more information about our unique approach, call for a cancer assessment today. Our team helps you make informed decisions about your healing journey.
What is natural and integrative oncology?
Integrative oncology involves a holistic approach to cancer care. This means that a medical team works with you to support your body's own natural ability to heal. The treatment team at Kotsanis Institute believes this is important because every person's body heals differently and needs different types of care. Our goal is to bring balance to all your systems, including the immune, endocrine, and central nervous systems. We also address not only physical health but emotional and spiritual health as well.
What happens during a cancer care consultation?
When you come to Kotsanis Institute for cancer support, you will first meet with an experienced physician on our team. Your first visit includes a full medical history and physical exam. The next step is an assessment of your current state of health. Finally, we'll discuss your treatment goals and figure out what kind of assistance might be best for you at this time. We will also discuss any concerns you have about your cancer care. Based on all the information gathered during this appointment, we create a personalized plan with your goals in mind.
What do you offer cancer patients?
Kotsanis Institute is proud to offer integrative treatment and natural cancer care in Grapevine, TX. We can provide:
A personalized plan for wellness and healing

Access to resources and emotional support to help you or a loved one manage the journey of cancer

Personalized recommendations for diet and lifestyle modifications that will improve your health and well-being

A community of like-minded people focused on helping you feel better
We work with your current cancer care team
Some of our Southlake, Coppell, and Flower Mound, TX patients want to continue traditional cancer care while undergoing natural and integrative treatment. Kotsanis Institute can work closely with your current medical team, including oncologists and primary care physicians. We also assign each patient their own cancer care manager who will partner with you and make sure you receive quality care at all times. When you choose our team for cancer support, you have the peace of mind that comes from knowing we are all passionate about helping you live your best life in good health.
Learn more about integrative medicine
A cancer diagnosis can make you feel scared, but knowing your options and what to expect is a smart way to take control of your health. If you're interested in hearing about our cancer care solutions or integrative medicine at Kotsanis Institute, contact a caring member of our team in Grapevine, TX. Whether you're currently working with an oncology team or are looking for alternative approaches, we are happy to help you find a treatment plan that best meets your needs.