How to Decrease Your Risk of Getting Lyme Disease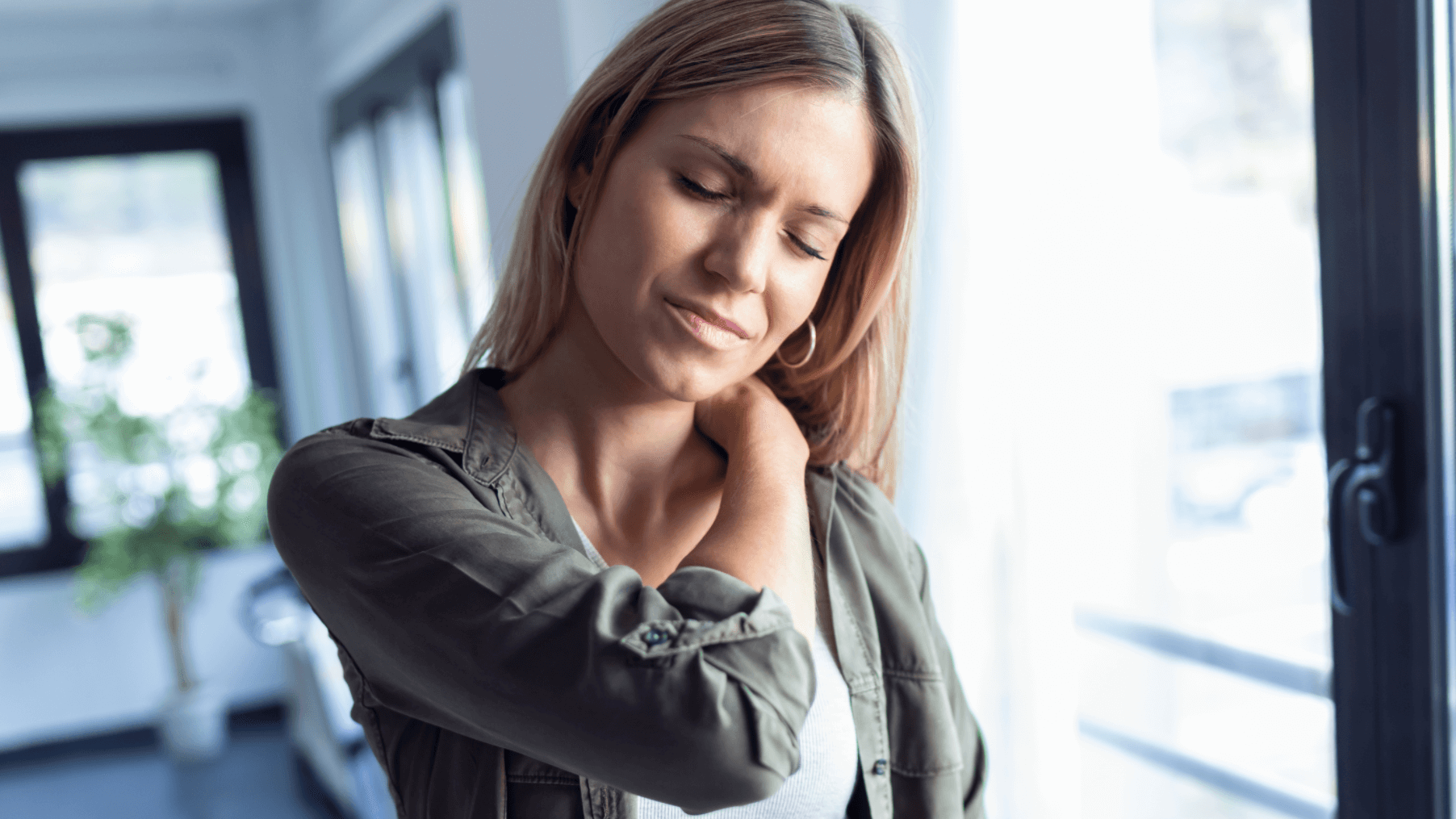 When you believe that you've been bitten by a tick, it's important that you immediately schedule an appointment at the Kotsanis Institute of Functional Medicine in Grapevine, TX. Your first symptoms may feel like flu symptoms. When Lyme disease is left untreated, it can cause inflammation around your heart, memory loss, permanent nerve damage, autoimmune diseases, and other serious health problems. Thankfully, we offer Lyme disease treatment that is especially helpful when it is begun early. Our doctors help patients treat their Lyme disease symptoms with different Lyme disease treatments that help remove this infection from the body fast.
Signs of Lyme disease
Those infected with Lyme disease mostly experience flu-like symptoms in Grapevine, TX. It is diagnosed when someone experiences common symptoms of the disease, including:
Rash: A bullseye pattern rash develops from 3 to 30 days after the initial tick bite. It slowly expands and usually feels warm.

Fever and/or chills

Fatigue

Body or muscle aches

Stiff neck

Swollen lymph nodes
At Kotsanis Institute, we use the western blot test to detect Lyme disease antibodies in your blood. However, it can take up to several weeks for us to be able to detect these antibodies.
Is Lyme disease curable?
When you're diagnosed with Lyme disease early, our doctors can prescribe antibiotics that help clear the infection. This helps cure most of our patients quickly. However, when your Lyme disease isn't diagnosed early, you may need up to a month of oral antibiotics. In more severe cases, you may need IV antibiotics.
Some Lyme disease treatments we offer at Kotsanis Institute include:
Insulin potentiation therapy: This is a special form of antibiotics that are given to at-risk patients.

IV therapy: A Glutathione or Myer's Cocktail is effective for more severe cases of Lyme disease.

Pulsed electromagnetic field therapy: This helps our patients manage their pain and recharges their cells while restoring their health.

Therapeutic apheresis: This blood filtration treatment extracts the infection or bacteria from Lyme-infected cells in the blood.

Ultraviolet blood irradiation therapy: As an oxidative therapy, it absorbs viruses and bacteria in the blood and is given intravenously.
Does Lyme disease ever go away?
Yes, some people can clear the infection with treatment. However, we recommend regular checkups to look for any potential side effects from having Lyme disease. Some patients develop chronic Lyme disease, in which they don't usually experience the common symptoms we've discussed. This makes a thorough medical exam important to detect it.
How to decrease your risk of getting Lyme disease
Some tips for decreasing your risk of getting Lyme disease in Grapevine, TX include:
Avoid areas where deer ticks live.

Cover up when you're in wooded or grassy areas with long pants, long-sleeved shirts, and a hat.

Use insect repellents with 20% or higher DEET.

Tick-proof your yard by clearing brush or leaves. Mow your lawn often.

Check yourself, your family, and your pets for ticks after being in the woods.

Shower soon after coming indoors, which helps remove unattached ticks.

Remove a tick quickly with tweezers. Don't squeeze the tick, but grasp it near its mouth or head. Apply antiseptic to the bite.
Learn more about how to treat Lyme disease naturally
When you think you may have Lyme disease, it's important to seek medical help from the doctors at the Kotsanis Institute of Functional Medicine in Grapevine, TX. We understand how serious Lyme disease treatment is and make sure that our patients stay healthy. While Lyme disease is usually curable, getting professional Lyme disease treatment helps you to best resolve your symptoms quickly. For more information or to schedule an appointment, contact our office.