How Often Is IV Therapy for Cancer Needed?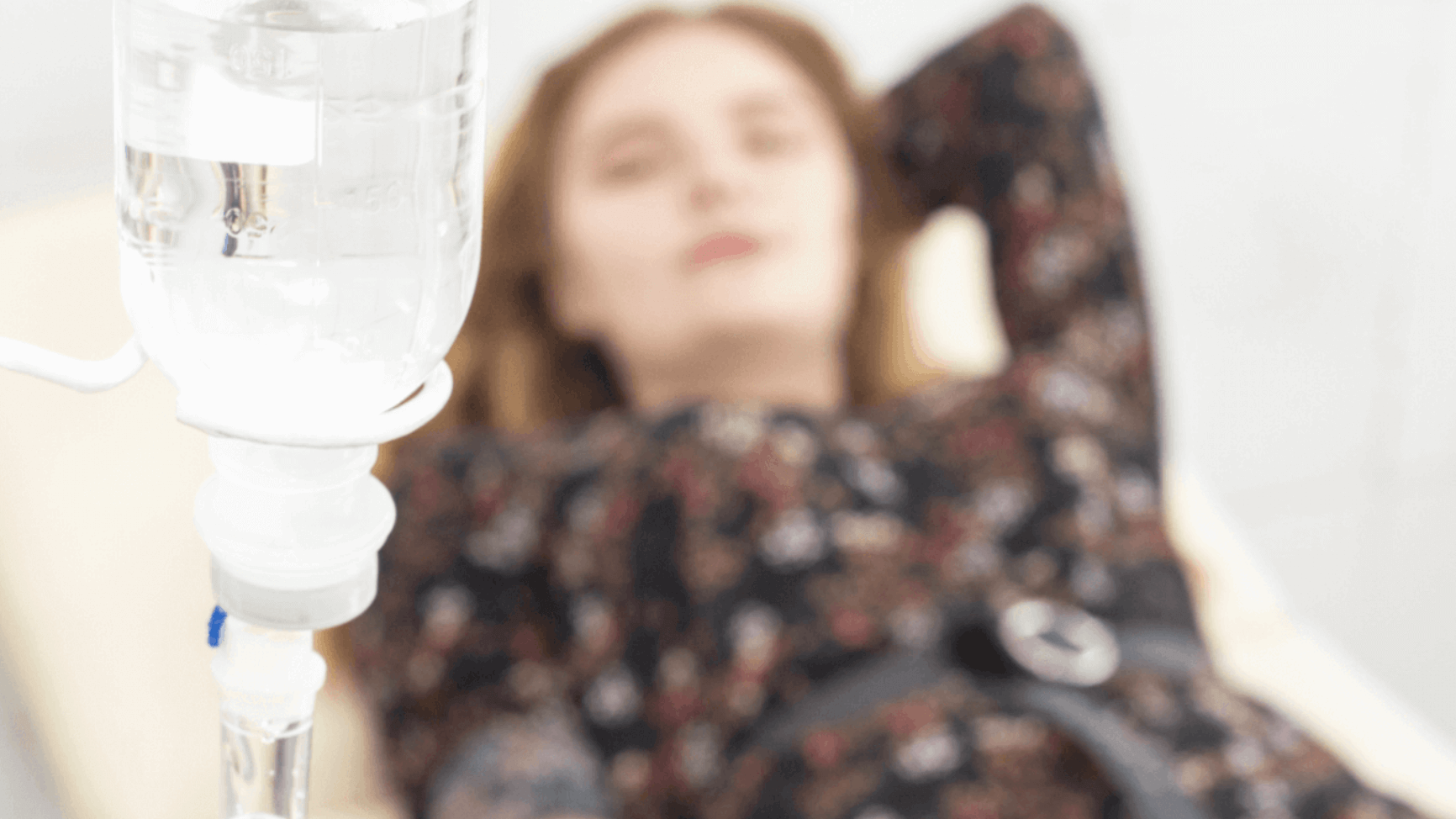 Cancer patients often face a challenging journey filled with multiple medical procedures and treatments, disruptive medications, chronic pain, and more. Alongside traditional cancer treatments, IV therapy can play a significant role in improving patients' overall well-being during this difficult time. To help mitigate the side effects of some cancer therapies and boost the health, immunity, energy, and more for patients going through cancer treatment in Grapevine, TX, the caring team at the Kotsanis Institute of Functional Medicine offers an array of IV drip therapies. Explore the benefits of IV therapy for cancer patients here, and find out how often you may benefit from these energizing treatments.
Why would cancer patients get IV nutrient therapy?
Cancer treatment can take a toll on the body, causing a range of side effects, including fatigue, nausea, and a weakened immune system. IV nutrient therapy provides a convenient and effective way to deliver essential vitamins, minerals, and hydration directly into the bloodstream, which can have a number of positive effects on their overall health and well-being.
How can IV therapy help patients going through cancer treatment?
IV therapy offers several benefits for cancer patients:
Support weakened immune system
Fight chronic fatigue
Boost energy levels
Restore essential vitamins and nutrients
Reduce side effects of chemotherapy and other cancer treatments, including nausea and vomiting
Reduce inflammation
What can I expect during IV therapy as a cancer patient?
During an IV therapy session, one of our qualified and experienced providers will insert a small catheter into one of your veins, typically in the arm. The IV drip contains a customized blend of vitamins, minerals, and other nutrients tailored to each patient's specific needs. The process is virtually painless and takes approximately 30 – 60 minutes in most cases. Patients can relax, read, watch TV, or catch up on emails and texts during this convenient appointment.
What is the ideal frequency for IV therapy for patients going through cancer treatment?
The ideal frequency of IV therapy for cancer patients can vary based on individual needs and treatment plans. Some patients may benefit from weekly (or more frequent) sessions to address ongoing symptoms and side effects, while others may find monthly treatments sufficient to maintain their well-being. Our knowledgeable team — as well as your oncologist or primary physician — can help to recommend the most appropriate frequency for your IV therapy during cancer treatment.
Which type of IV therapy is best for cancer patients?
The most appropriate IV therapy for cancer patients depends on the person's specific symptoms, any deficiencies they may develop, their overall well-being, and other variables. Our dedicated wellness experts will assess your condition and work closely with you to determine the most beneficial IV drip therapy that aligns with your needs.
Don't let chemotherapy keep you down any longer. Boost your energy and immunity with IV therapy in Grapevine, TX, today
Patients who have undergone, are in the midst of, or are facing cancer treatments in the Southlake, Coppell, Flower Mound, Euless, Bedford, or Colleyville, TX, may benefit from the symptom-relieving effects of IV therapy. To learn more about your options for immune-boosting and energizing IV drip therapy during cancer treatment, call the Kotsanis Institute for Functional Medicine today.