How Often do Patients Need Insulin Potentiation Therapy?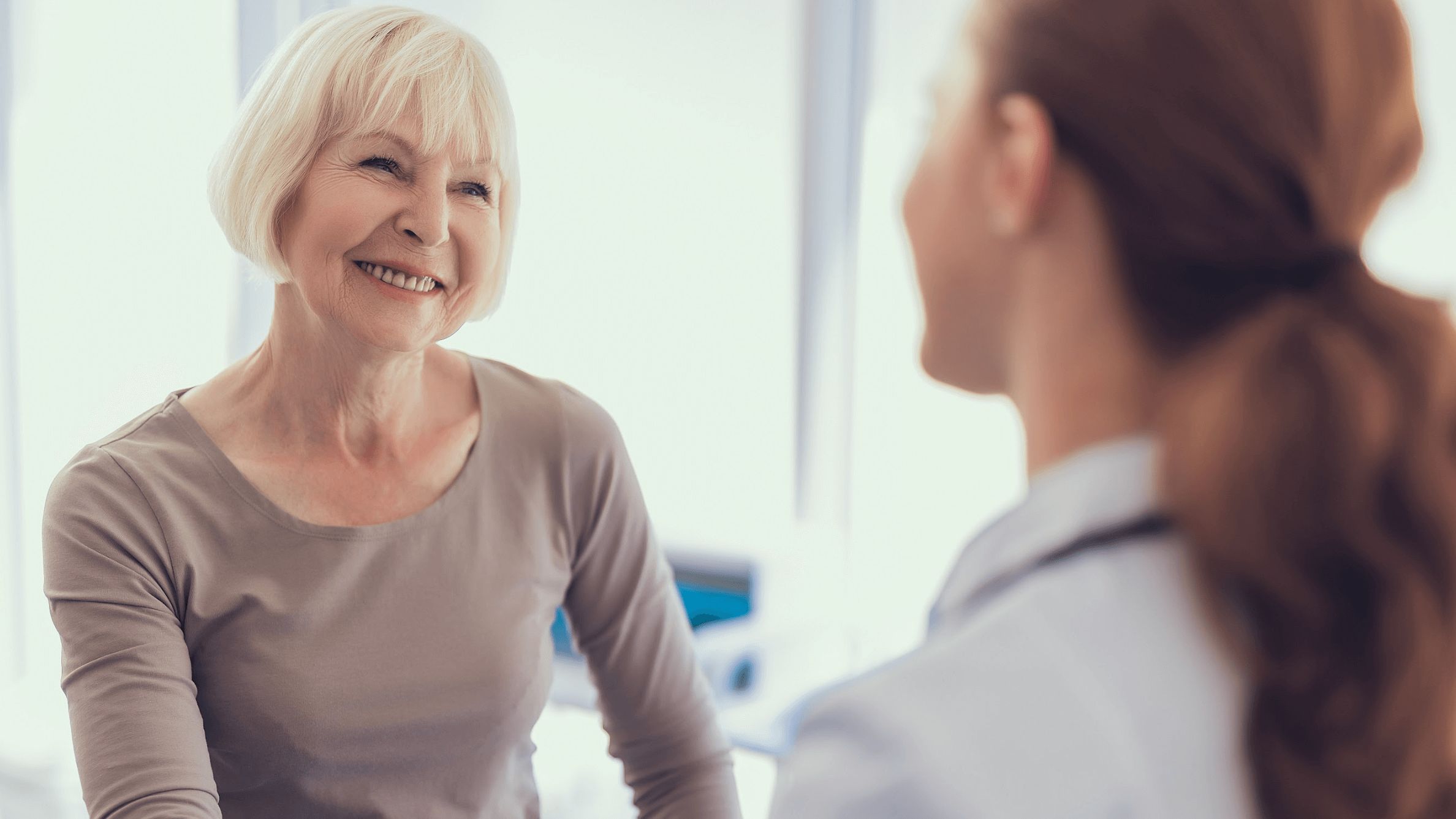 Insulin Potentiation Therapy (IPT), also known as Insulin Potentiation Targeted Low Dose Therapy, increases the effectiveness of chemotherapy while minimizing side effects like nausea that impact your quality of life. So, how often do you need to schedule IPT treatments at the Kotsanis Institute of Functional Medicine to see results?
The answer depends on your situation, but most patients have IPT sessions several times a week or every few weeks. Some come in more frequently or less often, depending on their response to treatment. Call now for a cancer screening in Grapevine, TX, and see how our professionals help achieve your best possible outcomes.
What problems does traditional chemotherapy cause?
Chemotherapy is a powerful treatment that targets cells that divide rapidly. While this includes cancer cells, it also harms healthy cells – which is why negative side effects are so common. These may include the following:
Fatigue
Nausea and vomiting
Diarrhea
Muscle aches and pains
Hair loss
While side effects from cancer treatment are mostly temporary, they still take a toll on your health. Many cancer patients feel too sick to do their usual activities or even get out of bed. IPT is an alternative therapy that helps you feel better while going through chemo.
How IPT works
The Kotsanis Institute uses insulin to transport chemotherapy drugs into cancer cells. It is administered the same way as traditional chemotherapy, through an intravenous (IV) drip while patients recline in a comfortable chair. Insulin Potentiation Targeted Low Dose Therapy takes about 60 – 90 minutes to complete. Afterward, our team members provide counseling and advice, so you get the most out of IPT treatment.
Insulin potentiation therapy may improve the delivery of chemotherapy drugs to treat cancer while lessening side effects like nausea and fatigue. Even hair loss is minimized with IPT. Our integrative approach to cancer care offers the best possible chance for positive outcomes.
How many IPT sessions do I need?
The number of sessions needed depends on your medical profile and how well you respond to IPT treatment. The Kotsanis Institute can coordinate with your oncologist and primary care physician to ensure everyone is on the same page about your plan. If surgery or radiation is required at any point, Insulin Potentiation Targeted Low Dose Therapy may be administered at the same time.
No matter how many appointments we schedule, our staff is here to provide compassionate cancer care and comprehensive support at every step. We proudly work with men and women in Grapevine and the surrounding areas of Southlake, Coppell, Flower Mound, Euless, Bedford, and Colleyville, TX.
Why the Kotsanis Institute?
The Kotsanis Institute is a recognized leader in integrative and functional medicine. We offer a comprehensive approach to health that addresses the root cause of disease rather than just treating symptoms. Patients who come to us often feel like they've found a healthcare team that truly cares about them and their well-being.
Learn more about cancer care
We understand how essential it is to find the right cancer treatment team. When conventional chemotherapy isn't working for you, or if you're looking for an integrative approach to care, call the Kotsanis Institute of Functional Medicine in Grapevine, TX. We can explain how Insulin Potentiation Targeted Low Dose Therapy works and help you decide if it's the right approach for your needs.