How Long Can Oxidative Therapy Last?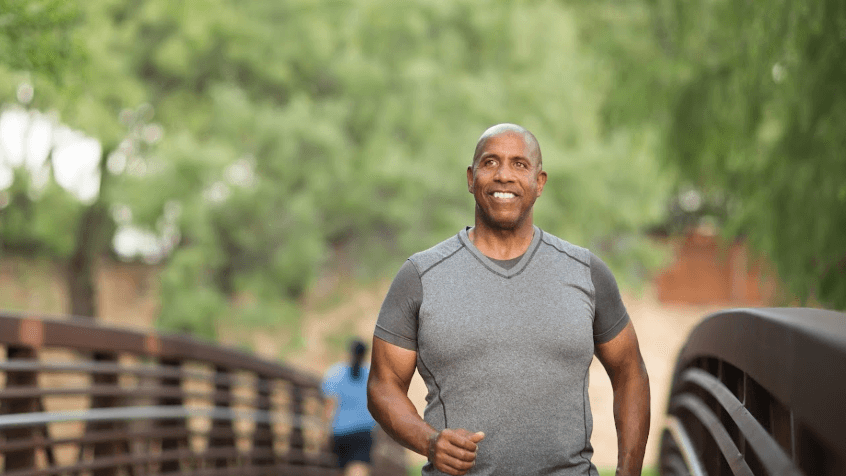 Many people turn to oxidative therapy for immune support and to promote their overall health and wellness. But when considering any new form of treatment, it's important to investigate the details. So, what is oxidative therapy, and how long does it last in terms of results?
The answer depends on several factors, which is why a consultation at Kotsanis Institute of Functional Medicine is such an essential part of the process. Call now to book an appointment and see why so many people turn to oxidative therapy for common ailments and illnesses. Our trained team of healthcare providers in Grapevine, TX will evaluate your situation and create a custom plan that helps meet your needs.
What is oxidative therapy?
Oxidative therapy creates a high-oxygen environment in the body to support natural healing. There are many different forms of treatment that provide a wide range of benefits. For example, patients can fight off harmful bacteria and infections, promote natural circulation, or encourage cellular regeneration. It also provides immune support to prevent future illnesses from developing.
The Kotsanis Institute generally recommends oxidative therapy for individuals with chronic fatigue syndrome, lupus, fibromyalgia, autoimmune diseases, fungal and bacterial infections, and even psychological disorders like depression. Patients also find that oxidative therapy reduces the side effects associated with traditional cancer treatments like chemotherapy and radiation.
Could I benefit from oxidative therapy?
When you first come to the Kotsanis Institute for oxidative therapy, our medical team will conduct a comprehensive assessment to determine your candidacy. This typically includes a physical exam, blood work and other diagnostic tests, and a review of your history. We use this information to map out the best course of action moving forward. Patients can expect to receive personalized advice and recommendations based on their specific needs.
How long does oxidative therapy last?
The time it takes to see results from oxidative therapy depends on the method chosen, the severity of your condition, and whether you are seeking additional medications, treatments, or procedures from a primary care provider. Our Grapevine, TX team is happy to work alongside your healthcare provider in Southlake, Coppell, Flower Mound, Euless, Bedford, or Colleyville for the best possible outcomes.
Generally speaking, it may take anywhere from a few weeks to several months before you start to experience significant improvements. Outcomes are long-lasting with continued sessions at our office.
What results to expect from oxidative therapy
Patients who undergo oxidative therapy report a wide range of benefits. Many experience a decrease in pain and other uncomfortable symptoms associated with their illness. Our team is here to provide ongoing advice and support for as long as possible. Follow-up visits also allow us to adjust your therapy program if needed.
Try oxidative therapy for immune support and more
There's no one-size-fits-all approach to healing, so it's important to work with a trusted healthcare provider who understands the complexities of oxidative therapy. Kotsanis Institute of Functional Medicine is proud to provide comprehensive care and compassionate support for each of our patients. Call now to book a consultation in Grapevine, TX and learn more about how oxidative therapy can help you live a better life. We look forward to helping you on your journey back to health and wellness.