How Important Is Exercising After Cancer Care Treatment?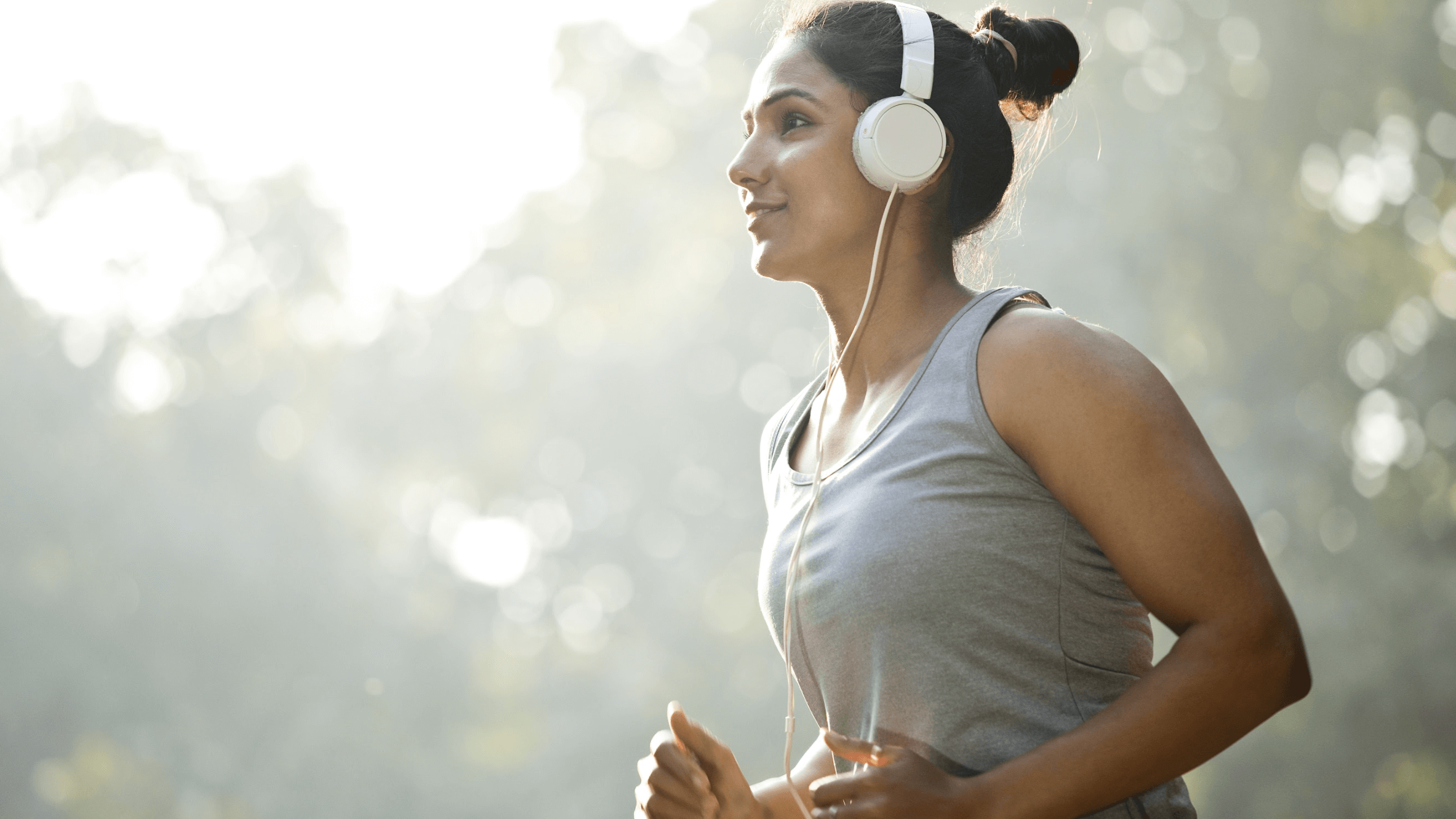 There's no question that exercising is one of the most beneficial things a person can do for their overall health, wellness, and happiness. The positive effects of exercise are well-documented and continue to become more apparent year after year. For patients with a cancer diagnosis, including those undergoing cancer care treatment, exercise can play a critical role in their quality of life and perhaps even boost their body's ability to fight disease. At Kotsanis Institute of Functional Medicine in Grapevine, TX, our knowledgeable and compassionate team offers a comprehensive array of holistic cancer care therapies designed to address your full range of physical and emotional needs. Keep reading to learn more about your options for natural oncology care, and find out how exercising can keep you feeling your best as you continue on your journey to healing.
What is natural cancer care?
Sometimes referred to as integrative oncology or holistic oncology, a natural cancer care plan approaches the patient as a complete person, addressing the needs of their spirit, body, and mind. One of the primary goals of natural and integrative oncology is to balance the many systems and processes of the patient's body in order to allow them to more efficiently fight their disease and, in some cases, respond better to their traditional oncology treatments. Some of our most popular natural cancer care services offered in Grapevine, TX include:
Insulin potentiation therapy (IPT)
Nutritional supplementation
Pulsed electromagnetic field therapy (PEMF)
Photodynamic therapy
Oxidative therapy
Nutritional IV therapy
After cancer care
Emotional support and counseling
Family therapy
Should I exercise during cancer treatment?
First and foremost, patients should consult with their team of physicians and cancer care providers to ensure physical exercise is safe and appropriate. Patients who are cleared by their providers and feel well enough to exercise can certainly do so. In fact, exercising during and after your cancer care treatments offers a number of important potential benefits, including:
Strengthen cardiovascular system
Strengthen pulmonary system
Reduce/prevent muscle and bone loss
Keep weight stable
Boost mood
Reduce anxiety and depression
Increase energy levels
Speed up healing and recovery process
Reduce side effects of traditional cancer treatments
Improve overall quality of life
In addition, exercising during and after cancer care may potentially improve your body's ability to fight your disease and/or respond appropriately to treatments.
Should I continue to exercise after cancer treatment?
Absolutely. Again, patients should be cleared for physical exercise by their team of physicians before beginning or resuming any fitness routine. Much like exercising during your course of cancer care, continuing your exercise regimen after treatment may lead to an improved mental state, increased strength across many of your body's systems, and a better overall quality of life. When combined with a healthy diet, nutritional supplementation, emotional support, and other after-cancer therapies, exercise can be remarkably beneficial.
Boost your mood and better your life – even with cancer – through holistic oncology in Grapevine, TX
Receiving a cancer diagnosis is undeniably life-changing, for both the patient and their loved ones. At Kotsanis Institute of Functional Medicine, we are committed to helping you and your family navigate these overwhelming times with a natural and holistic approach, whether on its own or in combination with your traditional oncology treatments. To learn more about whether natural cancer care may be right for you, call our convenient Grapevine, TX office to schedule your private consultation with one of our distinguished providers today.