How Does Nutritional Supplementation Help With Cancer Treatment?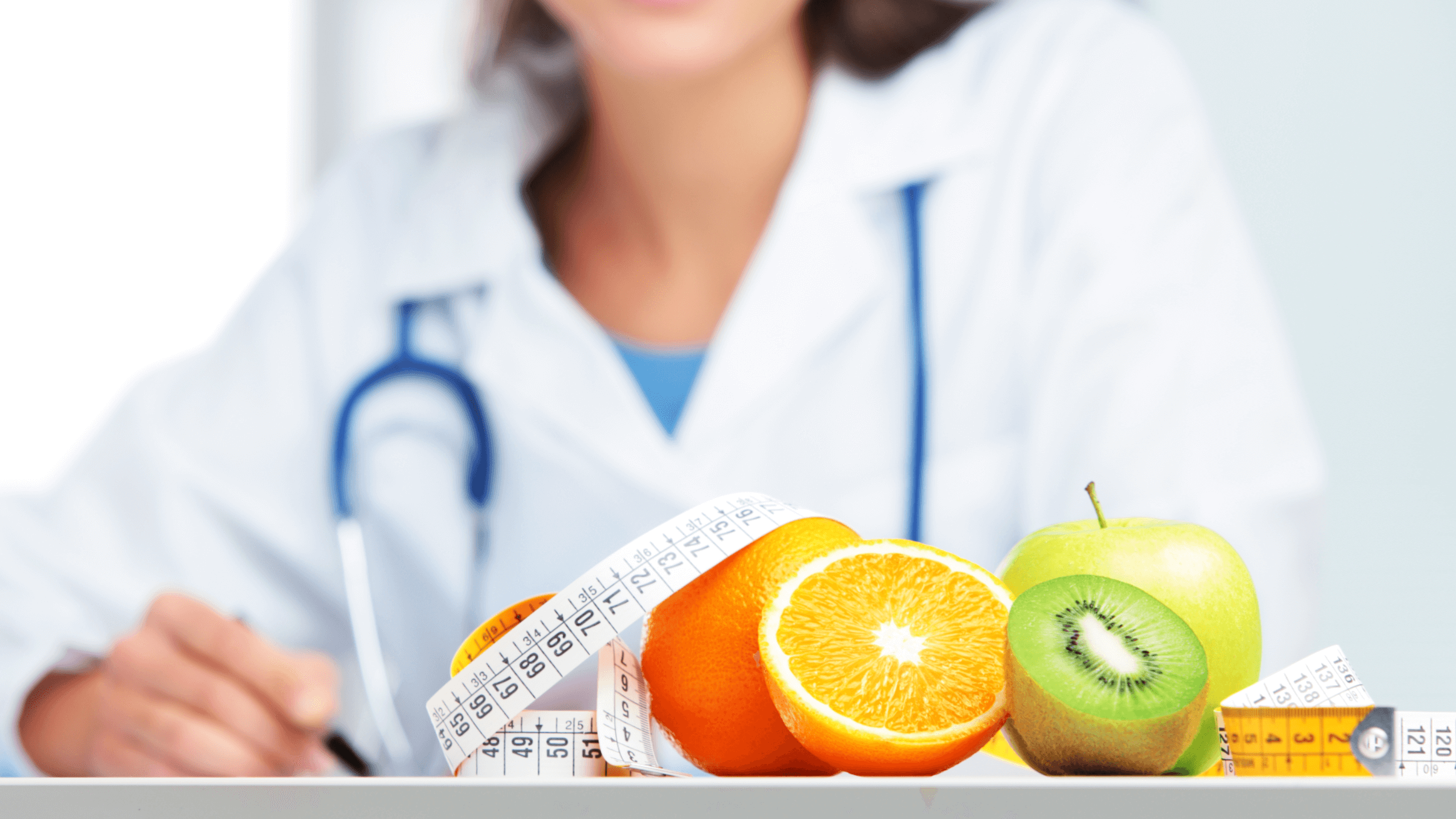 From B vitamins to minerals, there are many kinds of supplements that benefit the human body. Unfortunately, cancer therapies like chemotherapy and radiation compromise your immune system and increase your risk for infection. If you are undergoing cancer treatment, you may be wondering which nutritional supplements will prevent these issues and keep your health in top condition.
Nutritional supplementation allows you to overcome nutritional deficiencies and strengthen your body. Kotsanis Institute of Functional Medicine has supported countless individuals with getting the nutrition they need, with or without a cancer diagnosis. We can help you better understand nutritional supplementation when you contact our patient care coordinator for an assessment in Grapevine, TX.
Do you need nutritional supplementation?
If you are a cancer patient, you may already know how chemotherapy and radiation change your relationship with food. It becomes more challenging to follow your usual diet. Side effects of cancer treatment, such as nausea, vomiting, and diarrhea, also lead to impaired nutrition. Supplements may be needed if you have trouble getting nutrition from fruits, vegetables, whole grains, and other sources.
Some men and women get over-the-counter drugstore supplements during cancer treatment and hope they will be enough. Instead, patients should speak with a trained care team who can guide them about the safe and effective use of nutritional supplements. The team at Kotsanis Institute can fuel your body with a wide range of options, like intravenous (IV) Poly-MVA, enzyme supplementation, and even detoxification.
What are your options for nutritional supplementation?
Cancer patients are given all kinds of rules about what to eat and drink, and how to maintain their health during chemotherapy and radiation. Even when in perfect health, keeping track of your nutrient intake can be very tiring. No matter where you are in your cancer treatment, Kotsanis Institute provides personal care and attention while making the process much easier to handle.
When cancer patients attend an assessment in Grapevine, TX, our staff can work with your current team of physicians, including oncologists and primary physicians, before coming up with a custom plan for nutritional supplementation. Throughout treatment, patients enjoy continuous support to ensure they are making progress every step of the way. Your options may include:
Poly-MVA: MVA stands for minerals, vitamins, and amino acids. These elements boost cellular function by supporting the oxygenation of cells and more. Examples of Poly-MVA include B-complex vitamins, molybdenum, rhodium, and ruthenium.

Enzyme supplementation: While everyone produces enzymes naturally, enzyme supplements may break down proteins on the surface of cancer cells, which makes it easier for your immune system to detect cancer.

Detoxification: Certain toxins can prevent our bodies from functioning as they should, including fighting off diseases like cancer. Our office can create a plan for detoxifying your system and keeping your health in top shape.
Schedule a nutritional supplementation assessment
We understand that chemotherapy and radiation have devastating effects on the human body. The specialists at Kotsanis Institute have years of experience supporting cancer patients with personalized wellness-based programs. If you have a challenging time getting the nutrients you need, contact one of our caring team members for a consultation in Grapevine, TX. We can explain the process for nutritional supplementation and help you stay healthy long-term.