How Do I Care for My Body After Cancer?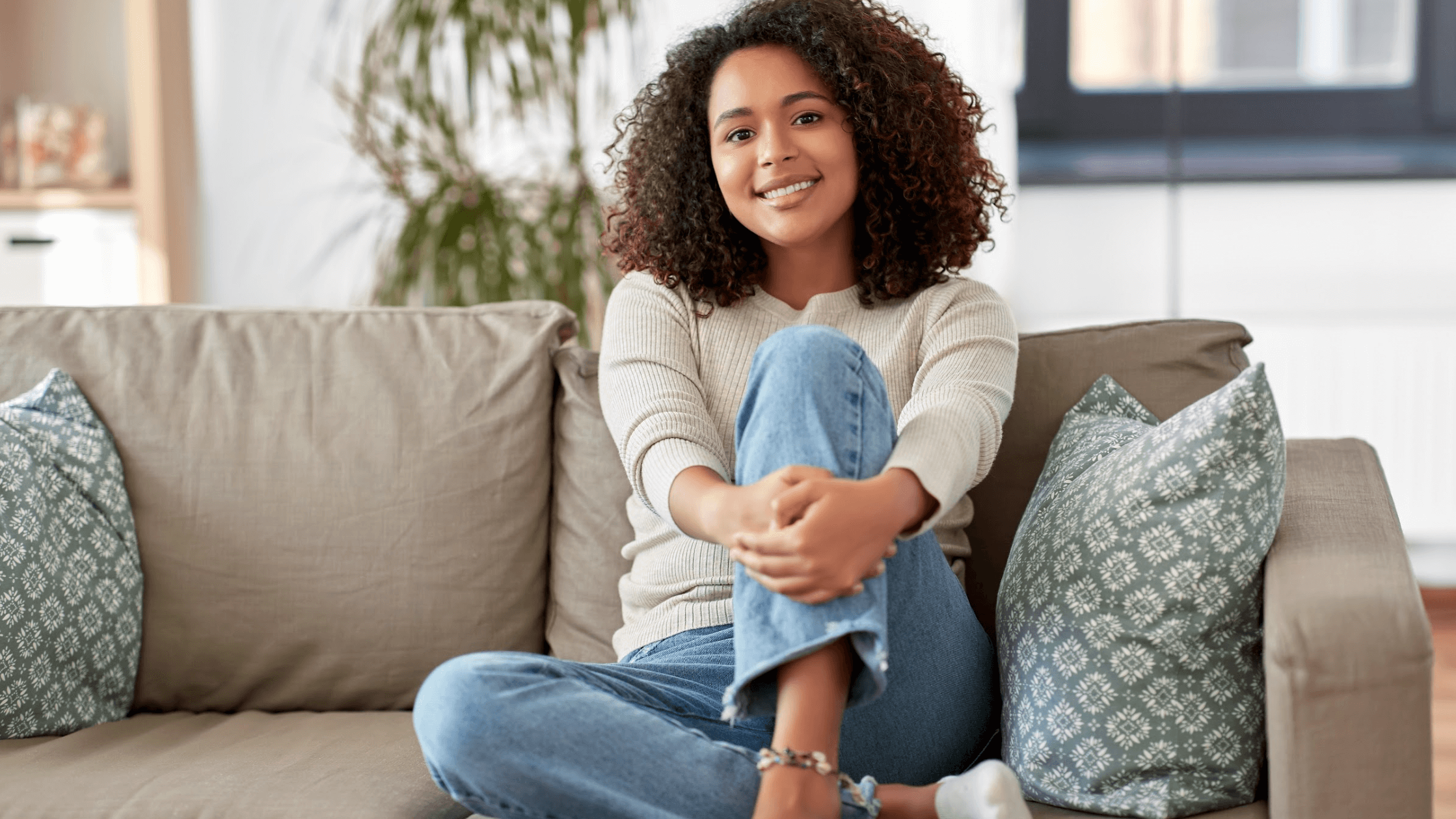 At the Kotsanis Institute of Functional Medicine, we understand the many challenges associated with cancer treatment and long-term recovery. Our experienced healthcare professionals are proud to help people of all needs and backgrounds reach their health goals.
Methods like intravenous (IV) therapy and nutritional supplementation can be used to counteract the effects of radiation and chemotherapy, while lifestyle modifications are also essential in post-cancer care. Call now to schedule an assessment in Grapevine, TX. Patients in Southlake, Coppell, Flower Mound, Euless, Bedford, and Colleyville are all encouraged to take advantage of our expert services.
How does cancer treatment impact our health?
Cancer treatments like radiation and chemotherapy cause short-term and long-term side effects, such as fatigue, nausea, hair loss, and gastrointestinal problems. In addition to physical symptoms, cancer survivors experience emotional and mental health challenges such as depression and anxiety.
You may find it hard to exercise or get the nutrition you need since cancer treatment impacts your energy levels and appetite. A medical professional can counteract the effects of cancer treatment so you can be healthy while in remission.
What happens during a cancer care evaluation?
The Kotsanis Institute begins each appointment with a thorough evaluation of your medical records. We discuss your cancer diagnosis, treatment plan, and any lingering effects you may experience from chemotherapy or radiation. Our team members in Grapevine, TX are fully prepared to work alongside your current oncologist or primary care physician if needed.
The Kotsanis Institute tests for vitamin and mineral deficiencies to see if you could benefit from nutritional supplementation or IV therapy after natural cancer treatment. We explain how these essential therapies work below.
What is nutritional supplementation?
Nutritional supplementation is the process of providing your body with vitamins and minerals that may have been depleted by chemotherapy or radiation. The Kotsanis Institute can fuel your body with nutrients that increase your energy, reduce inflammation, boost immunity, and enhance overall wellness.
For example, Poly-MVA (minerals, vitamins, and amino acids) is a powerful way to disrupt cancer cell growth, while enzyme supplements break down proteins found on the surface of cancer cells. Enzymes help your immune system detect cancer cells and reduce the risk of recurrence.
What about IV therapy?
Intravenous therapy is the process of delivering vitamins, minerals, and other nutrients directly into the bloodstream. This treatment is helpful when digestive issues prevent you from absorbing nutrition from food or oral supplements.
IV therapy can also target specific conditions and alleviate symptoms like fatigue, nausea, and dehydration after cancer treatment. The Kotsanis Institute personalizes each IV appointment depending on your needs.
Improving your health through lifestyle changes
Patients of the Kotsanis Institute are encouraged to make healthy lifestyle changes in addition to the above solutions. Our experienced staff can offer guidance and advice on nutrition, exercise, stress management, and other factors that play a role in recovering from natural cancer treatment. We can schedule additional appointments to monitor your progress and make adjustments when needed.
Learn more about post-cancer care
We understand that recovering from cancer is an ongoing process – the Kotsanis Institute of Functional Medicine is here to provide comprehensive support every step of the way. Learn about solutions like IV therapy and nutritional supplementation by calling for an appointment in Grapevine, TX. Our Southlake, Coppell, Flower Mound, Euless, Bedford, and Colleyville patients report feeling healthier and happier.