How Can Hydrogen Peroxide IV Aid the Body?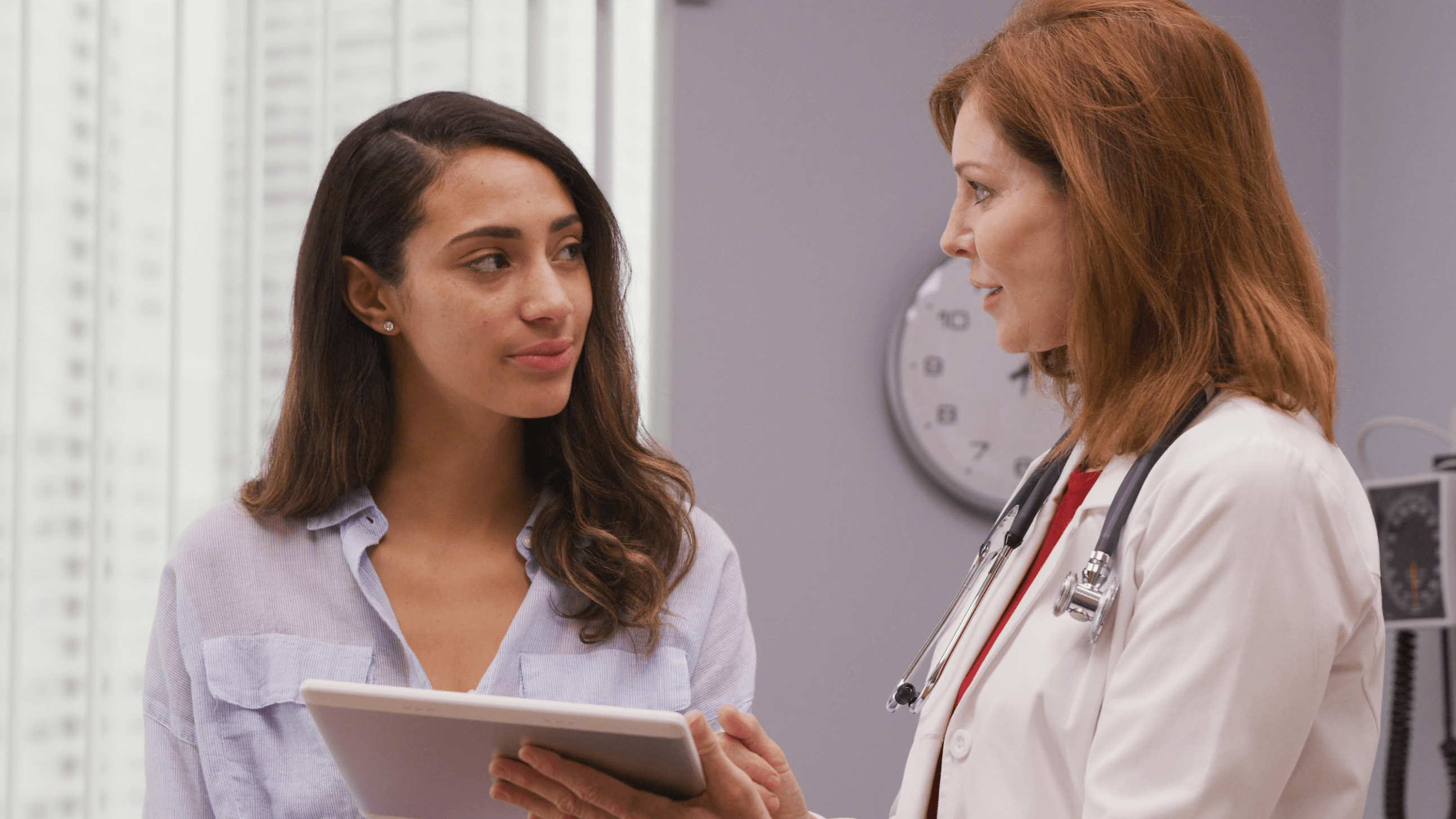 Many families have a bottle of hydrogen peroxide in their medicine cabinet – this solution is used to clean out cuts and wounds to avoid infection. Now studies, have shown how, when administered intravenously, hydrogen peroxide may also help the body promote natural healing from within.
Kotsanis Institute of Functional Medicine is a proud provider of IV therapy for patients in Grapevine, TX, and the surrounding areas of Southlake, Coppell, Flower Mound, Euless, Bedford, and Colleyville. Discover the benefits of this unique treatment during an assessment with our healthcare team.
How does intravenous therapy work?
Some people have difficulty digesting or absorbing nutrients from oral supplements. IV therapy bypasses the digestive system to deliver nutrients and hydration directly into the bloodstream. This allows patients to receive a higher concentration of vitamins, minerals, and fluids than they could with oral supplementation.
Additional benefits of IV therapy include:
Nonsurgical: There is no need for surgery or invasive procedures with intravenous therapy. The solution is simply delivered through a small needle.
Easy treatment: IV sessions are administered in the comfort of our office. You can even relax during treatment with a movie, book, or music.
Fast results: Because nutrients are delivered into the bloodstream, patients feel the effects more quickly than with oral supplementation.
The Kotsanis Institute does offer a wide range of IV therapies in Grapevine, TX. One of our most well-known options is hydrogen peroxide.
The benefits of hydrogen peroxide IV therapy
Hydrogen peroxide has long been used as an antiseptic for cleaning wounds. When applied to a cut or scrape, it releases oxygen to cleanse the area and promote healing.
When administered intravenously, hydrogen peroxide leads to the release of single oxygen molecules into the bloodstream. Single oxygen molecules may destroy anaerobic viruses and bacteria that are difficult for the body to fight. This helps promote a strong immune system response.
Hydrogen peroxide IV therapy may also kill cancer cells and oxidize toxins, making them easier for the liver and kidneys to process.
What happens during a consultation for IV therapy?
Patients must undergo a thorough healthcare evaluation at Kotsanis Institute to determine if they are candidates for hydrogen peroxide or another form of intravenous therapy. These formulas are not designed for everyone – only patients with specific needs and goals may benefit.
During this assessment, our healthcare team may ask about your medical history and any current drugs or medications. Be sure to mention if you have had an adverse reaction to IV treatments in the past. We may recommend additional testing or blood work to evaluate you fully.
Patients must have realistic expectations about what hydrogen peroxide therapy can achieve. Our team can review all potential risks and benefits of treatment, so you make an informed decision about your care.
Ask about hydrogen peroxide IV therapy
Some forms of healthcare are more convenient than others. IV therapy is one of the most effective treatments available because it can be administered in our office with no surgery or extended recovery. Kotsanis Institute of Functional Medicine may suggest hydrogen peroxide therapy during an appointment.
People living near Grapevine, TX, Southlake, Coppell, Flower Mound, Euless, Bedford, and Colleyville can call now to schedule a consultation. We can help you achieve optimal health and wellness.