How Can Holistic Care Reduce Side Effects from Cancer Treatment?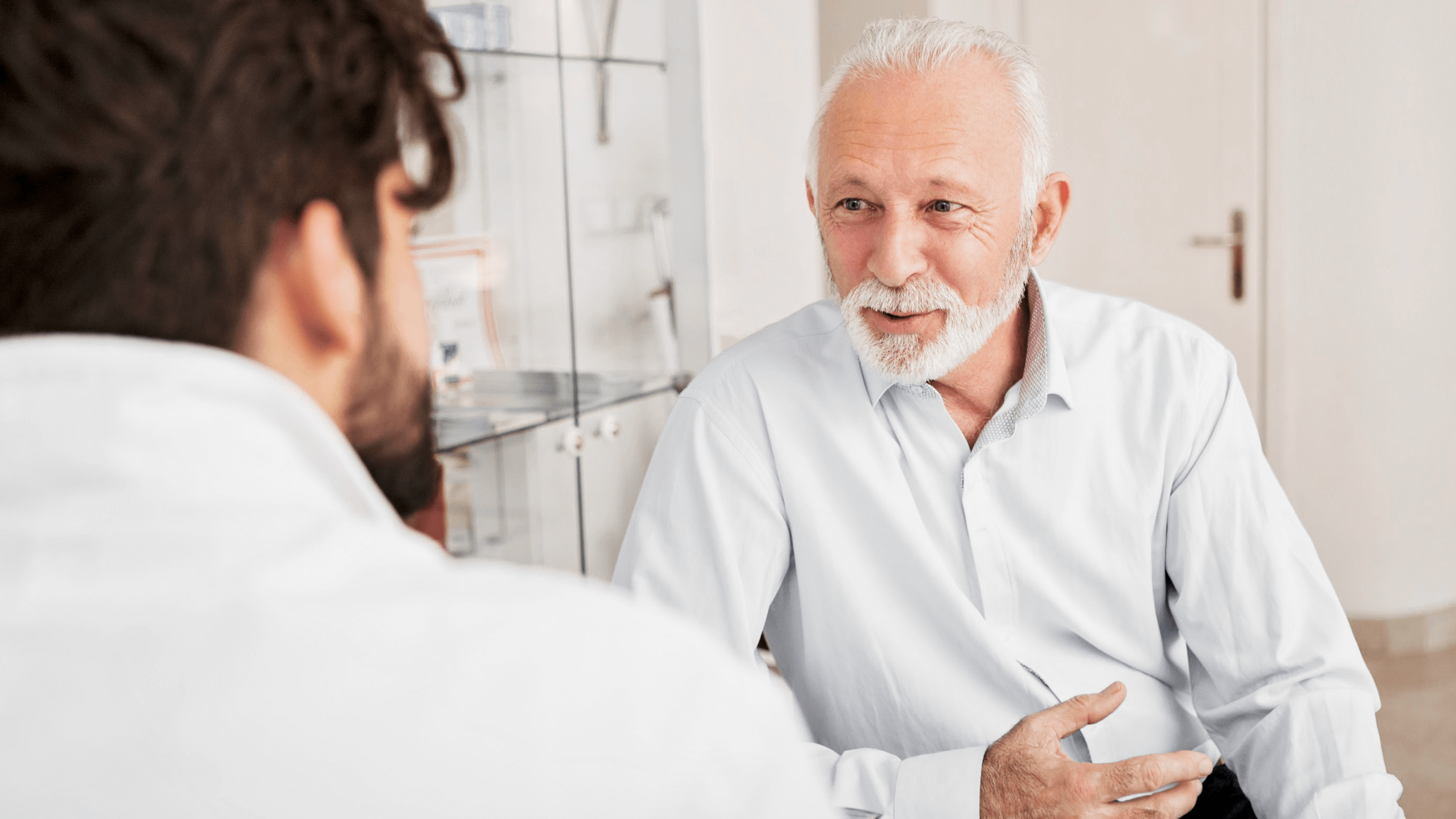 Cancer treatments like chemotherapy and radiation kill harmful cancer cells, but they also cause debilitating side effects like fatigue, nausea, and pain. Some patients turn to holistic care to manage these side effects long-term.
Holistic care is an approach that takes into account the whole person, not just the disease. Kotsanis Institute of Functional Medicine can provide information and resources about this form of healthcare during a consultation in Grapevine, TX. We are proud to support cancer patients of all needs and backgrounds, including those who are in remission.
How chemotherapy and radiation work
Chemotherapy uses targeted drugs to kill cancer cells, while radiation involves high-energy beams. While these treatments are considered effective, they also damage healthy cells in the process. This means patients experience unwanted side effects that make everyday life and daily activities more difficult.
Common side effects like nausea make it hard to eat and get the nutrients your body needs. Chronic fatigue prevents you from being active, and pain can make even simple tasks feel impossible. Holistic care may help lessen these side effects so you can focus on getting better.
Who benefits from holistic care?
Anyone experiencing side effects from chemotherapy or radiation can benefit from holistic care. It can be used in addition to traditional oncology or as a standalone approach.
The Kotsanis Institute even accepts patients who went through cancer treatment overseas and are now looking for integrative support at our local center in Texas. We are proud to help individuals of all health needs near Southlake, Coppell, Flower Mound, Euless, Bedford, and Colleyville.
Our holistic approach
The Kotsanis Institute assigns a cancer care manager to each patient, so they receive personalized attention and a custom treatment plan. Our experienced team members take into account the type of cancer, stage of the disease, and any other existing health conditions before moving forward with recommendations. We also work closely with your current healthcare providers, including oncologists, to ensure everyone is on the same page.
Here are some treatments we provide in Grapevine, TX:
Nutritional IV therapies
Nutritional supplementation
Insulin potentiation therapy (IPT)
Oxidative therapy
Photodynamic therapy
Pulsed electromagnetic field therapy (PEMF)
So, how do these methods work? Our goal is to treat the body as a whole rather than just managing symptoms. IV therapy, for example, replenishes essential vitamins and nutrients while boosting the immune system, which is often compromised during traditional cancer treatment.
No matter the type of therapy you receive, we can help improve your quality of life and provide the strength needed to continue fighting your cancer.
After cancer care
Even cancer patients who are in remission find it hard to return to their everyday lives. The Kotsanis Institute provides support during this challenging time through cancer aftercare. This comprehensive program maximizes the chances of a successful recovery and includes timely follow-up appointments and laboratory testing. Testing for vitamins, minerals, amino acids, and other deficiencies allows us to address any imbalances as they occur.
Holistic cancer care
We understand that a cancer diagnosis can be scary and overwhelming. When traditional oncology treatments like chemotherapy or radiation impact your life, consider holistic care at Kotsanis Institute of Functional Medicine. Our experienced staff in Grapevine, TX is here to support you at every step with our integrative approach. Call to see how we can help you or a loved one today.