How Can Cancer Patients Benefit From IV Therapy?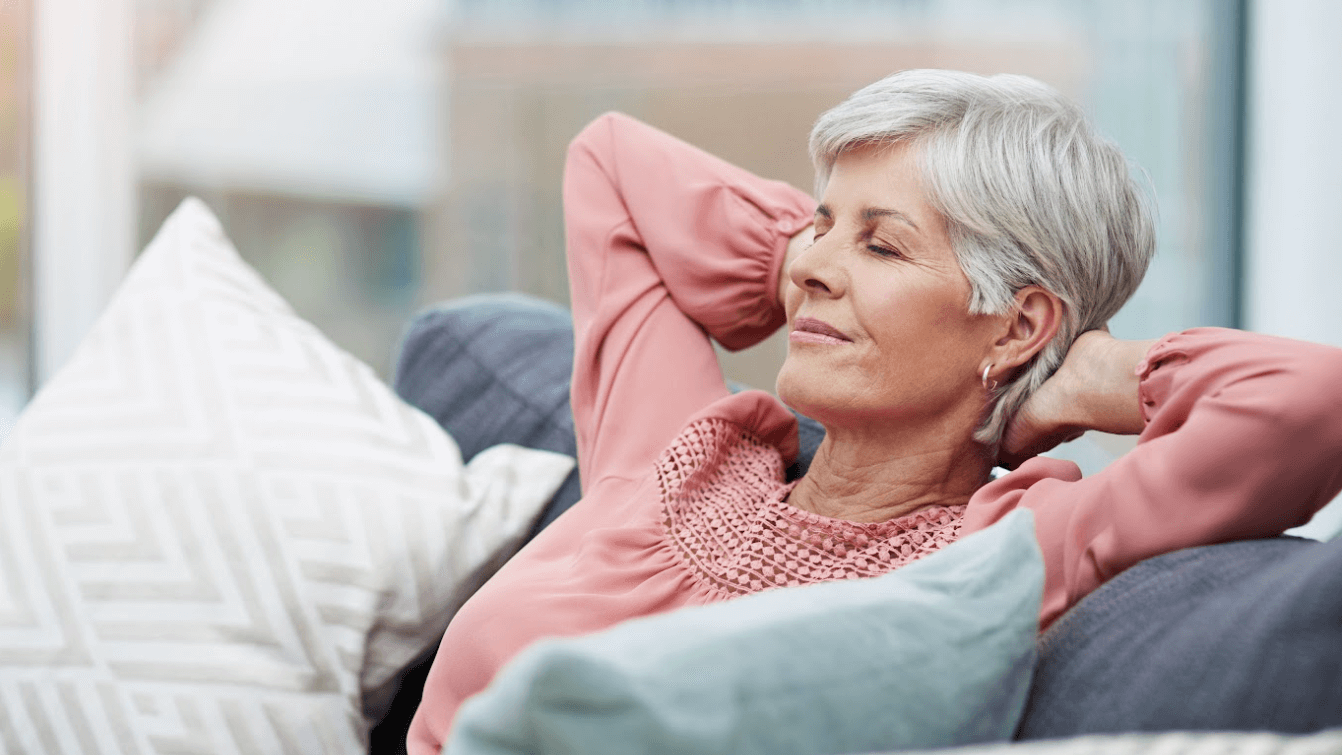 While treatments like chemotherapy and radiation are used to fight cancer, they can result in side effects like a weak immune system and depleted energy levels. Intravenous (IV) therapy is becoming increasingly popular among cancer patients as a way to regain much-needed strength and energy.
IV cancer treatment involves delivering vitamins and minerals directly into the bloodstream, ensuring that you receive the full benefits of these nutrients. The Kotsanis Institute of Functional Medicine can provide information about nutritional supplementation during a full cancer assessment. Call now to book an appointment in Grapevine, TX, and learn how you may benefit from IV therapy.
What happens to our bodies during cancer treatment?
Chemotherapy and radiation are designed to kill cancer cells, but these traditional treatments cause extreme side effects. This is because they target cells regardless of whether they are healthy or not. People undergoing these treatments tend to feel sick and fatigued afterward. If you have a weak immune system and have difficulty retaining nutrients, IV therapy may help replenish and re-energize your body.
How does IV therapy help cancer patients?
Unlike oral supplements that enter through the digestive system, IV therapy ensures that nutrients are delivered directly into the bloodstream. The vitamins and minerals are hand-picked to match your unique needs, and infusions at the Kotsanis Institute can be tailored for optimal performance.
There are many reasons people in Southlake, Coppell, Flower Mound, Euless, Bedford, and Colleyville, TX should consider IV therapy as an integral part of nutritional supplementation:
Fully support a weak immune system
Restore nutrients needed to feel your best
Combat chronic fatigue and boost natural energy
Provide relief from chemotherapy side effects such as nausea and vomiting
What is an appointment like with IV therapy?
The Kotsanis Institute takes a personalized approach to IV cancer treatment. During an appointment in Grapevine, TX, our team will discuss your desired outcomes and create a tailored plan based on your current cancer diagnosis. We also plan to monitor your response during regular follow-up appointments.
Patients sit back and relax in a comfortable chair for the duration of their infusion. Our staff will ensure you're as comfortable and relaxed as possible, so you can enjoy your session without feeling rushed or overwhelmed. Feel free to read or listen to music since the treatment is considered stress-free and virtually painless.
What post-treatment care is necessary?
Our medical professionals will provide a set of post-treatment guidelines, so you can make the most of your infusion. For example, we recommend staying hydrated and resting at home. Avoid strenuous activities for a short period so your body has a chance to absorb the nutrients.
Inform your medical provider if you have any adverse reactions or notice any changes in your health after IV therapy. We help maximize your experience and achieve the best possible outcomes.
Combat the effects of cancer treatments
We understand that cancer treatment can be difficult and stressful. Now, you can undergo chemotherapy and radiation with greater confidence. The Kotsanis Institute of Functional Medicine is here to make the process as seamless as possible. Get in touch with our compassionate team in Grapevine, TX to learn about IV cancer treatment and how it benefits your health. There's no time like now to start feeling your best again.