Four Things That Can Cause Nutritional Deficiency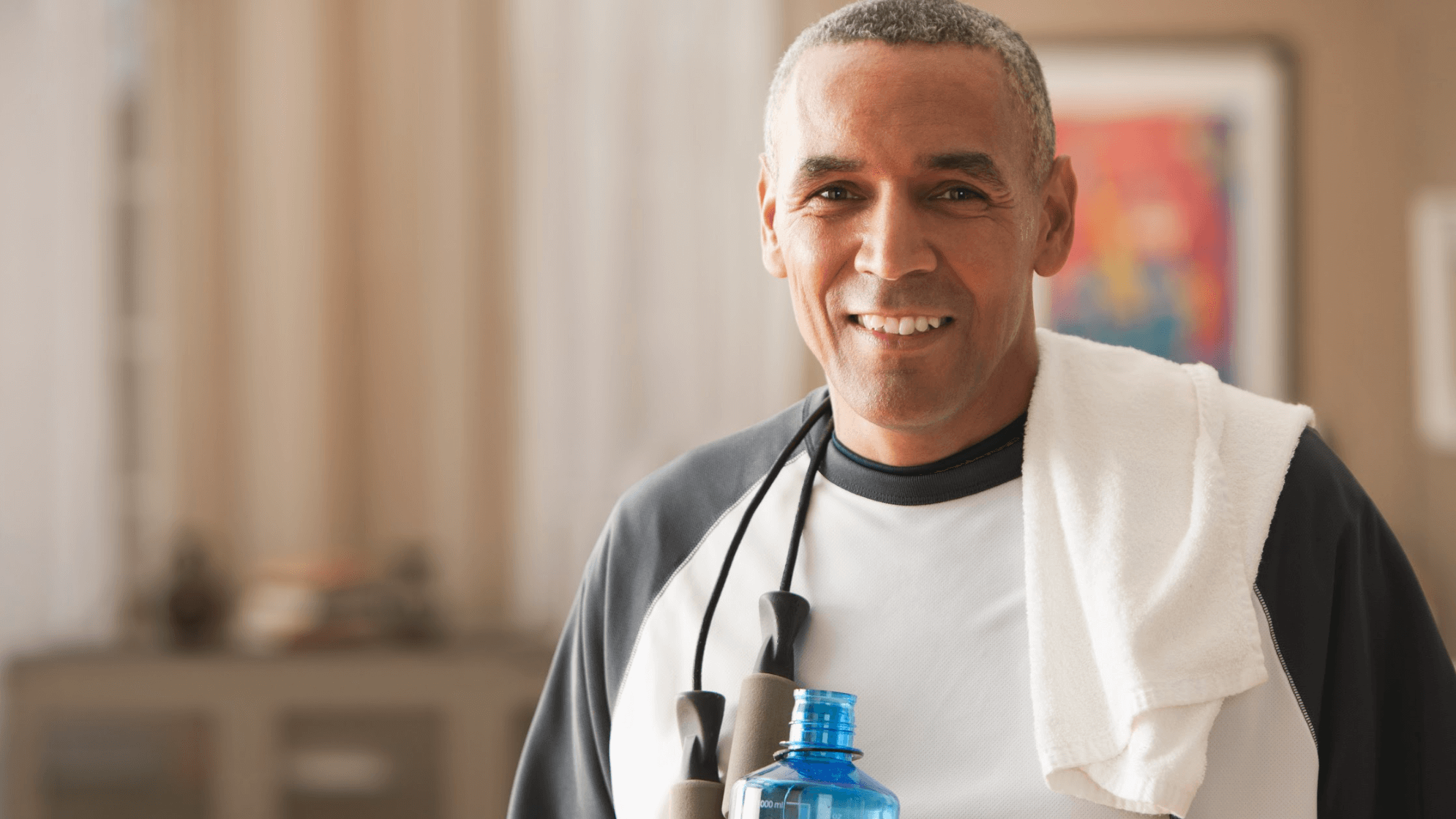 Eating a balanced diet is key to maintaining good health, but many people don't realize that even a well-rounded diet can still leave you vulnerable to nutritional deficiency.
In fact, genetic, environmental, food, and lifestyle factors all play a role in how your body processes nutrients. This is why it's important to work with a provider like Kotsanis Institute of Functional Medicine for nutritional supplementation. Our team in Grapevine, TX provides intravenous (IV) therapy to overcome deficiencies and improve your health.
Interested in learning more? Individuals living near Southlake, Coppell, Flower Mound, Euless, Bedford, and Colleyville should call to schedule a consultation. We are dedicated to helping patients reach their wellness goals.
What causes nutritional deficiencies?
A nutritional deficiency is defined as an inadequate or unbalanced intake of essential vitamins and nutrients. This can lead to a wide range of health problems that impact your quality of life. These factors may increase your risk of developing a nutritional deficiency:
Genetics: Some people are born with genetic issues that make it difficult for their bodies to absorb or process certain nutrients. Celiac disease and Crohn's disease are just two examples, and these issues tend to be passed down from generation to generation.

Environmental factors: Pollutants and toxins in the environment can make it difficult for your body to absorb nutrients. This is especially true if you live in an area with a lot of traffic or industrial pollution. Patients who live in these cities may need to take extra steps to get the nutrition they need.

Food choices: The foods you eat have a direct impact on your nutrient levels. If you don't eat a varied diet that includes plenty of fruits, vegetables, and whole grains, you may be at risk for deficiency. Processed foods and sugary drinks may also deplete these levels.

Lifestyle choices: Some lifestyle choices can lead to nutritional deficiencies. For example, smokers are more likely to be deficient in certain vitamins and minerals. People who drink alcohol excessively are also at risk.
What are the symptoms of nutritional deficiencies?
Symptoms of a nutritional deficiency vary depending on the individual but may include fatigue, weakness, anxiety, difficulty concentrating, mood swings, and general irritability. Anyone who suspects they need help should meet with a trusted provider at Kotsanis Institute in Grapevine, TX. We can order tests and provide comprehensive options for nutritional supplementation in the form of intravenous therapy.
How does IV therapy work?
IV therapy administers essential vitamins and nutrients directly into the bloodstream. It is an excellent option for people who have difficulty absorbing nutrients from food and supplements or simply want to improve their overall health and well-being. And because the nutrients bypass the digestive system entirely, patients can reap the benefits almost immediately.
Learn about IV therapy for nutritional deficiency
A nutrient deficiency can lead to many kinds of health problems, like fatigue and mood swings. If you have concerns about your nutrient levels, Kotsanis Institute of Functional Medicine can help. We are proud to provide services like IV therapy for nutritional supplementation. Call our staff in Grapevine, TX for an appointment to learn more. We also proudly serve individuals in Southlake, Coppell, Flower Mound, Euless, Bedford, and Colleyville.