Flu Prevention and Treatment for Adults and Children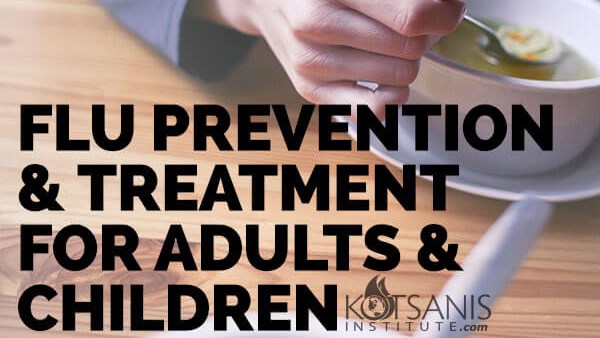 FLU PREVENTION AND TREATMENT
If you have been fortunate enough to stay healthy this season, congratulations! You're one of the lucky few. This flu season has been particularly virulent with almost everyone being affected. Keep your immune system in top shape with our recommended flu prevention supplements below.
Purchase the Kotsanis Winterizing

Package and receive 10% off!!
 If you happen to come down with the flu, however, we can still help with some of our fast acting and very effective vitamin and mineral IVs.  
Recommended
Kotsanis Winterizing Program includes the highest quality pharmaceutical grade supplements! We also have one specifically for children!
Adult and Child Package Includes:
Liposomal Vitamin C
Colostrum LD
Vitamin D3
Vitamin A
Fish Oil
Zinc
Probiotics
Other recommendations:
Frequent hand washing by everyone in the household

Clean surfaces, telephones, etc. with hydrogen peroxide (frequently)

Surgical mask use by all ill persons and their caregivers

Isolation of sick persons from other family members not providing care
Don't wait!! Call us now to stay well or start feeling better today! 817-481-6342