Does IV Therapy Help Relieve Cancer-Related Symptoms?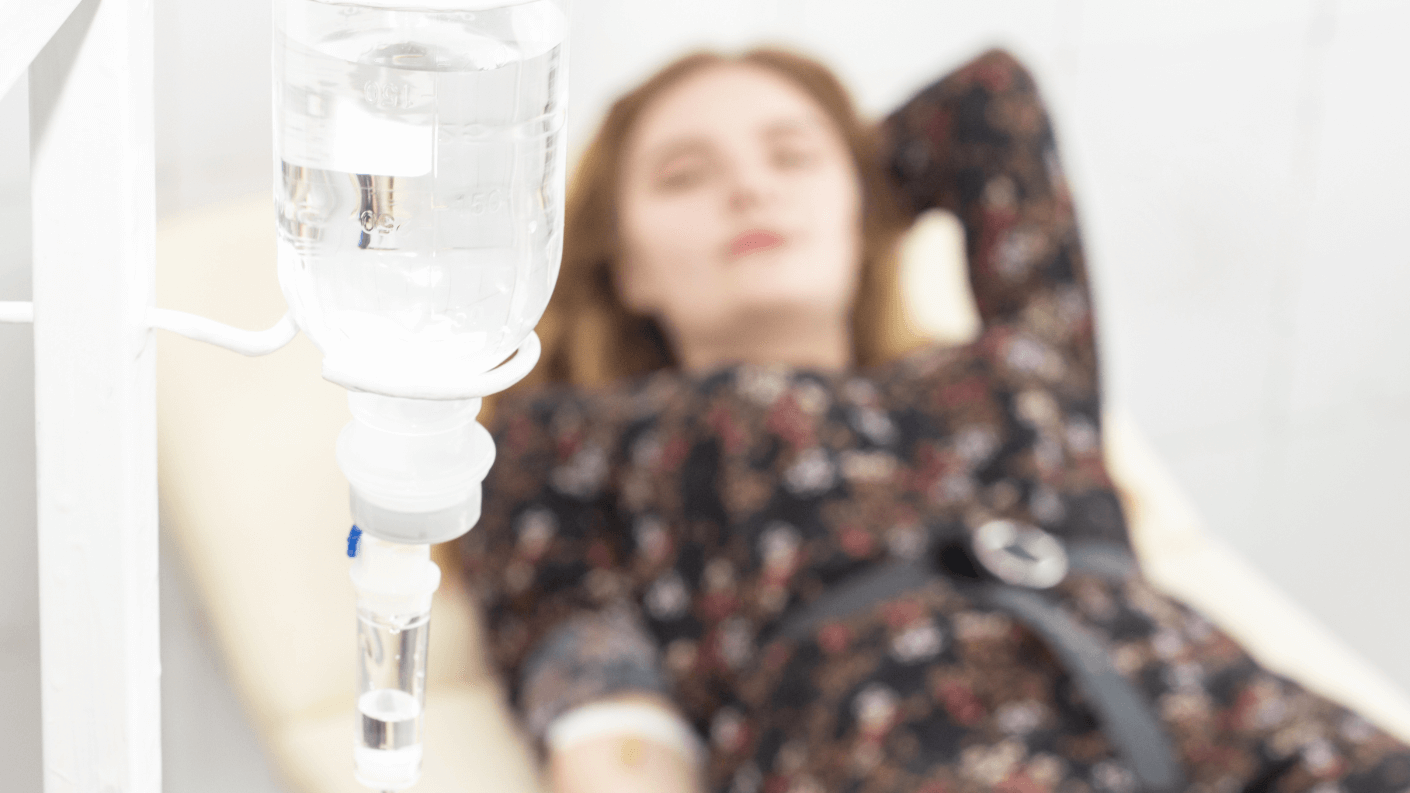 Vitamins are essential for the health and function of our bodies. Even though we can get the vitamins we need through a balanced diet, it can be challenging for individuals undergoing cancer treatments, like chemotherapy and radiation. The professionals at Kotsanis Institute of Functional Medicine are proud to offer intravenous (IV) therapy as a solution. This method infuses vitamins and minerals directly into the veins so they can be absorbed more effectively.
Cancer patients experience a number of side effects as a result of treatment, all of which affect their quality of life. If you are undergoing chemotherapy or radiation, IV vitamin therapy may alleviate your symptoms. Learn more by contacting the IV specialists at Kotsanis Institute. During an assessment, we can evaluate your needs and create a custom treatment plan in Grapevine, TX.
IV vitamin therapy explained
Intravenous therapy works by delivering essential vitamins and nutrients directly into your bloodstream. Because this treatment bypasses the digestive system, supplements can be absorbed at a quicker rate. This means patients can feel the positive effects faster than through food or oral supplements. Kotsanis Institute can increase your levels of vitamin C, certain amino acids, and other elements through our easy treatment options.
Kotsanis Institute is proud to offer the following at our clinic:
Alpha-lipoic Acid IV

Aminosyn IV

Colloidal Silver IV

DMSO IV

EDTA IV

Gaby IV

Glutathione IV

Hydrogen Peroxide IV

Myers' Cocktail IV

UV IV

Poly-MVA IV

Vitamin C IV
IV therapy for cancer treatment symptoms
Cancer happens when cells reproduce faster than normal cells. Uncontrolled cell growth is what leads to harmful tumors. Even though chemotherapy and radiation destroy fast-growing cancer cells, our healthy cells are also affected. This is why patients in Grapevine, TX experience a wide range of symptoms during cancer treatment. Side effects include fatigue, nausea, constipation, loss of appetite, weight loss, and vomiting.
As you can see, cancer treatment interferes with your ability to eat and absorb nutrients. The expert team at Kotsanis Institute can address this issue when you come in for an initial assessment. After learning about your cancer diagnosis and symptoms, we create a special formulation of vitamins and supplements to be administered through an IV. Our professionals can even work alongside your current cancer or oncology team for great results.
What to expect during IV therapy
IV vitamin therapy is personalized based on your needs, individual goals, and symptoms related to cancer treatment. When you arrive for your appointment at Kotsanis Institute, one of our professionals will discuss the details of your procedure and answer any questions you have. We then lead you to one of our comfortable treatment rooms. Our specialists can stay with you to make sure everything goes as expected.
Are you undergoing cancer treatment?
If you or someone you know is undergoing cancer treatment, you understand how draining the process can be. IV therapy is designed to deliver nutrients and supplements directly into your system so you can feel better. If you are interested in this life-changing opportunity, call Kotsanis Institute of Functional Medicine to learn about different kinds of IV therapies in Grapevine, TX. Our team is proud to help men and women of all ages who are fighting cancer or other chronic conditions.