Digging Deeper | Spiritual Solutions for Chronic Illness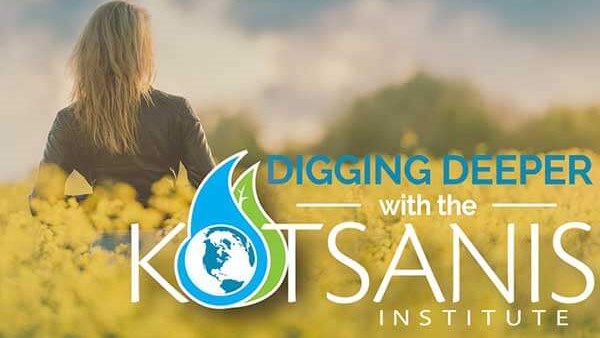 For healing to occur, we need emotional and spiritual support to gain a new perspective, become aware and let go of negative mental and emotional patterns to find new joy in living, regardless of the circumstances.

This video looks at various research results and introduces a number of spiritual techniques that help the body to relax, the mind to become still, find peace, and even experience joyfulness.

Presentation by Eva Rosenkranz
Thanks for watching!
These free informational sessions are held monthly at the Kotsanis Institute in Grapevine, TX. For more information, please call our office at 817-591-0260 or visit our website at kotsanisinstitute.com.