Could Your Hair Loss Be Caused by Hormone Imbalance?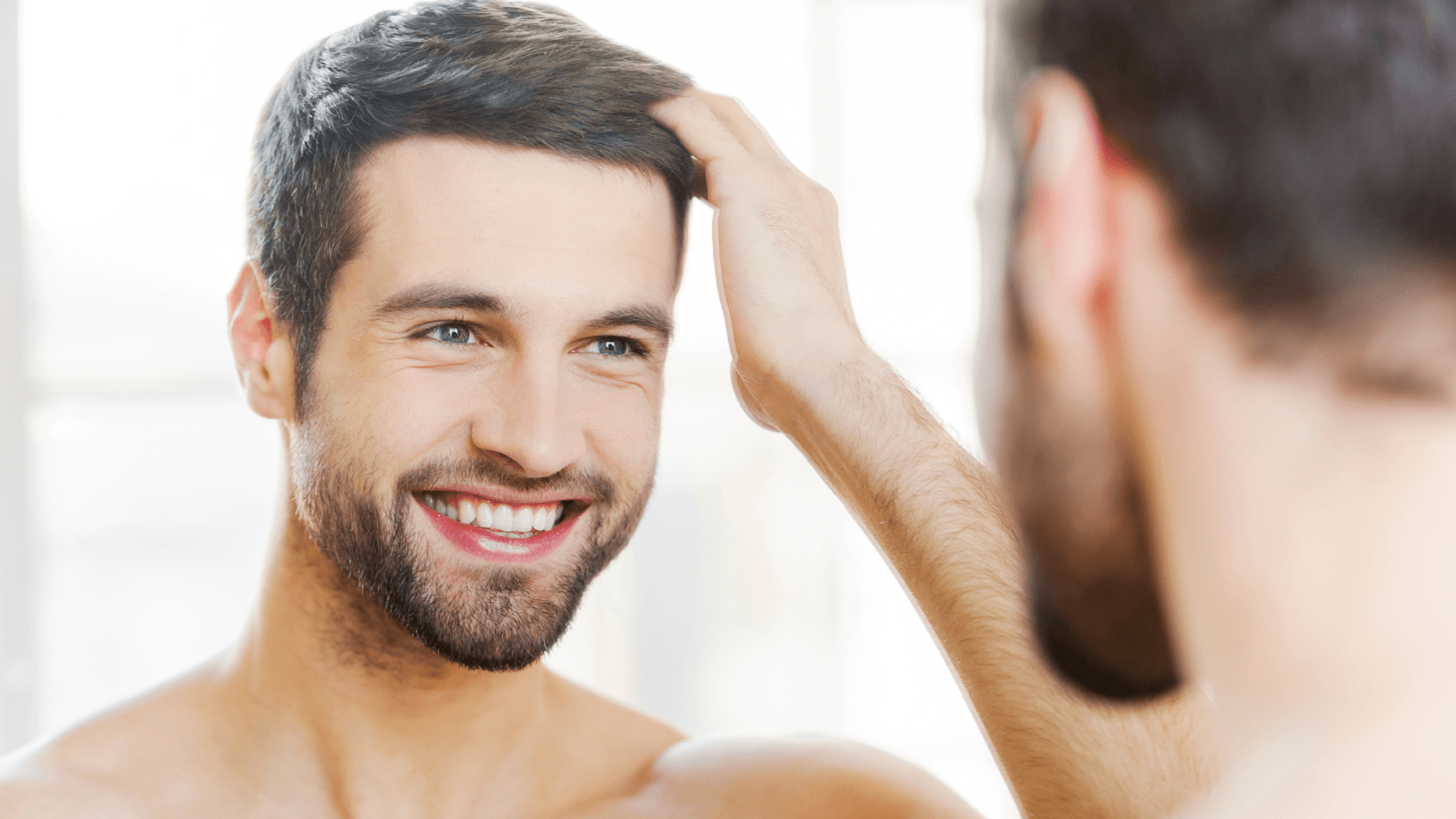 Do you think that you may have a hormonal imbalance? At Kotsanis Institute of Functional Medicine in Grapevine, TX, Dr. Constantine Kotsanis offers consultations to discuss your symptoms and to order any necessary tests. Hormone imbalances are common and should be treated quickly as one hormone can affect other hormones. Both your health history and current health help us to identify which treatment will work best for you to help you reach your goals.
Symptoms of a hormonal imbalance
When it comes to hormonal imbalances, you may have one symptom or many of them. Keep in mind that you can also be asymptomatic, which means it's important to have regular medical exams at Kotsanis Institute to monitor your hormone levels. Some of the most common symptoms of a hormonal imbalance include:
Allergies

Autoimmune disorders

Breast or uterine cancer

Breast tenderness

Cervical dysplasia

Copper excess (from injecting too much copper or a copper intrauterine device)

Depression and anxiety

Dry eyes

Early-onset menstruation

Erectile dysfunction

Fatigue

Fibrocystic breasts

Foggy thinking

Gallbladder disease

Hair loss (male and female)

Hypoglycemia

Increased blood clotting

Infertility

Irregular menstrual periods

Loss of sex drive

Memory loss

Mood swings

Osteoporosis

Polycystic ovary syndrome
When you're experiencing some of the common signs of a hormonal imbalance along with hair loss, it's important to schedule an appointment for blood work ASAP.
What causes hormonal imbalances?
There might be one or multiple factors at play when it comes to the cause of a hormonal imbalance. Some common causes of hormonal imbalances include:
Air pollution

Drug or alcohol use

Emotional stress

High sugar diet

Heavy metal toxicity

Hormones or chemicals in water

Hormones used in the production of meat, fish, and chicken

Genetic errors of metabolism
During your appointment, Dr. Kotsanis can determine the cause of your hormonal imbalance and offer treatment to help resolve your symptoms, too.
Hormonal imbalance hair loss
Hair loss in women is typically blamed on a hormonal imbalance as it is in men. An imbalance with androgens or dihydrotestosterone can lead to female hair loss. Thyroid issues also can cause thinning hair or premature balding in women in Grapevine, TX. Schedule an appointment with Dr. Constantine Kotsanis to learn more about hormone imbalance and hair loss treatment.
Hormone treatments offered
During your appointment with Dr. Kotsanis, he will perform a comprehensive medical exam and other diagnostic tests that help him determine if hormone replacement therapy (HRT) is right for you. Also, he will measure your exact hormone levels so that you get the appropriate dose of HRT. You can achieve hormonal balance through oral medications, topical creams, hormone injections, or pellet therapies. We will work with you to determine the best course of treatment for your health. We can also recommend lifestyle changes that may help your health including your diet, exercise, better sleep, or losing weight. You will have to come into our Grapevine, TX office for follow-up appointments to ensure your hormone therapy is improving your health.
Find the proper balance of hormones for your health
When it comes to balancing your hormones, Dr. Kotsanis can make recommendations that are specific to your health. Schedule an appointment at Kotsanis Institute of Functional Medicine in Grapevine, TX to learn more about your symptoms and to test your hormone levels. Finding the appropriate hormonal harmony can help resolve symptoms such as hair loss that are caused by an imbalance.