Can IV Therapy Treat Chronic Fatigue Syndrome?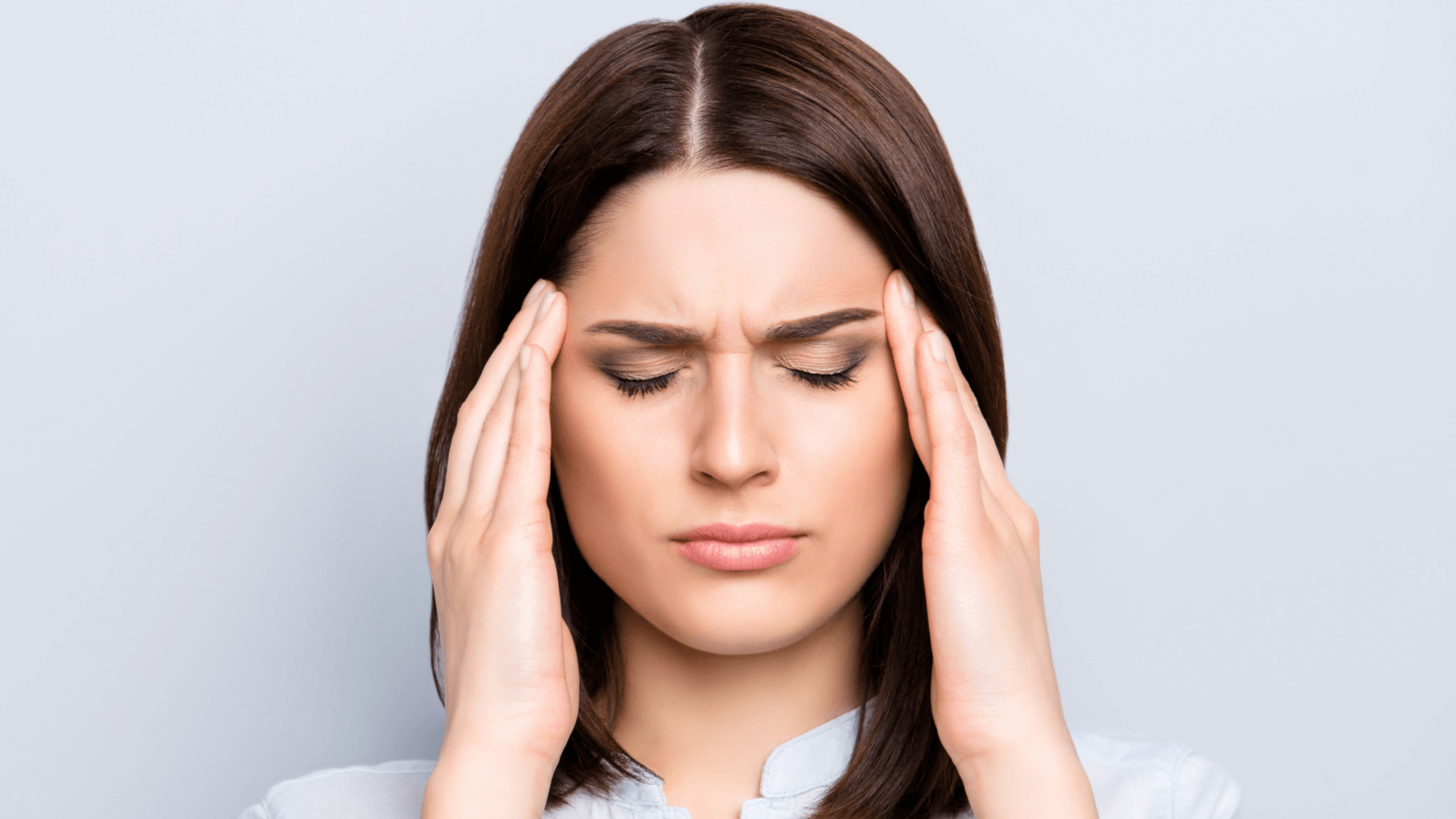 At Kotsanis Institute of Functional Medicine, we don't believe in offering quick fixes for our patients' health and nutrition. Our board-certified otolaryngologist, Dr. Constantine Kotsanis, uses IV therapy for those suffering from chronic infections, chronic fatigue syndrome, dehydration, or hormonal imbalances, to name a few situations. Intravenous therapy helps you achieve better blood levels, increases your energy levels, and gives you a therapeutic response that helps heal your body quickly.
What is IV therapy?
Intravenous therapy delivers fluid into the veins and throughout the body. At Kotsanis Institute, we believe this is the fastest way to deliver medication for dehydration or other health conditions, including chronic fatigue syndrome. After just one hour, you will begin to feel better. When you skip the digestive system, vitamins and minerals have a better absorption rate, which is great for patients in Grapevine, TX who have a malabsorption disorder, difficulty taking oral supplements, have a poor diet, or can't absorb nutrients from eating. During a consultation, Dr. Kotsanis can determine which IV therapy will work best for your health.
What is chronic fatigue syndrome?
Chronic fatigue syndrome is a medical condition that involves extreme fatigue that lasts for at least six months and can't be explained by an underlying medical condition. The fatigue will worsen with physical or mental activity and doesn't improve with rest.
Some other common chronic fatigue syndrome symptoms include:
Trouble concentrating or focusing

Dizziness when moving from lying down or from sitting to standing

Sleep that doesn't leave you refreshed or rested
The cause of chronic fatigue syndrome is unknown, although there are many theories that attribute it to a viral infection or from psychological stress.
Chronic fatigue syndrome treatment
IV therapy for chronic fatigue syndrome helps restore the balance of vitamins and nutrients in the body. IV vitamin C treatment will boost energy levels and jumpstart the immune system, which can be affected when a patient doesn't get adequate rest.
What are the different types of IV fluids?
At Kotsanis Institute, we offer many different intravenous therapies depending on the needs of the patient. It's important to understand that not all of them are approved by the American Medical Association and Food and Drug Administration. However, Dr. Kotsanis has seen great success in treating his patients with them. These therapies include:
Alpha-Lipoic Acid IV: This is great for improving the immune system and increasing vitamin C and E levels in the body. Alpha-lipoic acid lowers blood sugar, which helps diabetics treat damaged arteries or nerves. It also helps patients with liver disease or Hepatitis B or C.

Colloidal Silver IV: This is a natural antibiotic that kills bacteria and viruses quickly.

DMSO IV: This pain reliever helps treat arthritis, strokes, head injuries, headaches, hemorrhoids, and muscle injuries.

Hydrogen Peroxide IV: This therapy destroys bacteria or anaerobic viruses and even kill cancer cells. This can be effective with chronic fatigue syndrome, as many believe it is caused by an infection.

Vitamin C IV: Vitamin C can successfully treat malabsorption disorders and chronic fatigue syndrome.
Improve your chronic fatigue syndrome symptoms with IV therapy today
When you want to treat your chronic fatigue syndrome symptoms, try IV therapy at Kotsanis Institute of Functional Medicine in Grapevine, TX. We recommend five consecutive treatments for the best results. To learn more about IV therapy and what it can do for your particular health, call our office to schedule an appointment today.