Can IPT Be Used To Treat All Cancer Types?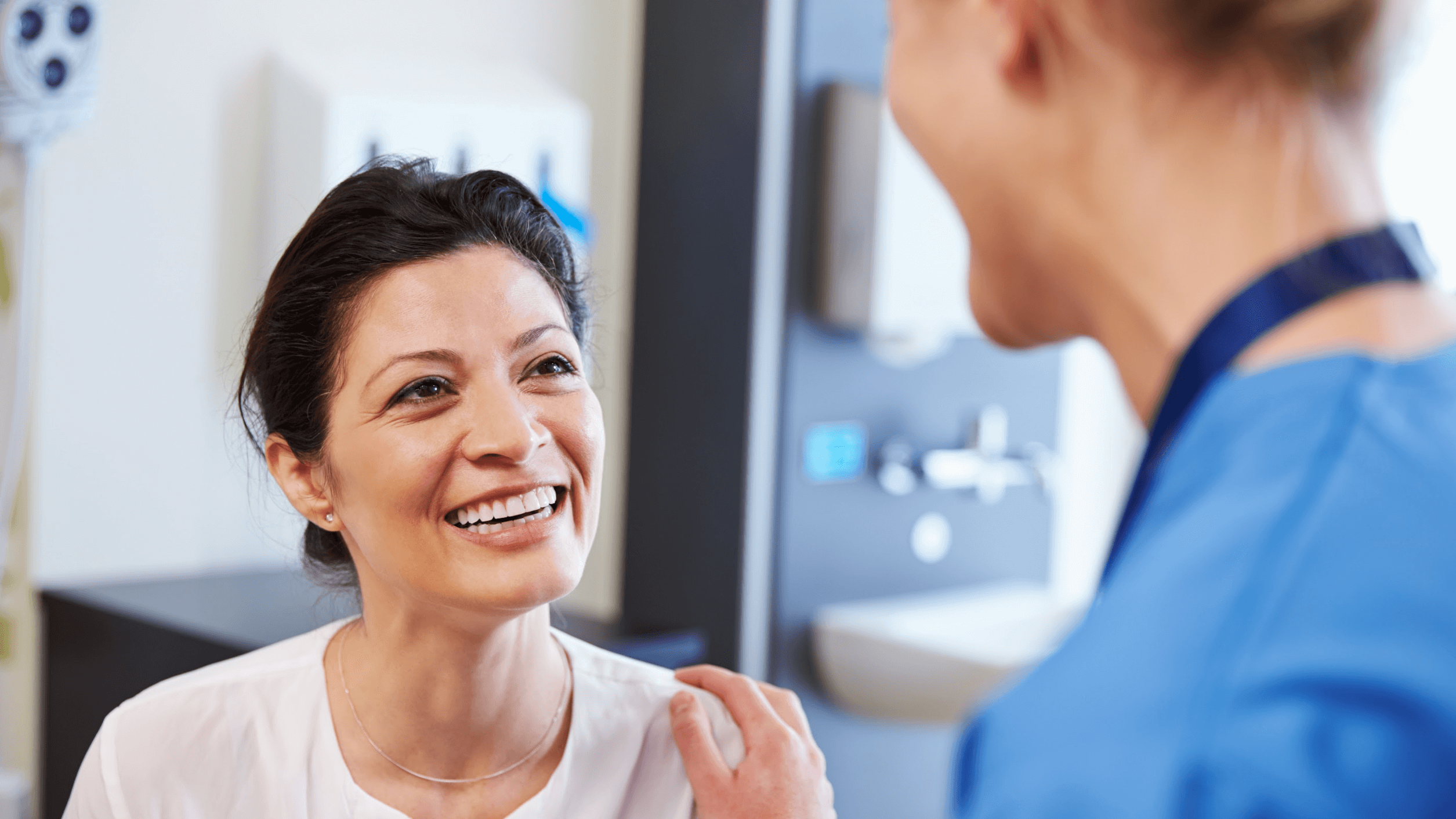 It's no secret that traditional chemotherapy and other cancer treatments have a host of unwanted – and often severe – side effects. At Kotsanis Institute of Functional Medicine in Grapevine, TX, our caring team is proud to offer a gentler chemotherapy alternative to help patients live a fuller, more comfortable life throughout their course of treatment. Read on to find out more about the benefit of IPT vs. traditional chemotherapy, and learn whether certain types of cancer are more likely to respond to IPT than others.
What is IPT?
Sometimes known as Insulin Potentiation Targeted Low Dose Therapy or IPTLD, insulin potentiation therapy (IPT) is a popular alternative to traditional chemotherapy for patients looking for a more efficient treatment option with fewer side effects. While IPT does involve traditional chemotherapy agents and is delivered in a similar manner to traditional chemotherapy, the drugs are given at a much lower dose. This helps to significantly decrease or even prevent many of the classically uncomfortable side effects of chemotherapy, including:
Nausea
Vomiting
Fatigue
Weakness
Hair loss
GI upset/diarrhea
Sores in the mouth
Additionally, the chemotherapy drugs are carried through the body using insulin, which is known to permeate cancer cell membranes more efficiently than other delivery methods, meaning cancer cells may be more effectively treated.
What kinds of cancers can be treated with IPT?
IPT has been used for patients with a wide range of cancer types, though the type of cancer is not always the deciding factor in determining whether IPT may be appropriate and effective for a patient. During your initial consultation for cancer care in Grapevine, TX, our expert team will carefully review your records, discuss your health history and symptoms, consult with your oncologist and other physicians, and determine whether IPT may be helpful for you. Some of the most important factors to consider when evaluating a patient's eligibility for IPT include:
Type of cancer
Stage of cancer
Treatment history
Overall health
Previous experience with chemotherapy
Symptoms
Can IPT be used at the same time as radiation?
In many cases, patients who are interested in IPT may still require radiation, surgery, and other therapies to help treat their cancer. Oftentimes, IPT can be used in conjunction with these treatments and procedures. Additionally, our team may recommend the use of nutritional supplementation and other protocols to further elevate your care.
How many IPT sessions will I need?
The number of IPT sessions needed will vary from patient to patient based on the nature and severity of their disease, their response to treatment, and other factors. Following your consultation and preliminary evaluation, our knowledgeable team will recommend a treatment schedule that best fits your needs. In some cases, a second or subsequent round of IPT may be needed after the initial round of treatment.
Take control of your comfort with IPT in Grapevine, TX
IPT offers many patients the welcome opportunity to treat their disease without sacrificing their comfort, hobbies, appearance, and other aspects of their life. To learn more about whether IPT may be right for you, call Kotsanis Institute of Functional Medicine in Grapevine, TX to schedule your private consultation with our dedicated team of wellness experts today.