Can A Hormone Imbalance Occur At Any Age?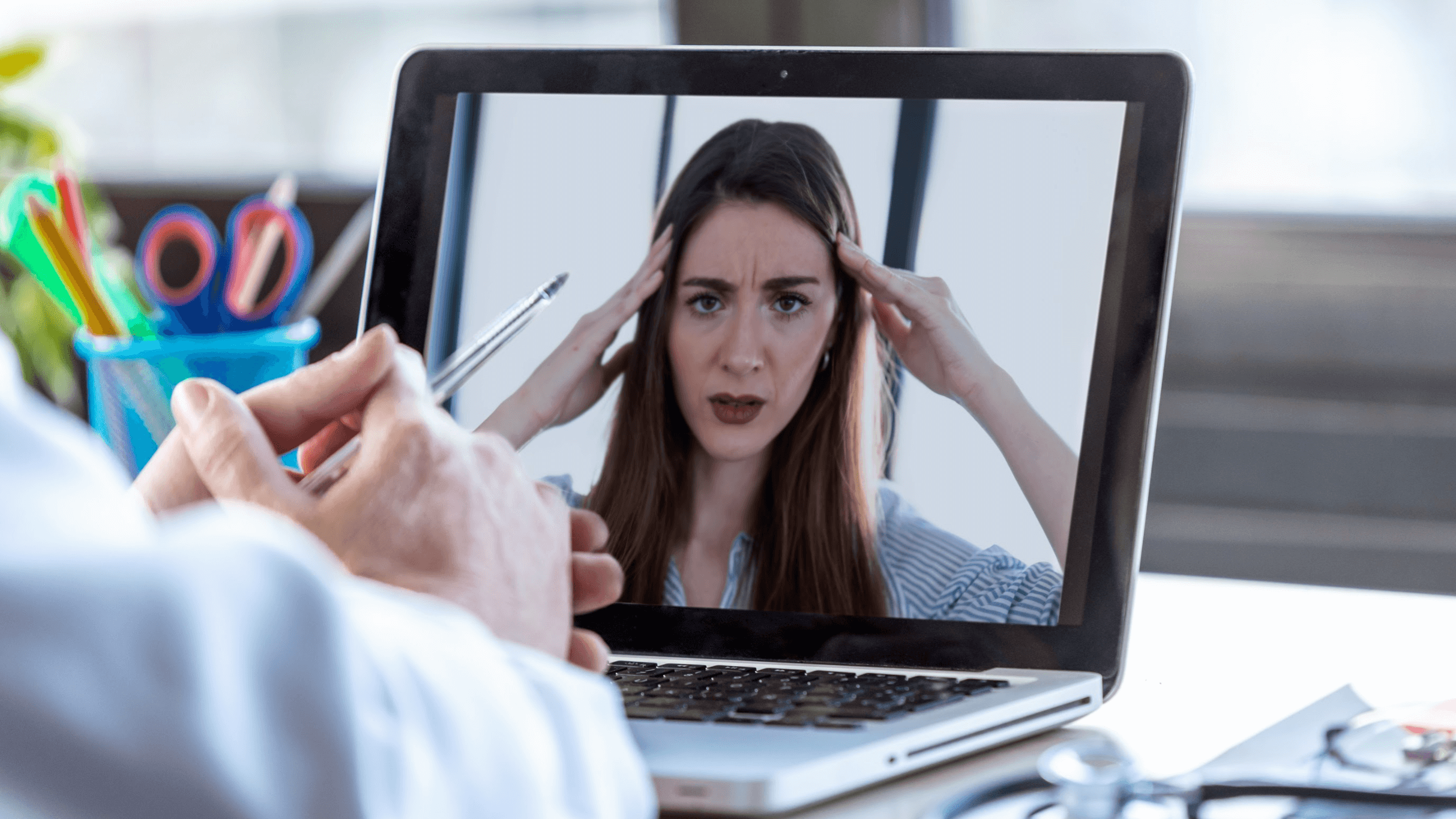 Do you think that you or your child have a hormonal imbalance in Grapevine, TX? At Kotsanis Institute of Functional Medicine, our board-certified otolaryngologist Dr. Constantine Kotsanis offers a consultation to discuss your symptoms, whether low estrogen levels, fatigue, or hot flashes, to determine if you need testing. The important thing to remember is that one hormone affects other hormones in your body. Nutrients can also affect hormone production levels and how well your hormones perform. Your health history can help him identify how to help you improve your health. Hormone therapy is one way we can restore balance in your body. It's important to understand that hormone imbalances can happen at any age, so scheduling an appointment with an expert is the best idea to ensure your, or your child's health, is at its best.
What is a hormone imbalance?
Our hormones are responsible for our body to function properly. They send messages throughout your bloodstream and tell your organs what to do to keep us healthy. When your hormones are in sync, you will feel good. However, when there are imbalances, you will start experiencing health issues.
What causes hormone imbalances?
There may be one or many factors that cause your hormonal imbalance. Some common causes of hormone imbalances include:
Drug or alcohol use

Air pollution

A high-sugar diet

Heavy metal toxicity

Hormones in your food

Stress
During a consultation, Dr. Kotsanis can determine if you will benefit from hormone therapy. Generally, patients who have blood clotting disorders, liver disease, gallbladder disease, heart disease, or have a history of stroke aren't good candidates for HRT.
Hormone imbalance symptoms
Some common symptoms of a hormone imbalance include:
Difficulty sleeping

Hot or cold temperature changes

Excessive sweating

Unexplained weight gain or weight loss

Mood changes

Excessive hair growth

Breast tenderness
What age does hormonal imbalance start?
Ultimately, hormone imbalances can happen at any age. For women, it's common to experience them during puberty, menstruation, or pregnancy. However, some patients experience irregular hormonal imbalances throughout their lives.
Hormonal imbalance treatment
At your consultation at Kotsanis Institute, we conduct a comprehensive medical exam and will discuss your symptoms. Dr. Kotsanis may also run diagnostic tests to look closely at your hormone levels. These results help him determine if you will benefit from hormone therapy. We can help you achieve hormonal balance with oral medications, hormone injections, topical creams, or pellet therapy. We will schedule follow-up appointments to ensure your hormone therapy is helping to improve your health and isn't causing any other issues. During your check-in visit at our office, you will have urine, saliva, and blood tests where we can monitor your hormone levels.
Learn how to balance your hormones successfully
At Kotsanis Institute of Functional Medicine, Dr. Constantine Kotsanis works hard to improve and maintain his patients' health and wellness with hormone therapy in Grapevine, TX. Hormones have a dramatic impact on every part of your health, so it's important to ensure that your hormone balances remain balanced. To learn more about hormone therapy treatment, call our office to schedule a consultation today.