Can A Hormone Imbalance Cause Breast Pain in Women?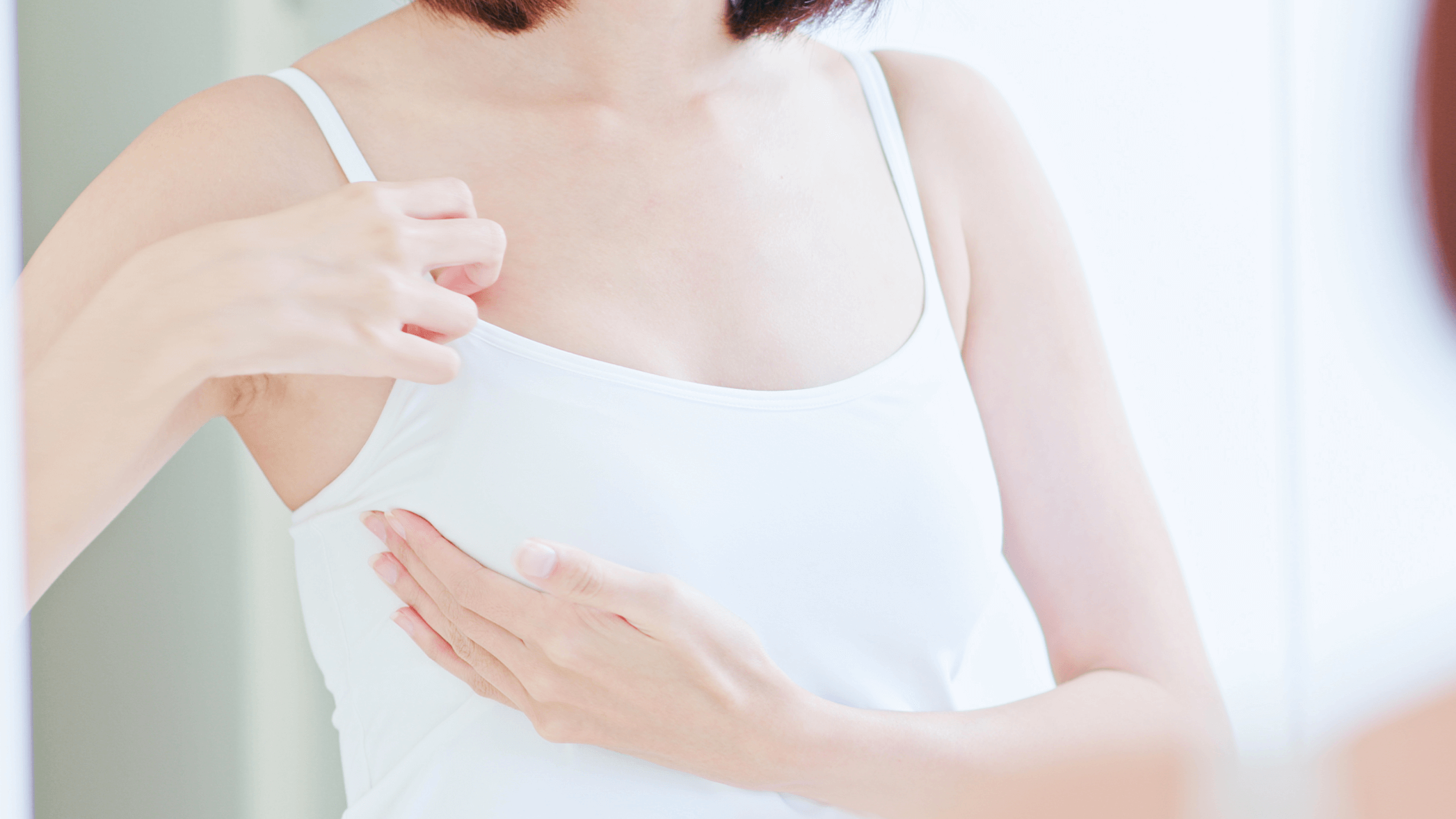 Are you experiencing symptoms of a hormone imbalance? Hormone imbalances can be caused by heavy metal toxicity, emotional health issues, a high-sugar diet, stress, or excessive drug and alcohol use. With the help of Kotsanis Institute of Functional Medicine in Grapevine, TX, our board-certified otolaryngologist, Dr. Constantine Kotsanis, can provide helpful information during a consultation. We will discuss your symptoms and perform the necessary testing to determine if you have an imbalance. Your health history and existing health conditions help us to determine if hormone replacement therapy is a viable treatment to help improve your health.
Signs of hormone imbalance in women
Every one of our female patients has different symptoms in Grapevine, TX. Some may not even have any symptoms at all but have health effects that are affected by these imbalances without knowing it.
Some common symptoms of hormonal imbalance include:
• Allergy symptoms
• Autoimmune disorder
• Breast tenderness and pain
• Cervical dysplasia
• Breast or uterine cancer
• Early-onset menstruation
• Fatigue
• Foggy thinking
• Fibrocystic breasts
• Gallbladder issues
• Headaches
• Increased blood clotting
• Hair loss
• Hypoglycemia
• Infertility
• Osteoporosis
• Polycystic ovary syndrome
• Weight loss or gain
We can discuss your symptoms and make hormone imbalance in women treatment suggestions.
What causes hormonal imbalance in women?
Our hormones are messengers for the body. They travel in our bloodstream and tell our bodies what to do. When there is an imbalance, you have either too much or too little of a certain hormone. Even a small change can have serious effects on your body and overall health. While it's normal for some hormone levels to fluctuate throughout your lifetime, which may just be the result of natural aging, other changes can occur when your endocrine glands aren't working well. This is where hormone replacement therapy comes into play.
Hormonal imbalance in women treatment
At Kotsanis Institute, hormone therapy is used to replace insufficient hormone levels in our patients' bodies. Some hormone therapy treatment options we offer for men and women include:
• Birth control
• Vaginal estrogen
• Oral estrogen or testosterone medication
• Prescription creams
These are just some of the available hormone therapy treatments at Kotsanis Institute. We will evaluate your needs at a consultation and prescribe the necessary treatment that will help you resolve hormonal imbalance symptoms, such as breast tenderness or pain.
Learn more about ways to resolve hormonal imbalances
During your appointment with Dr. Constantine Kotsanis, he will conduct a thorough medical exam that helps him determine if hormone therapy is the right treatment for your symptoms. He will need to perform testing to learn exactly what your hormone levels are so that our team can give you the proper dose of hormone replacement therapy. We customize each patient's treatment and don't believe in a cookie-cutter approach to hormone replacement therapy. We may also make lifestyle suggestions for a healthy diet, exercise, and better sleep practices to help improve your wellness. To schedule a consultation at Kotsanis Institute of Functional Medicine to learn more about hormone replacement therapy today, call our Grapevine, TX, office.