Am I a Candidate for Photodynamic Therapy?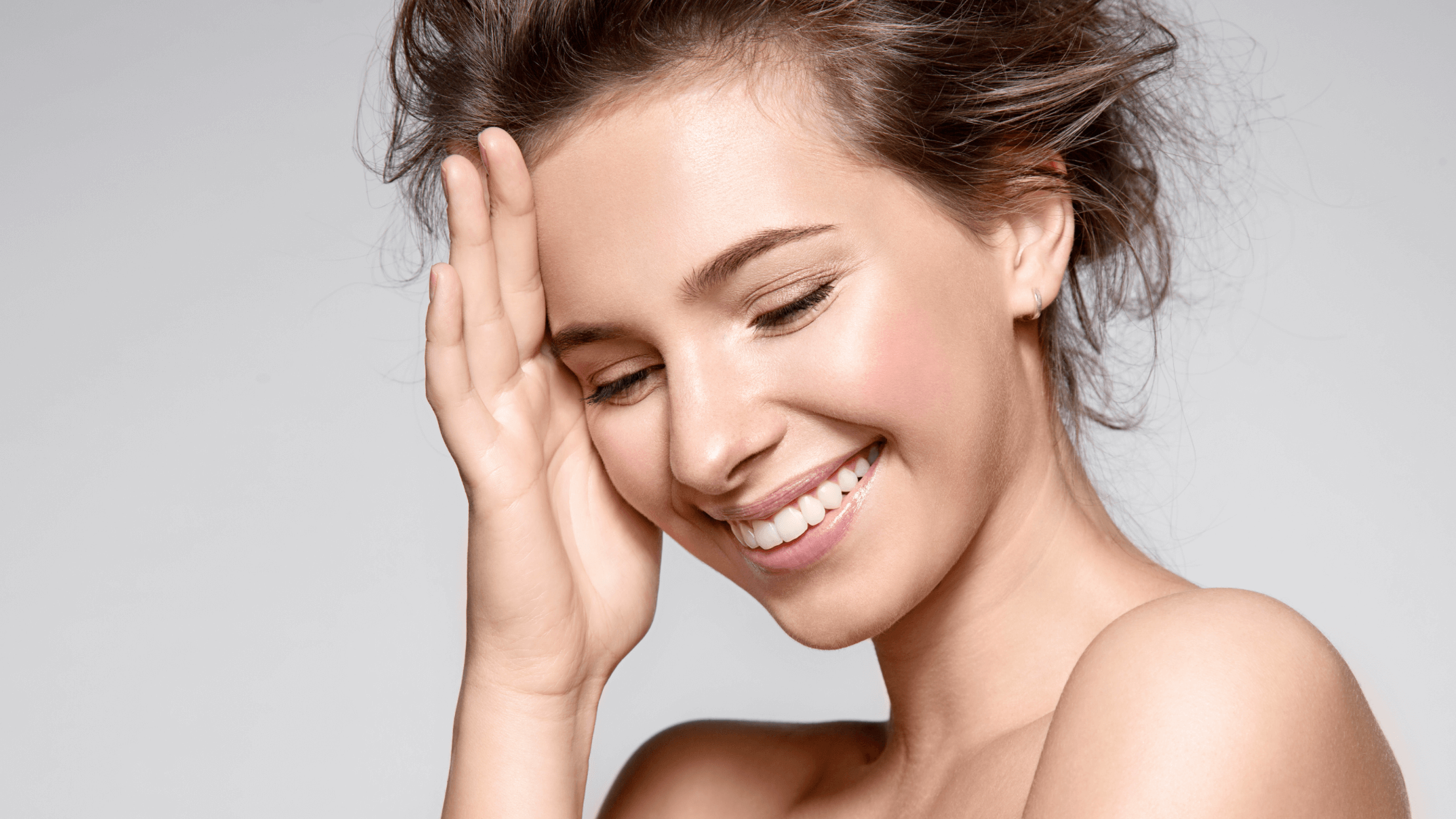 Photodynamic therapy (PDT) is a relatively new but innovative treatment at Kotsanis Institute of Functional Medicine. This procedure involves using a combination of photosensitizing drugs and light therapy to remove harmful cancer cells.
So, what is PDT, and how do you know if you are a candidate? In this post, our highly experienced team will discuss the basics of photodynamic therapy and who is eligible for this supplemental cancer treatment.
The knowledgeable and compassionate professionals at Kotsanis Institute are proud to work closely alongside patients and their cancer care team to ensure the best possible outcomes. Patients living in Grapevine, Southlake, Coppell, Flower Mound, Euless, Bedford, or Colleyville, TX can call to schedule their PDT assessment today.
How does photodynamic therapy work?
Photodynamic therapy involves a combination of drugs, sometimes called photosensitizing agents, and light therapy to kill cancer cells. Kotsanis Institute may recommend medications like Photofrin or Levulan to begin the process. We then treat the area with light from either a laser or light-emitting diodes (LEDs). The cancer cells absorb the drugs and then are destroyed when exposed to light.
Many cancer patients are candidates for PDT, but it is important to attend a medical consultation before moving forward. Our staff can review your situation with your current oncologists or primary care doctors and determine if PDT is a good option for your needs in Grapevine.
Who is a candidate for photodynamic therapy?
Ideal candidates for PDT have a form of cancer where we can administer light therapy, like under the skin or organs near the surface of the skin. The cancer must also be localized and not have spread to other organs or body parts. Kotsanis Institute will perform a medical evaluation to determine if you currently meet these criteria. We also want to ensure there are no untreated or underlying health conditions that may prevent a successful treatment or recovery.
Photodynamic therapy can work if you are currently undergoing cancer treatment, chemotherapy, medications, or radiation therapy. In fact, we encourage patients to follow their current cancer care plan alongside PDT.
What are the benefits of PDT?
Traditional cancer treatments such as chemotherapy, radiation therapy, and surgery can be effective but cause a host of unwanted side effects. These therapies may lead to hair loss, skin damage, weight loss, or fatigue. This is why we understand if patients are concerned about adding yet another treatment to their current regimen.
Patients can rest assured that photodynamic therapy is a minimally invasive procedure that can reduce cancer cells without harming the surrounding tissues. It has no long-term side effects when performed by a professional, and is most often done as an outpatient procedure at our office.
Kill cancer cells with PDT
A cancer diagnosis can be overwhelming, but our expert team can walk you through the challenging decision-making process. If you live near Grapevine, Southlake, Coppell, Flower Mound, Euless, Bedford, or Colleyville, TX, and have localized cancer, we can discuss the possibility of photodynamic therapy at Kotsanis Institute of Functional Medicine. We work closely with patients and their cancer care teams to ensure the best possible outcomes.